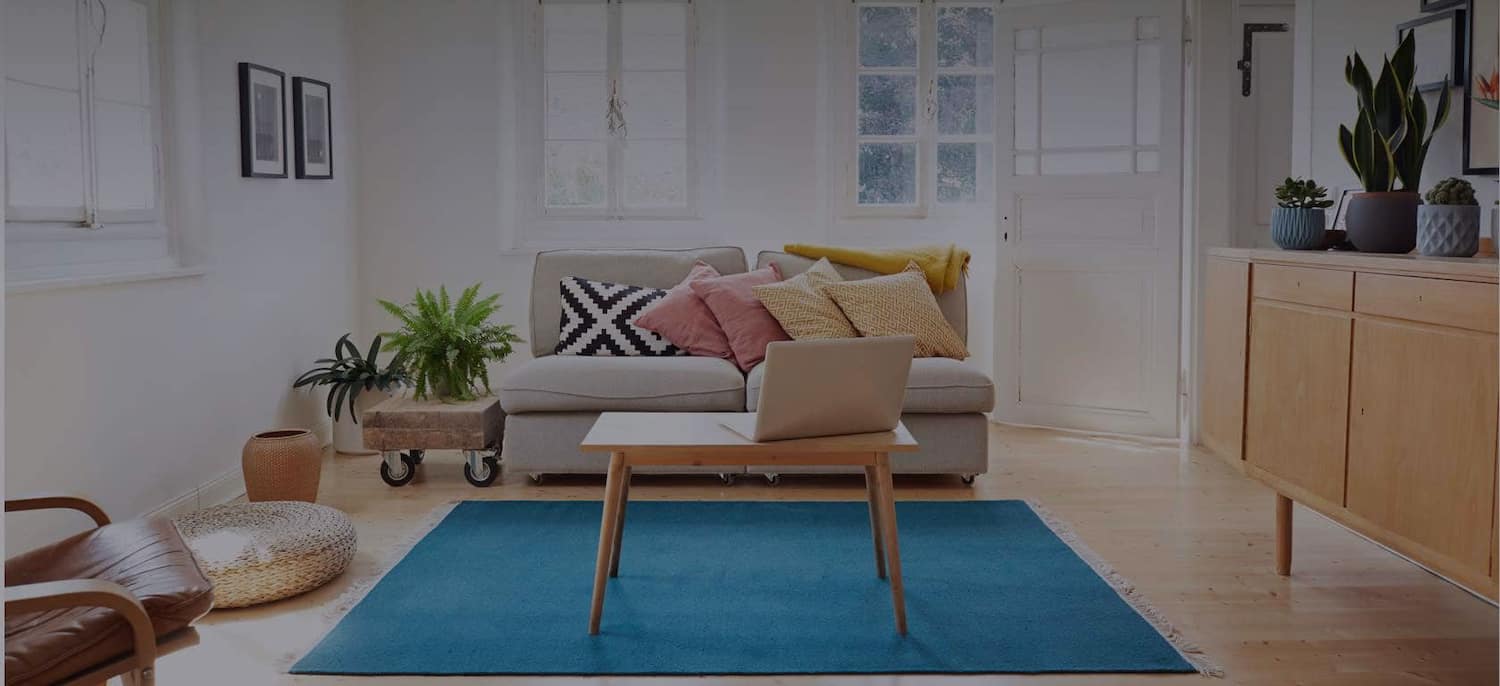 Get matched with top Home Stagers in Charlotte, NC
There are 12 highly-rated local home stagers.
Recent Home Staging Reviews in Charlotte
All Carolina Professional Relocation Moving Packing Storage Local and Long Distance Moving Companies LLC

In short it was absolutely amazing, We have moved alot in the past and had good movers but these guys are just amazing!

- Melody F.

Upgrading my mother-in-law's house to prepare for sale. We had used Imported Stone in 2007 to install granite counter-tops in our house, so I naturally went back to them. Of course, I did a little other shopping, but I knew they would do an excellent job and were very helpful, then and now. Scheduling was a challenge because I travel (a lot), but they were accommodating. Chose the stone and then went to the shop to witness the layout. They showed up exactly as scheduled, and got right to work. It wasn't easy. 1960's vintage cabinets created some challenges, but they worked through matching three pieces in a U-shape, leveling and matching the seams perfectly. Mario (the installer) absolutely knew what he was doing. A little snafu on some back-splash pieces, but they stayed on top of it and two days later were back to finish. I am very pleased. They may not be the cheapest, but they are the best.

- John W.

Melida's Cleaning Service

Like many of the other top-rated services here in Charlotte, she said they do an initial "deep cleaning" for $185, then a charge of $115 for standard fortnightly cleanings. Melida showed up on time for the estimate walk-through, and was professional and polite. She answered my questions (I had several) and seemed to really know her stuff. We scheduled the "deep clean" for a week after. It took three hours, and both my wife and I were amazed at the systematic energy and proficiency of the operation. They cleaned places we've never gone (and will never go). They climbed step-stools and ladders, they crawled on the floors, they moved stuff around. We were incredibly impressed. | |I was skeptical of the "deep cleaning" process when Melida first told me about it, but I'm a believer. Can't wait to see how the regular cleanings go. But for now, we're very, very happy with the choice of Melida's service.

- Jahan S.

Melida's Cleaning Service

Melida & her crew are always punctual & do a great job cleaning our home. When she came out to do an estimate we were amazed as she went room by room showing everything our previous housekeeper had missed. Melida usually arrives with two or three workers and they attack our house like a team of locusts. Each knows exactly what to do & where to do it leaving nothing but 'clean' behind. The price charged is very reasonable and we use her & her team on a weekly basis. We look forward to a long relationship with her & her team!

- Ray M.

J Mozeley Interior Decorating and Re-Design

Despite some project challenges including myself being remote and my inexperience with interior design, Jules (as I was asked to call her) held my hand through the entire process and made it completely painless! Every question I had was promptly answered and I was made to feel that my input was valued and reflected. I had some constraints, both budgetary and logistically, that Jules was able to handle effortlessly (or at least made it appear that way). As for the work itself, well I love my new apartment! Everyone who visits or sees photos gives me the nicest complements and insists on having Jules' contact information. I wanted mid-century modern and Jules found fantastic pieces at great prices. In addition, she and her wonderful staff, put in the extra effort to make the place feel like a home. I mentioned that I was adopting a cat - well the unveil included little gifts for my future feline! I can't recommend J Mozeley Interior Decorating & Redesign highly enough.

- Gordon N.

I have consulted with and hired Mike on numerous interior design and home improvement projects. Mike takes time to understand customer-focused needs and is always prompt in delivery of projects, keeping ever mindful the projects overall timeline and budget. It is a pleasure to work with Mike on a continuing basis. Top qualities: Great Results, Personable, Expert Allan Hoffman

- ALLAN H.

Kim was prompt for the consult and did a fabulous job recommending a change in hardware, countertops, paint color and furniture arrangement in the house.

- Janice B.

Karen was wonderful! She works quickly and is very good at listening to you and giving suggestions on how to make things look better. I love that she gave me several ideas of items I could buy around town. She is very cognizant of the fact not everyone can spend a fortune.) I will definitely use her again and will recommend her to all of my friends!

- Courtney P.

WOW, what an excellent experience! We could not be happier. We initially asked Kim to come in and review our home and our ideas. She reviewed the home on her own, prepared some notes and then did a walkthrough with us to discuss. She left us with prioritized list of action items (things to-do, change, move, fix, re-arrange, etc.). What a difference! In addition to some of the standard things that every owner should do in staging their home (like de-cluttering), she pointed out many other aspects of things that buyers are going to look at and consider - some unconsiously, that we needed to address. Remember, that you are now wearing the sales hat and not selling your house but a piece of property - and there are competitors for those sales dollars. You are competing against new and/or upgraded homes and need to position your home in the best possible light, minimizing objections before they arise and showcasing the homes best aspects. We went over and above Kim's initial required list and took on all of the optional items listed as well. We replaced all of the brass door handles, hingles, towel rods, light fixtures. We updated the front door hardware, we replaced several ceiling fans, bought service sets for the deck furniture, replaced some pillows and lamps and the like. The home presented magnificently - we didn't want to leave! The listing photographs really popped. By the way, there was another home in our neighborhood already for sale of similar SF and layout. We received multiple offers and closed/moved while the other home remained on the market. Without reservation, we would never do this again without Kim and her team!

- WILLIAM E.

Karen is a very energetic person who obviously loves her work. Her enthusiasm is over-the-top. She would get just as excited as I would when we discovered the right fabric or piece to create the right look. We met on several occasions, either at my home or Direct Buy, where I purchased all of the new fabric and items. She was able to work me into her schedule at convenient times for me, and was able to spend as much time as I needed each time we met. She introduced me to a seamstress who was able to do all measurements and make the window treatments, outdoor cushions, etc. The time spent was high quality. We accomplished a lot in a short time period. I could not have asked for a better experience or outcome in all of this.

- Faye C.
Home Stagers in Charlotte
Explore Our Solution Center for Helpful Home Stager Articles
Home Stagers in Charlotte