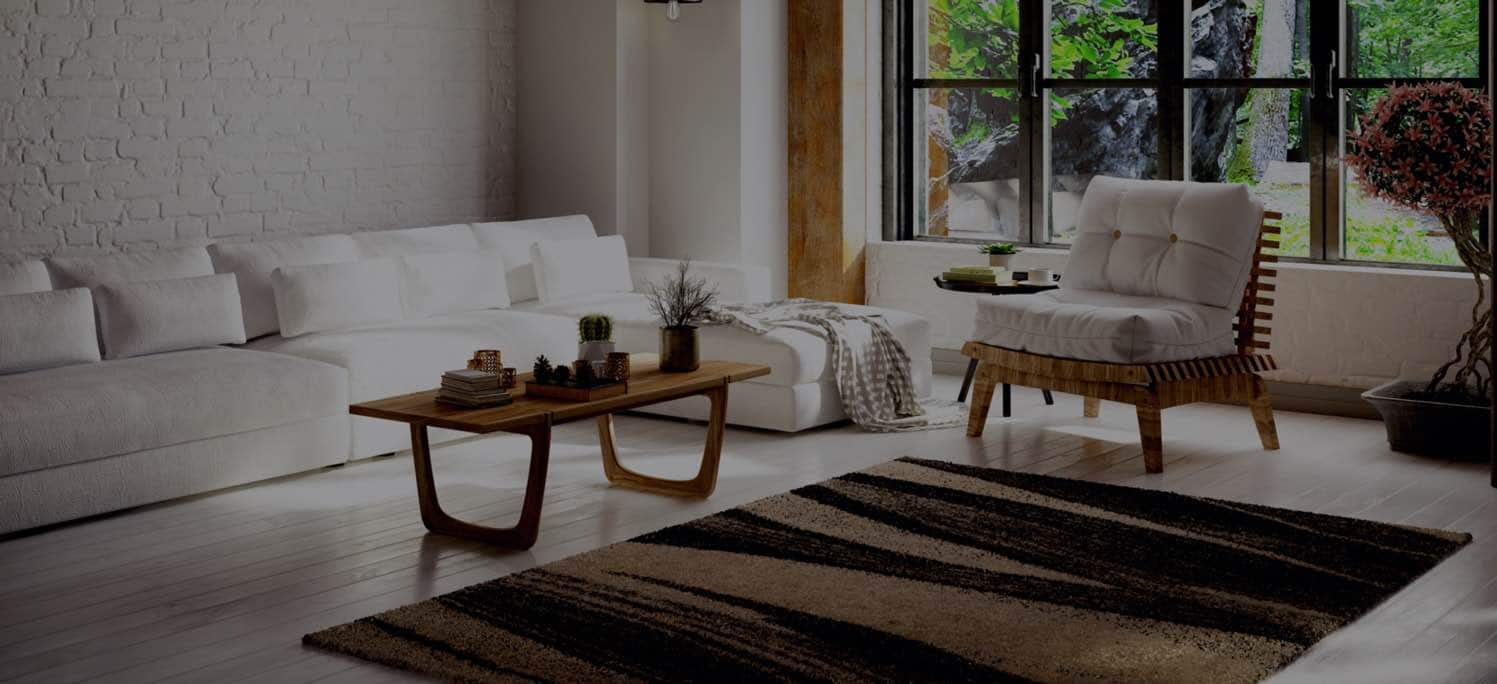 Find top-rated cabinet refinishers in your area
Enter your zip and get matched with up to 3 pros
Angi has local reviews on
cabinet refinishers
Explore Our Solution Center for Helpful Cabinet Refacing Contractor Articles
Cabinet Refacing and Refinishing
Cabinet refacing and refinishing
When faced with a kitchen remodeling project, you have two major options for updating kitchen cabinets without installing new ones: refacing or replacing. Both projects can significantly boost the appearance and value of the kitchen, but many of the similarities end there.
Refacing typically consists of covering the exterior surfaces of your cabinets with new veneers, moldings and hardware. If your existing cabinets are solid wood, repainting or refinishing them with a new color of paint or stain can also update their appearance. Some cabinets take well to a deeper stain, whereas others may need nothing more than a fresh coat of paint. Cleaning and refinishing cabinets takes time, but is far less expensive than replacing the cabinets.
Cabinet refacing/refinishing pros:
• Reduced cost - kitchen cabinet refacing or refinishing can cost approximately 1/3 less than replacing all the cabinets
• No demolition of existing cabinets is required, which also mean less potential damage to walls
• Takes only a few days to complete
Cabinet refacing/refinishing cons:
• Dust
• Potential noxious fumes and odors
• Limited customization options
When making a decision as to whether you should reface or replace your cabinets, also consider these factors:
Durability. Is the structure of the existing cabinets solid? If you have doubts about the overall condition of your cabinetry, an expert contractor can help you determine whether you need more than the cosmetic a refacing would provide.
Functionality. If you do not see any issues with your existing layout and would like to maintain the integrity of the design of your kitchen, refacing your cabinets may be the best choice. However, if you would prefer extra storage, more counter space or more flexible functions, new cabinets may be worth the extra investment in the long run.
Appearance. Are you replacing your kitchen appliances? Installing new countertops? If you have already committed to a significant investment in updating other parts of your kitchen, you may want to consult a highly rated kitchen remodeling company to determine if you would be better off with a complete renovation. It may be the case that the funds you would spend on a piecemeal approach may be better invested in new cabinets.
Cost.  If funds and time aren't significant factors in your kitchen remodel, you may want to consider the additional options offered with replacements. The variety of new cabinetry is wide-ranging, with many selections available in both stock and custom offerings. However, if budget is a concern, refacing or refinishing your cabinets can save time and money during your remodel.
Cabinet door replacement
So, if you find the cost or time commitment of new cabinetry prohibitive, a cabinet refacing or refinishing company can provide an easier and less expensive way to update a kitchen by replacing doors, drawers and front and side panels. Pros say it takes a half to a full day to resurface or refinish cabinets.
In most cases, you can find cabinet doors that match the wood of the existing cabinets fairly easily, or you can buy unfinished doors and then stain or paint them to match what's already in place.
Cabinet doors are available in a variety of styles. The most common are flat panel, routed panel, cathedral panel, arched panel and framed. All of the styles of doors are offered in multiple wood tones or unfinished, which allows for a great deal of versatility.
A popular choice for homeowners is to choose framed glass doors for cabinets that contain glassware, bar supplies or other items that are to be displayed to guests. Glass can be plain, frosted or made with stained glass inlays. However, any additions to glass panels will add to the cost of the cabinet and may not be attractive to potential future buyers.
New hardware can also transform the way a kitchen looks. Old, outdated handles and knobs can be replaced easily and relatively inexpensively. Cabinet doors and drawers that have no hardware only need a drill and a bit of elbow grease to allow for new hardware.
Cabinet refacing cost
Costs of refacing your cabinets can vary widely. Pay careful consideration to construction, door and drawer hardware, interior accessories and quality of materials. Also, while installing new cabinets can be a much lengthier and involved project than refacing, your access and use of the kitchen could still be extremely limited during the project.
The price can rise significantly depending upon the type of wood you choose and the amount of craftsmanship required for each door. Framed doors often require the additional purchase of glass.
"Refacing is usually half or even a third of the cost of a whole kitchen remodel," says Seth Shaw, owner of  highly rated U.S. Cabinet Refacing Inc. in Melville, N.Y. 
Drawers can also receive a facelift with new drawers or with drawer fronts. The cost of knobs and drawer pulls vary significantly.