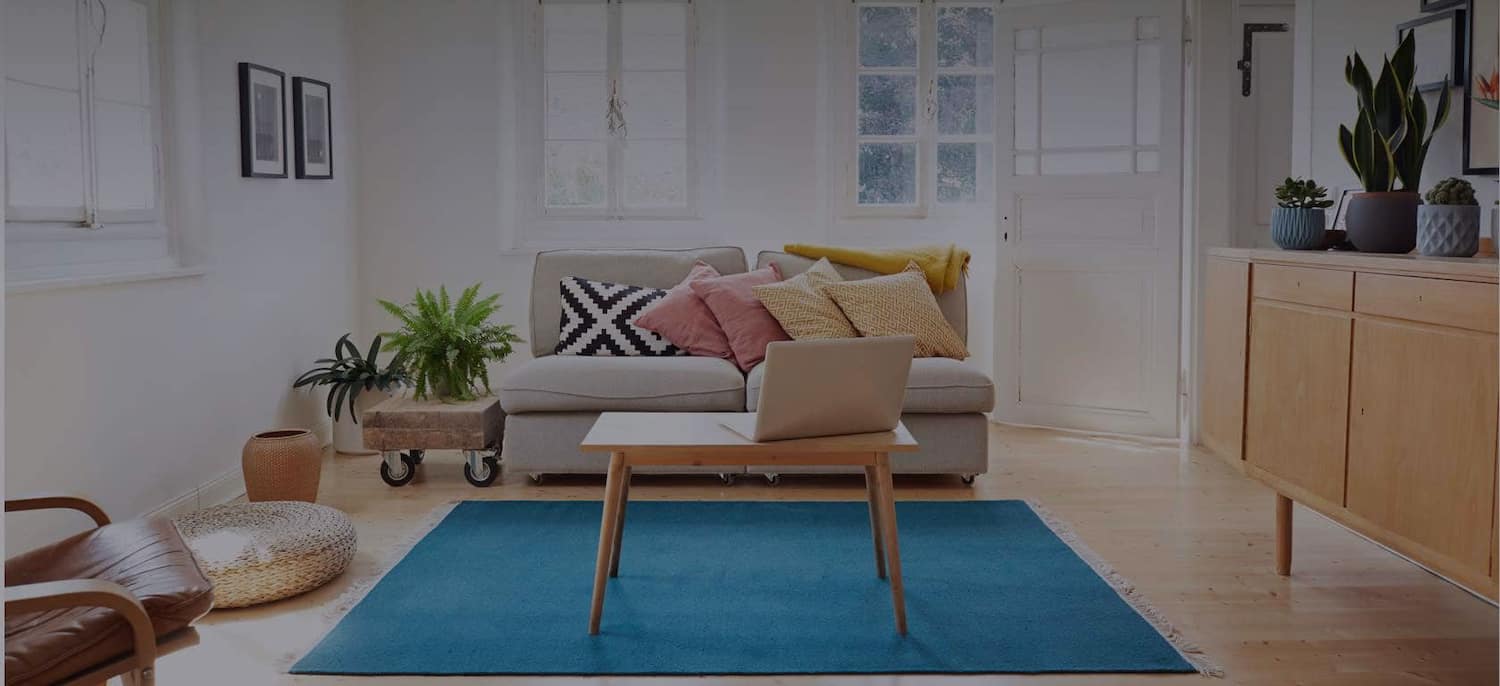 Get matched with top phone repair shops in Austin, TX
There are 1 highly-rated local phone repair shops.
Matching on Angi
Share some details about your home project.
Within moments, match with highly-rated local pros.
Compare quotes and choose the best pro for the job.
Recent Phone Repair Reviews in Austin
I highly recommend Sour Apple. I found them after needing to get my Attrix HD phone working again. Another repair shop in Bryan that is much larger and more visible said we needed a new battery, that we had burned it up because we left it on the charger longer than 3 hours. They ordered a new

battery and said they would call in 3 or 5 days when it came in and it would cost $65. I waited one week and still no battery, so I purchased a battery online for $35, expedited shipping, and took it to the guys at Sour Apple. They noted the connectors were broken on the original battery and installed the new one for free saying it was such a little job they hated to charge for that. In a little over an hour we picked up my phone which works great now. And ten days later there is still no word from the other repair shop. The guys at Sour Apple are great and now they have my future business. They are a little hard to find unless you see their sign because the shop is in the back of Fatty's Tobacco, but it's definitely worth looking them up

Called . They said to bring it by when convenient. It would be repaired in an hour. It was and at a reasonable price.

I had an accident with my smartphone which would not have been covered under any of my warranties. I contacted the cell store for assistance and was referred to Cell Repair. My phone was functioning and I thought I would just need a quick check so I contacted them by phone to see about the service.

The staff let me know that I should bring my phone in as soon as possible so that any conditions did not worsen. When I arrived I was greeted promptly and told them the story of what happened and what was wrong. The owner took the phone back off and I then realized that the problem was worse than I thought and I was lucky to have followed his advise. He gave me a quote and told me that it would take two to three days for the repair, which all considered I was very happy with. He also provided me a free loaner phone to use while mine was in the shop which was an unexpected bonus. I had been concerned about this since I don't have a home phone and use my phone for work as well. About three hours later I saw that I had a message on the phone. It was Cell Repair letting my know that my phone was ready to go. Mind you they had quoted two to three days, so I was amazed. The price was also exactly what the quote was. I called back and the owner answered. I thought because of this he was still at the store and I would be able to pick the phone up. I said I saw that they had closed 40 minutes ago but wondered if he would be around for another 20 minutes so that I could get the phone. He explained he was already at home and that he just answers the store line when he can. He offered to leave his house and come back to the store to get my phone back to me. This was above and beyond what I had expected and did not want him to do this so I refused and said I would pick it up the next day. He convinced me however that it was not a problem and met me at the store. I was thrilled with the service I received from him and the phone worked perfectly. I tried to pay extra for the trip he had to make but he refused this too, simply stating that it was his business and he wanted to take care of his customers. I would recommend Cell Repair to anyone who needs this service

Best Austin Computer Repair

It went wonderfully. Chad was very responsive and professional. He was able to clearly articulate the problems occurring as well as the options for repair. All pricing was very reasonable and much more affordable than a "big box" shop. I would highly recommed!

Excellent! I was impressed by Karen's knowledge and professionalism. It took time to find the problem and when she left, it was solved!

I've used Cell Repair of Austin twice. The first time was after my son went swimming with his new cell phone in his pocket. They took the phone apart and (I think) soaked its guts in some kind of solution that drove the water out, then dried everything out. They told me they couldn't guarantee the

fix would work, but if it didn't work I wouldn't owe them anything. The fix worked. I think it cost my son between $50-60, much less than the cost of a new phone. The second time, today, was due to a glitch in my smartphone, a now-ancient Treo 680. I could connect to 2 web sites; every other site would return an error message. Charles tried a couple of things while I waited, then said it would take a little more in depth work. He called back an or two hour later (on a Saturday!) and said it was ready. He installed new software/firmware from the Palm web site. It cost around $40 but to me was money well spent just in time saved

They fixed the phone in a couple hours, saying it was usually quicker, but they had a lot of phones brought in right then. They called as soon as it was ready and my phone is good as new.

Sour Apple Repair replaced my cracked iPhone screen and the screen later ended up losing sensitivity to swipes / touch with no trauma or damage to cause the loss of functionality. It was not a primary phone and I used it to listen to music and...sometimes to replay treasured, accidental voice

recordings of someone dear who passed away. Because of the treasured content, I need to get it fixed again and have been told the issue with my screen is likely due to subpar replacement parts versus more expensive components that look the same as the cheap stuff but actually last. Turns out going to a name brand repair shop that you can count on to use the best replacement parts is the best bet for a repair that lasts. Maybe not a big deal if one repairs or replaces their phone too often to notice degrading screen sensitivity....but a big deal if it's an old "keeper" phone that you want to repurpose and have reliable usability from for a long time. Also, there are 3 "bubbles" that have developed over time in edges of the display area of screen...one's a little smaller than a thumbnail and the other 2 are pea-sized. These were not "caused" by damage or extreme use...they just "appeared" over time. Definitely not OEM quality parts. Long lasting repair only matters if you keep and use devices a long time...so to some this might not even be a factor...but if it is to you, part quality matters long term
Last update on January 29, 2020
Phone Repair Services in Austin
Find phone repair shops in
phone repair shops in Austin
Companies below are listed in alphabetical order.
To view top rated service providers along with reviews & ratings, join Angi now!
Phone repair services that service Austin