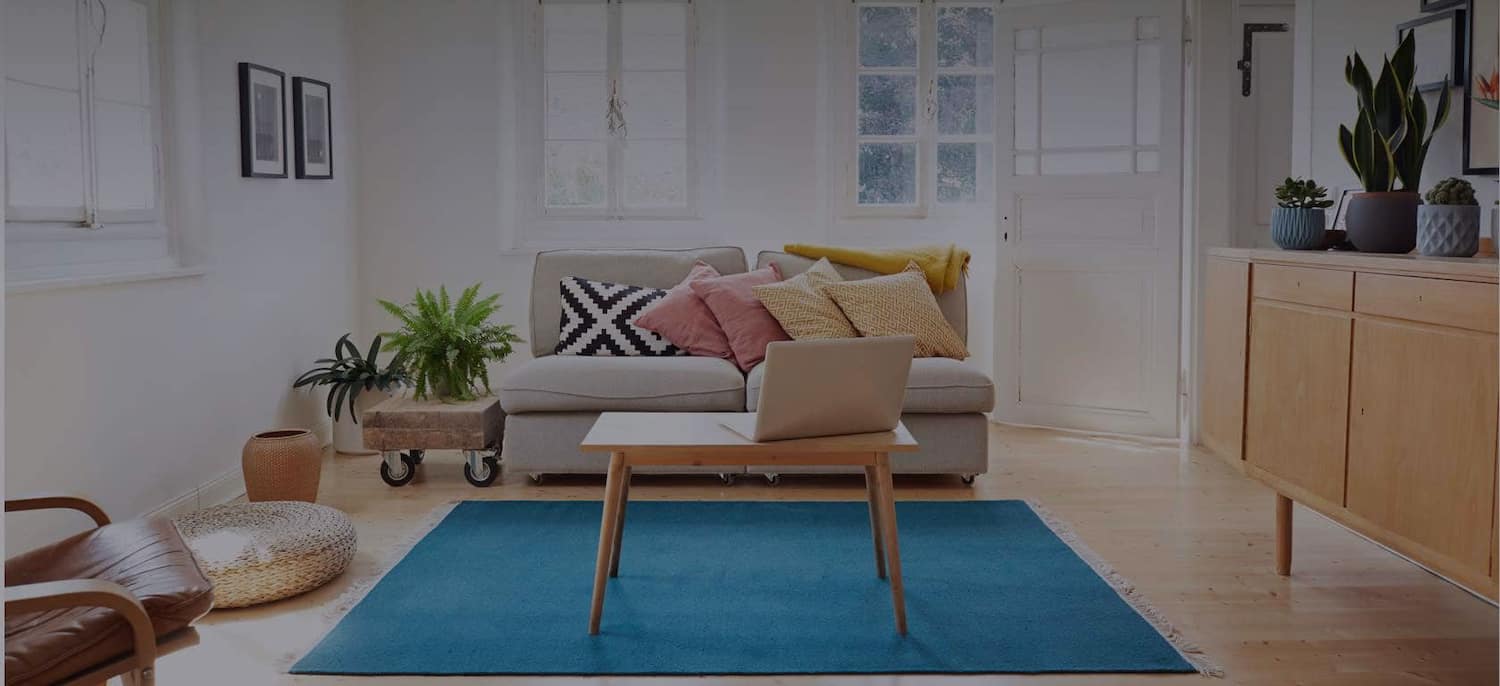 Get matched with top Garage Builders in Casper, WY
There are 1 highly-rated local garage builder.
Recent Garage Building Reviews in Casper
Everything went smooth throughout the entire process dealing with them work was phenomenal and pricing was fair,would recommend using them for any of their services.

- Don s.

Leighton Construction & Services LLC

they also built my garage shop 2 years ago, and additions onto the house this past year, It was excellent! They were really easy to work with financially, they do a great job. The whole house construction along with decks and whatnot, i couldn't have asked for anything better, they're even local. I'm very pleased with how easy it was to schedule and the work that was provided.

- Alvin E.

We hired alien services to do a roof repair for hail damage done back in June,2013. They were the only contractors that responded and quickly gave me a quote and price to have the damage fixed. I was impressed how polite and professional Jeremy was. He was very kind and caring and got the roof fixed quickly and efficiently. I would highly recommend them for any contracting needs

- Cydney J.

Very well. Workers were courteous and on time, did not waste timeand were receptive to my suggestions.

- Jane V.

We called Clayton Romfo, owner of Phase One Construction and discussed the changes we wanted to make in the home and the construction of a garage. Clayton developed a proposal. Once a final plan was agreed upon, Clayton took it from there. He applied for all permits and and contacted/scheduled all subcontractors. Clayton was extremely easy to work with and was responsive to changes and additional projects. Plan on using Phase One Construction in the future and would highly recommend them to anyone with construction needs.

- Page M.

Arrow did an excellent job in every way. They were easy to work with, contributed to our design with practical and good ideas, communicated with us, always showed up as promised and kept their work area neat. They repaired pasture fences with 3 horses inside, and kept the animals contained and treated the animals properly. The ground is quite rocky and they had to carefully install wood and steel posts. Fence lines are straight, pole tops are level and wires are pulled tight. They took care to match the barn roofing tin with the old barn roof. We highly recommend Arrow.

- georgia g.

We went to the WY State Fair in 2014 just to see the Morton Building exhibit. We were most impressed with Morton's patented foundation system for a pole building. Your wood is never in the dirt and won't rot off. Then we found out Morton has a 5 year wind warranty. YES A WIND WARRANTY. Plus like a 30 year warranty on the building for other than wind damage. In October of 2014 we signed a contract for the build. Morton did everything they said they would do. Showed up when they said (beginning of Feb. 2015) and from the first nail to the completed building was FIVE DAYS. The crew came from Germantown, Ohio, because the other crews from Scottsbluff (the Morton regional center for Casper) were booked on other projects and the Ohio crew was simply amazing. My husband was going to be there to 'supervise' but he wound up working a lot of overtime that week and I ran out and back to my office job. But Basically I showed up to sign papers when they needed and other than that they just constructed it without us there or watching. However, the neighbors watched and one of them has already contacted Morton about a building for them. What's that tell you? Pretty impressive from start to finish. The Morton building cost was just about what we had been quoted from on local contractor. This building was slightly larger in the arena and did not have a lean to that the local contractor quoted. Now I want to give you a word of caution. Think very carefully about EVERYTHING you want in your building, from windows, height, size, placement, doors, etc. Because if you do a Change Order it will cost you $$$$$ and probably a lot more than if you had that in there in the first place. We changed nothing....and got exactly what our contract said we would. So remember, do not do change orders after the construction has begun. All our material came in from the Morton Factory in Kansas. So if you add it's gotta come up from Kansas again. In a truck. And you know what shipping costs these days. Take your time and plan everything, change Nothing after your material is on the job site. On one of the days they were putting up the siding, the wind was blowing at 57 mph. I had watched the day before as they were putting the roofing on. Wow what a treat. That crew did not have a wasted motion and it was so fun to watch them. The day they did the walk through with us, it was blowing almost 50 mph again and you couldn't really tell it inside the barn. It was quiet in there. We haven't ridden in it yet as weekends we are trying to get the arena dirt in and a rider's guard up. Also have to run electricity and install lighting. We aren't anywhere as fast as Morton! But it's everything we hoped for and our dream barn. I wish I could post pictures of the building here. We are SOLD on Morton Buildings. Would we use them again? Absolutely.

- Merideth S.

Holp Construction & Design LLC

April and Terry do the most beautiful work. They became good friends of mine on the year they did my projects. If they still lived lived here they would be building my new house! I call them "Holp on Homes." They always show up and always put in a full day. Expert workmanship and skill.

- Jolene H.

TRIPLE DIAMOND ENTERPRISES

Contacted Shawn by phone for and estimate. He was prompt in looking at the project and getting me an estimate. Once I decided to go forward he was on site very quickly and moved the project along at a good pace. He even through in a window that he had acquired earlier that was a nice addition. Other than the wiring he did all the work himself which helped move the project along

- brett w.

Rick Oldaugh Construction

He did come up with a good how to design. Very messy builder. Left his tools lying out all over all the time. Didn't keep trash picked up. I picked up several pounds of nails/screws. Not good at the little details. Unit leaked water when it rained. (BAD) Did not put in sky lites/panels or window garage door wanted more money - said he didn't budget/estimate right. (in bus over 30 yr) Would not respond to phone calls referance problems. never has showed back up.

- Ken Z.
Garage Builders in Casper
Explore Our Solution Center for Helpful Garage Builder Articles
Garage Builders in Casper