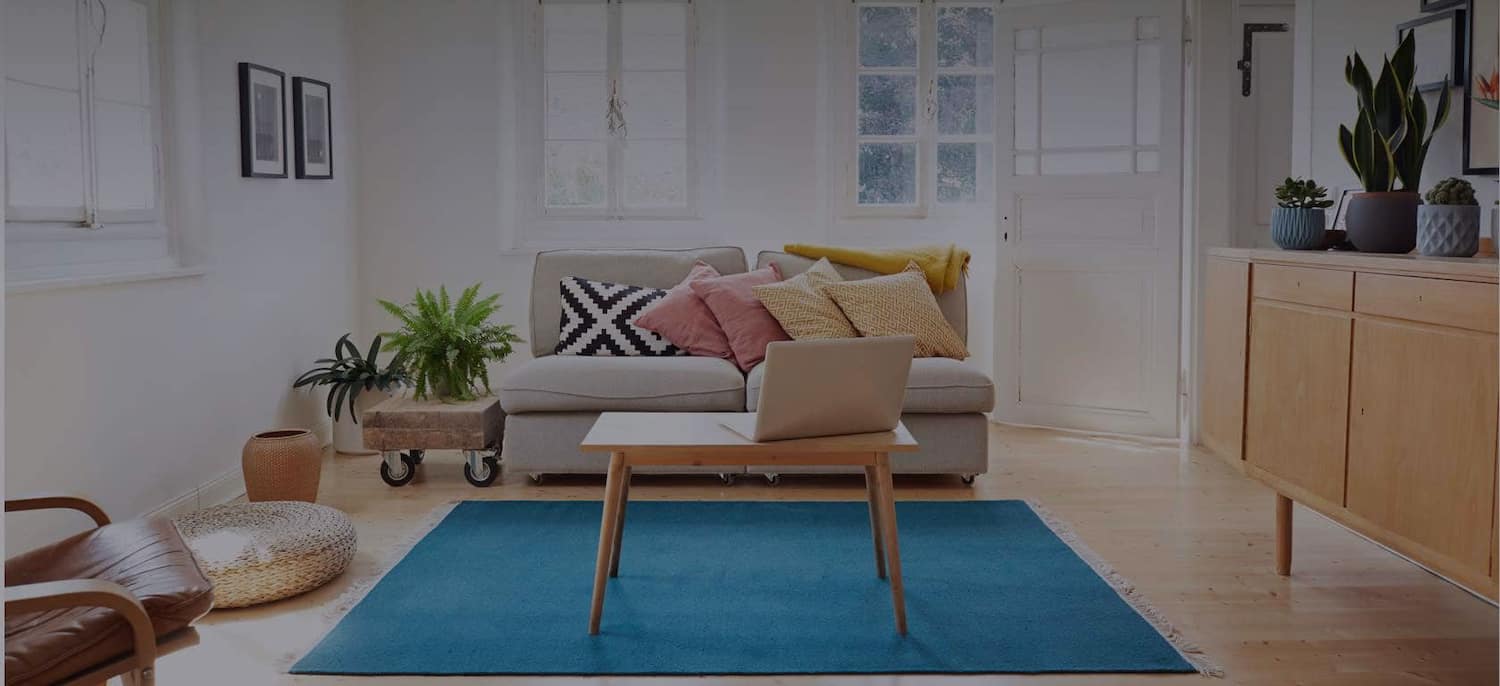 Get matched with top Home Builders in Wichita Falls, TX
There are 7 highly-rated local home builders.
Recent Home Builder Reviews in Wichita Falls
Bueno Construction House Lvlng

Martin Bueno was fairly quick to respond to my initial request for a quote. He came out, looked at our property and said he would get back with us with a proper quote in a few days, which he did. It was not the cheapest, but it was also far from being the most expensive. It was a completely fair price and he stuck to that price 100%. He and 2 other guys showed up and in a matter of 2 days had this job completely done. I've done foundation work before and I can tell you I have not worked with a crew that could have got the job done that they did in 2 days. The quality was the best I've ever seen in foundation work. He and the other 2 on his crew were as professional as they come and left the site completely clean when they were done. He came back for a smaller, separate job here a year or 2 later with the same expectations and same results. Any foundation work than any done in the future will be done through Martin Bueno. No question. I wish all contractors had his work ethic and standards for quality.

- Britton K.

Todd Franke Custom Homes, LLC "TFCH"

Great workmanship! Super friendly and always available for questions and/or concerns. Would hire again and in fact we did! Two years after our new build, mom moved in so we need a "mom" addition. They were our first choice!

- Venissa Rodriguez R.

It went very well. Very professional. He was thorough, making sure not to damage the home it was connected to, making sure no nails or other debris were left on the ground before putting in the new deck. I was extremely pleased with the entire process and would recomend Kolbe to anyone looking for this type of work. Plan on having him do some more work in the near future on some other types of remodeling projects around the house.

- Tedd T.

MSM Construction & Roofing, INC

Ok, I just needed a purchase place for matching paint and still cannot locate it like I was told by the owner. I had 2 flats from nails left in the yard, he was going to send me the money for 1,,,it never made it. If the contractors word is no good for even the simple things, what was the work like,,, should I have watched the complete job?

- Brad S.

Byron was very responsive and made adjustments quickly and appropriately as we went through the consultation and design process. He gave the option of in-person or online consultation. We opted online and it worked very well as he was able to make real-time adjustments as we were speaking with him. The end result is fantastic and will certainly aid in the construction process.

- JOHN M.

Immanuel General Contractors

Everything went very smooth. He was true to his word, in the quality of his workmanship and finished in a timely manner. They exceeded expectations in many areas, I will definitely hire him again if I need any further remodeling done.

- Rachell C.

Started week after Christmas. Still going on. He has been paid in full. Our mistake. Not 1 room out of 9 is 100% done. We are as of now living out of boxes waiting on rooms to be completed. Pictures available if needed.

- BOBBY P.

We hired Wyman Construction to build a home for my father and after working on the home for 3 months Mr. Wyman walked off the job on February 1, 2021. We called a license plumber out to hook up the plumbing only to find out that Wyman Construction did not do it per code and it has to be redone. Cabinets were stained two different colors in which could not be stained again. The shower in master bath had to be redone because they used the wrong adhesive and the tiles would have fell when it got wet. The outside of the home was never completed and the post for the carport are not in line so it is going to cost more money to have them come in and fix what was messed up on it. The flooring was not locked in properly and now has to be redone in spots. After doing research I have been in contact with another customer of Wyman Construction in which he walked off their home build. And also received a text message from Mr Wyman that he was going to press charges against my father for theft of services and charges against me for slander.

- Edina S.

AMC TXCI did GREAT! We were in a time crunch due to gaining so many children at one time. AMC TXCI not only did the job in a tough time frame, but made it work to where we did not have to shut the whole facility down. We were able to keep a portion safely open to continue our child care portion and skill classes. The crew was always on time and very respectful to my clients in passing. The most impressive part was the constant updates from the owner as to how the project was coming along. I always knew what was going on and how the project progressed. Overall, the crew was a joy to work with and made the entire crazy process of a add-on/remodel much easier. Would use AMC TXCI again without a doubt!

- Jessica M.

When they do a job, it's going to be done right. They are perfectionists. I would use them again.

- Wayne T.
House Builders in Wichita Falls
Explore Our Solution Center for Helpful Home Builder Articles
Home Builders in Wichita Falls