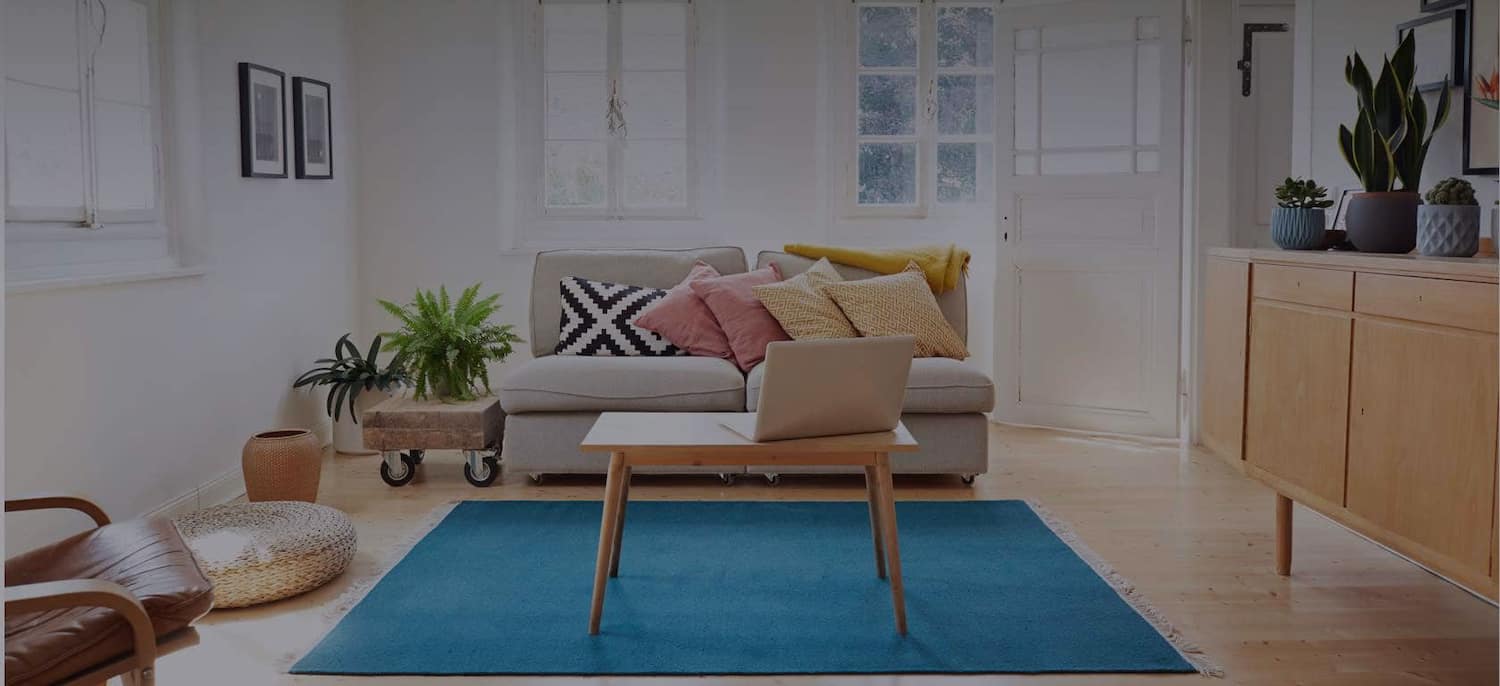 Get matched with top Driveway Gate Installers in Union Springs, NY
There are 1 highly-rated local driveway gate.
Recent Driveway Gate Installation Reviews in Union Springs
Jan Fence did a beautiful job. I needed a fenced backyard for my dog. The back 25 feet of the property was a mess - huge boulders on one corner, one side sloped down quite a bit and it was used as a dump for leaves - about 3 feet with dead trees and logs. I had one estimate from another company before Jan Fence - and the salesman looked at me like I was crazy for wanting to extend the fence all the way to back of the property. He pretty much whined about how difficult it would be to get around the boulders and trees. I called Jan Fence based on reviews on Angie's List and a recommendation from my realtor. Rob was the salesman that came out and he had no problem seeing how to navigate the boulders and run a reasonably straight line down the slope and through the trees - it was no big deal, just clean up the leaves so they could put in the pipes. I had a landscaper come in and they cleaned it, cut down some trees and removed all the deadfall. The price I got from Jan Fence was better than the other estimate and they could install several weeks earlier - how lucky can you get? The team that came out were professional and the team leader was an old pro and a pleasure to work with. His crew moved some big rocks around and addressed all the places that the dog might attempt to get his head under. The decorative gate at the front of the house came out beautiful. They showed up before 8AM and worked all day long on a very hot day - I think they took a 15 minute lunch break. They cleaned up perfectly, including hosing dirt from the driveway. So very happy I used Jan Fence. Because of them, I have a beautiful big area at the back of my yard that is slightly wooded and of course, my dog's favorite area to run around. I would have lost that nice space if I went with the other company who thought it would be a hassle to fence. y

- Sandra Q.

It went well. I went with a cedar wood driveway gate (that I did not want to look like a driveway gate) and cedar wood enclosure and a small additional 6 foot chain-link gate in between the house and another structure. I first had the driveway gate completed, and several weeks later as I wanted the enclosure was completed as was in the contract. They were very easy to work with and were friendly, and the owner of Oneonta Fence was helpful in suggesting the type of fence and layout. It was easily possible during the installation process to make slight changes in the angle for a better surround style.

- Heddi C.

When we started the process they estimated a 2 to 3 week wait for the work to be done, three days later they were setting posts and the next day the fence was up and done. Excellent work.

- Patrick H.

They were extremely professional and friendly and were responsive to our concerns and requests. The employees seemed to enjoy working with one another, always a good sign. There was a delay of more than a month between ordering the fence and the installation, which was the only downside. I understand that the delay was due to supplier backlogs.

- Elsa T.

They were very responsive to phone calls and explained things thoroughly. They talked over the placement of the fence for a long time with me and their workmen were prompt and polite.

- Kari F.

Steve and his team were fantastic. He showed up to do the measurements, gave us a quote and when we agreed on the price, they ordered the materials. The materials took about 3 weeks to come in, and they setup the days to work the very next week. Steve's team were punctual, professional and did a wonderful job. We get rave reviews about our fence. The job took about 2 - 2.5 days and we live on very rocky soil. 50% deposit is due at time of booking, and the remaining amount is due after completion. I would definitely recommend Oneonta Fence and would not hesitate to use them again. They also came in just about 2k less than the Lowe's pricing estimate for the same job with a lower quality fence. A+

- Aimee S.

Steve was extremely flexible around our work schedules. He came, measured, discussed different options of fencing. He didn't pressure us to buy a more expense fence that we didn't need or couldn't afford. It is almost a year later and it looks great and is doing a great job keeping our dog and toddler fenced in. I would highly recommend Steve to anyone interested in fencing. We went to work one day, came home to a fenced yard. Two Thumbs Up!

- Dawn H.

Steve showed up, measured my property, and we discussed the fence gate that needed to be placed across the driveway. He made a drawing, a few calculaltions, and gave me a written estimate. I thought the estimate was very reasonable, and sent him a check the next day for the deposit. It took about 3 weeks for the fence to arrive at oneonta Fence, having been ordered from another company. When the work was to be started, Steve showed up with a small crew, and they spent the entire day at my house. The crew was equally polite. They installed the fence exactly as I had wanted it. The gate was installed shortly thereafter. I am very pleased with the quality of the new cedar fence and the workmanship that went into installing it. Steve Hiscox is a gentleman and very honest. His crew is the same. I would hire them again in a heartbeat. Incidentally, his crew left before I could pay Steve the balance of what I owed. I was expecting a call from him, to see when I would send the check. After two days, I sent Steve an e-mail, telling him I had put a check in the mail to him. The whole experience renewed my faith in contractors! It was effortless, from start to finish.

- Thomas WP S.

Initial discussion of the job included the fact that the fence had to be installed straight (not undulate with the topography), since the fence sections were rigid. Instructions from representative to the foreman were changed from "straight" to "level". The terrain is not quite level, but slopes slightly. Halfway through installation, the crew realized that "level" wouldn't work, as the underground supports were sticking increasing too far out of the ground. At a gate, an unsightly "step down" was created to compensate. I have asked them to redo a portion of the installation, and offered to pay them for the work. In May of this year (2015), I was told that their current work schedule reached out to mid-July. Now, after 4 1/2 months of silence, I have been notified that they are not interested in fixing their error, even as a paid job. I am very disappointed that the fence will not be fixed. I am thoroughly disgusted at the lack of communication and professionalism. I would not recommend Connor Fence under any circumstance.

- Douglas A.
Driveway Gate Installers in Union Springs
Explore Our Solution Center for Helpful Driveway Gate Installer Articles
Find Driveway Gate Installers in
Driveway Gate Installers in Union Springs