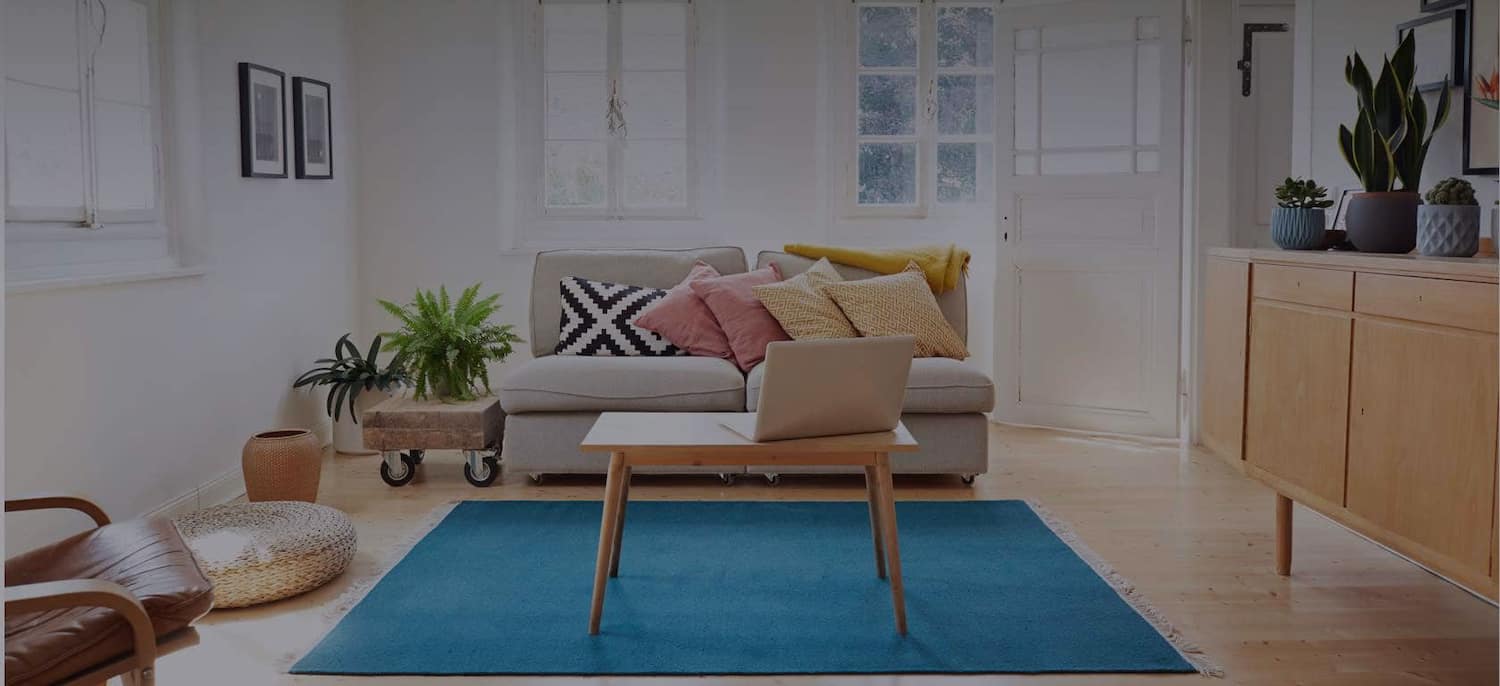 Get matched with top Locksmiths in Russellville, KY
There are 0 highly-rated local locksmiths.
Locksmiths in Russellville
Recent Locksmith Reviews in Russellville
I stepped outside of the house and realize I forget my car keys and the house key on the key holder!!!! It was 5:48 am! I called Jerry and he answered right away. He came to my house asap. Jerry is very professional!! My lock wasn't easy to open but he did and the was no damage to my door or rest of the lock. I can't thank him enough!!! Thank you.

- Nikita M.

I called them because my dog locked me and my 2 1/2 year old out of the house at 7pm. He answered the phone right away and told me he could get to us after his next client. He showed up an hour later, which to me wasn't too bad. Luckily I had a neighbor I could hang out with until then. When he got within about 10 min of the house he gave me a call to let me know he was almost there. He unlocked the door within a couple of minutes and fixed the turn lock pole inside the bottom lock so it was facing the right direction. Nice perk! He did a great job, he was punctual and very friendly. If I need to use them again I will!

- Katie and Tim S.

Everything went well. He was professional. Completed the work, while making small talk. Very friendly

- Robert K.

Both sets of keys to my 92 Silverado were lost, I have 4 daughters and 3 of them drive it, enough said, right... I called for an estimate and A-1 was very professional and descriptive to what work would be done and approximately how long it would take. I had an appointment with them set for the afternoon. They called around noon time stating they would be in the area and could stop by and take care of my issue. I am completely satisfied with their work and price. The technician was professional and knowledgeable. I would recommend A-1 to anyone.

- Otis R.

As far as professionalism they were okay. They were simple down to earth people. He was very fast and efficient. He came through and agreed to do all we asked him to do, gave us the price quote and went straight to work and was out of here in an hour or hour and a half having done all of the keys and gave us 4 keys to match all of the locks. We would use them again if we had the need for locksmith's services or for lock replacement services. They were very professional and they were able to get out relatively quickly and see us. They were professional, they were timely, and their price was okay.

- michelle g.

Went well, after I called they arrived very quickly. The door lock apparently just broke, he drilled it out & got us in the house in a matter of minutes. He was nice & professional.

- Kurt W.

Service when well and they came in less than hour. I requested all locks with double cylinder be replaced with single cylinder and re-keyed the whole house and their van came fully equipped and service was done on the spot. Highly recommend.

- Josephine C.

4 Square Home Improvement LLC

I went to the home improvement store and ordered the doors that I wanted. Mr Smith and his partner picked up the doors for me when they came in. Saving me a $65.00 delivery fee. Most of the cost of this project came from my selection of doors and storm doors. 4Square beat the home improvement store's estimate for installing the doors by several hundred dollars. They removed the old door and installed the new door/sidelights. They also built out the frame to add a storm door. My old door did not have one. They painted the trim to match. They took steps along the way to tell me what they were doing and why. I love the new doors. They did the same with the door in the back . I had previously purchased a lock from the home improvement store. I had paid the store to rekey the lock so I would be able to use my same keys. After installing the new lock we discovered that it was not working. I was going to go to the store and return the lock but Mr. Smith took the lock apart and discovered that a spring had been installed wrong. He fixed the lock and installed it. It worked perfectly and saved me from having to make a trip to the store for a return. I love the doors they close and lock perfectly. I felt around the doors and frames for any sign of a draft and I felt nothing. The men cleaned up everything and swept around with a magnet pole to collect any fallen nails or other objects they may have missed. This is the second time I have used the 4 Square home improvement group and I have been pleased both times. I will be using them again in the near future. Still has not returned for door install problems Jeff knows about and acknowledged. I finially gave up and called Lowes they are having someone come and reinstall my doors. It is costing me twice as much as it should have but at least I will have a reliable company to contact if I have another problem. Mr. Smith is a nice man but that is all. I will never use his company again for anything.

- JANET N.
Locksmiths in Russellville