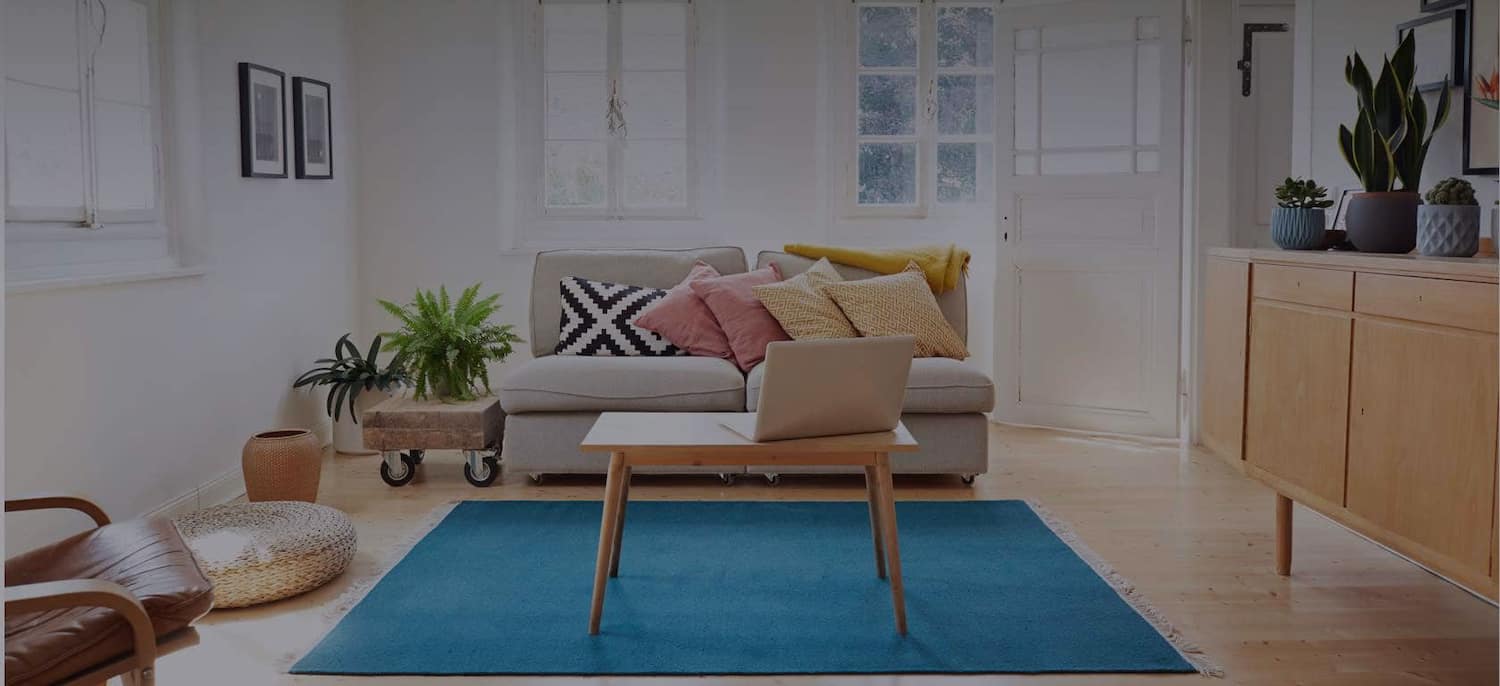 Get matched with top Furniture Refinishers in San Francisco, CA
There are 7 highly-rated local furniture refinishers.
Recent Furniture Refinishing Reviews in San Francisco
Musante Property Development, Inc.

The work that Mark has done for us has always been preformed to the highest standards! It is wonderful when you find a contractor that you can trust to listen to your needs and meet your expectations. We will continue to use Musante Properties for any of the future projects we have.

- Mike P.

Musante Property Development, Inc.

Mark does a very good job. His attention to detail and leaving the space not only updated but cleaned and tidy is appreciated. Our updated spaces are lovely.

- Toni B.

Furniture And Repairs INC.

Everything went perfectly. The technician from Furniture and Repairs, Inc. arrived within the designated window, surveyed the damaged, and was able to fix it quickly. He even showed me how to fix it myself, if the problem should arise again. All in all, some of the best service I've received from a repair company/contractor, ever!

- Michael C.

They were extremely nice polite on time and did the furniture according to the colors that I like. Absolutely no complaint , the best people that I have ever encountered. My furniture were not an ordinary furniture and I found this company because they were referred by a museum in San Francisco.

- Marie C.

Flood Doctor Restoration & Construction

My wife has an endless "honey-do" list, and I can't keep up! So Flood Doctor to the rescue... quickly installing hardware with ease, moving the piano without damaging a wood floor, fixing existing tile so that no one could tell which were original and which were replacements, and "sweating the small stuff" to make sure the heavily-damaged guest bed could be used again. Nathan is an honest person who does a quality job and who cares about his customers!

- Jeffrey C. B.

Pavel was so quick with his communications and very knowledgeable and skilled with his work. We bought a floor sample / prototype of a dining table from Cisco home and the varnish had started to come off after 1 year of use. When Pavel saw it, he immediately diagnosed the problem - the makers of the table hadn't allowed the wood to dry out before finishing it. And thus the coating on top had started to separate from the wood. He quoted us a reasonable price, offered to come pick it up the next day or whenever was best for us, and even offered us times after 5pm when we were home from work to pick up and drop off the table. After he refinished it, the table looks better than it did when we initially got it. Thanks Pavel!

- Louise B.

Pascal is an old world craftsman, who is a magician with all types of furniture and component materials. He is also a straight-shooter who honestly and frankly assesses the work needed or not needed. Honest, reliable and punctual: I recommend him without reservation.

- L. M.

Sons Of Odin Hauling & Demolition

The day before they were due to arrive they called to see if they could change the time. We understood and appreciated that they called us in advance. At the designated time they arrived promptly and took somewhat over two hours to complete the job. Throughout they were professional and pleasant, and we would certainly use them again.

- keith s.

Sons Of Odin Hauling & Demolition

This is my second time to hire the company. I hired them about a year and a half ago to haul away an SD TV and big entertainment center and to assemble a new console for my new HDTV. I submitted a report to Angie's List for that work and was very pleased with it. This week I called Thor to see if he could assemble another piece of furniture and to haul away more stuff, including a small TV entertainment center and a bunch of junk from my spring cleaning. I called Monday early afternoon and I did not hear back from him until Tuesday morning, but when we talked, it was easy to get a date and time for him to come out. We agreed to Thursday at 3:00 pm. So, today about 2:15 or 2:30 I got a call from Thor saying that he was running just a few minutes early and would it be OK for him to come on over. This is one of the things I really appreciate about this guy. When he makes a commitment on time, he keeps it! This is extremely important to me. I really hate the 4 or 8 hour window where you have to wait all day and hope the person shows up. Anyway, the job he did was not difficult, but it is just such a pleasure to do business with him that I will definitely not hesitate to call him again. He was very methodical about putting the furniture together, and he got rid of my junk easily. It was a pleasure having him at my house. He is also very conscientious about making sure he does not track in dirt. I read the report the person posted a few days ago, and I have to admit that when I did not hear back from Thor the first day I called him, I got a little worried. When he was here, I showed him the report and I could tell that he felt very badly that he had not responded to the person in a timely enough manner. I shared with him that his web site states that you can even get "same day service" sometimes and that when people see that, they then have a higher expectation about how quickly they will get a return call. He took that feedback in, and I'm confident he will look into how he can make sure he responds to people quickly enough. One of the great things about our exchange here was that he was genuinely interested in making sure his customers are happy. To me, this is another sign of a really professional guy. I won't hesitate to call him again.

- Karen B.

Antiques & Furniture Restoration Inc

After seeing Mr. Haridi's wonderful reviews on Angie's List, I called him and described the necessary repairs. He suggested I send him photos, so I did. He responded very promptly with a reasonable approximate estimate, so I took the desk to his shop. I knew immediately I'd come to the right place because the shop was full of beautiful antiques in various stages of restoration. After looking at my desk, Mr. Haridi said it was in worse shape than shown in the photos I'd sent him, but nevertheless he wouldn't charge more than the upper end of his initial estimate. He also said he was hesitant to promise me that he could finish the job on the tight schedule I wanted, but that he would try. I was impressed that he was so direct and honest about all this. In the end, he did a beautiful job of repairing the desk, and it was done right on time. I'm very happy with the whole experience, and I recommend Mr. Haridi with no reservations whatsoever.

- bret m.
Furniture Repair Specialists in San Francisco
Explore Our Solution Center for Helpful Furniture Repair Specialist Articles
Furniture Refinishers in San Francisco