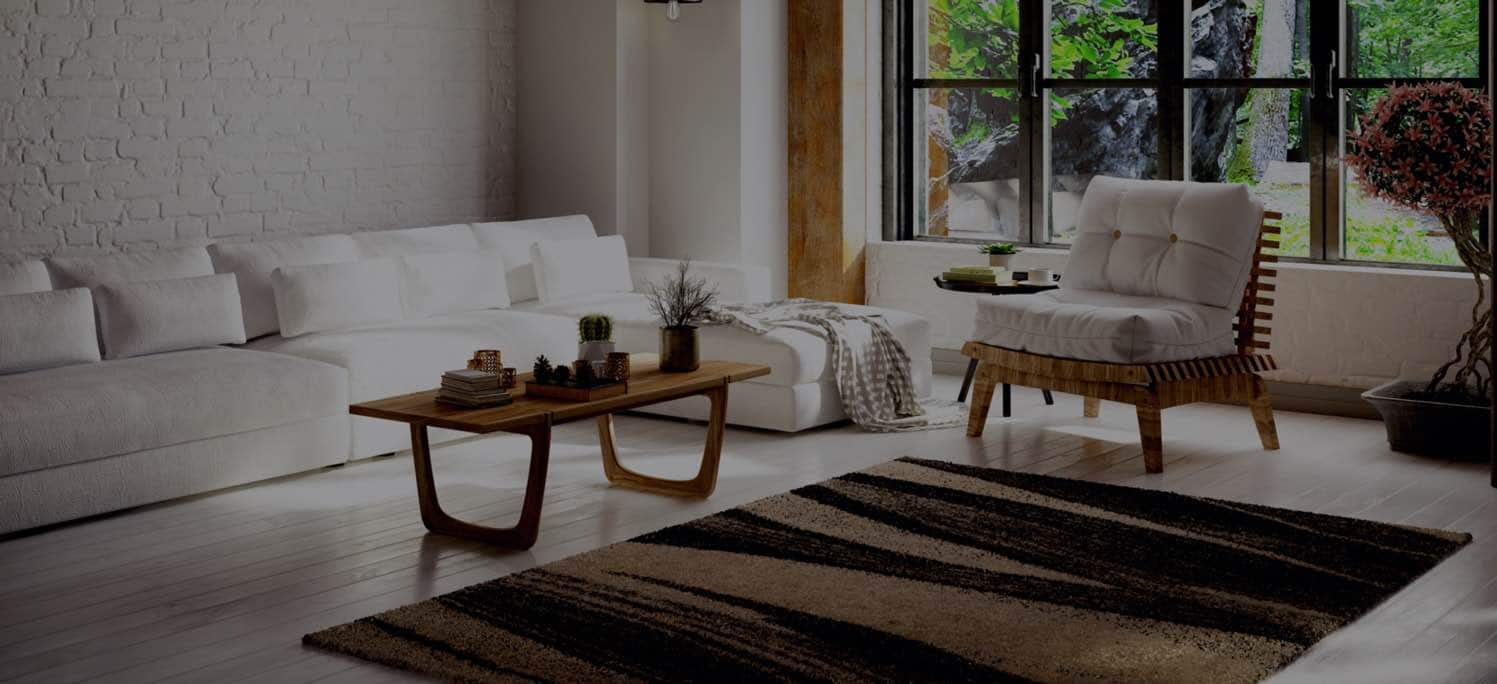 Find top-rated phone repair shops in your area
Enter your zip and get matched with up to 3 pros
Angi has local reviews on
phone repair shops
Explore Our Solution Center for Helpful Phone Repair Service Articles
Phone Repairs & Mobile Services
Should I keep my landline?
Some consumers wonder whether a land line is necessary when they rely on their cell phone for most of their phone services. Before you decide, keep in mind that land lines are generally considered the most reliable phone service. For example, if your area suffers an electricity outage, a corded phone attached to a land line will still work even after your cell phone or other devices have lost battery power.
Also, if you place an emergency 911 call on a land line, the local dispatch center will receive your precise address. But in the case of 911 calls made on cell phones, the dispatch center receives an approximate location based on coordinates transmitted by the service carrier. In an emergency, precious minutes could be lost while the response team tries to decipher a caller's location based on the cell phone data.
Phone service options
When deciding on telephone services, take some time to review what you need and what features you'd like. Here are factors to consider:
Traditional landlines: Even in this age of mobile phones, some people may only need land line service. Think about what land line features you'll want, such as voicemail, call waiting, call forwarding, caller ID and long distance.
Conventional cell phones: These typically offer voice calls, text messaging, rudimentary Internet access, cameras and music.
Smartphones: These feature more sophisticated operating systems, expanded Internet, high-speed data processing and additional functions.
Mobile phone carrier: Many mobile phone carriers require a one- to two-year contract, which usually requires a fee to cancel. However, many phones are also available through prepaid plans, which are becoming a top way to cut mobile phone costs.
Ask about additional fees, such as for activation, roaming, government taxes, pass throughs and other services. Don't forget to actually read the service contract so you can challenge any unauthorized fees later.
Consider coverage area when choosing a carrier. Some plans cover only a local area, others include some adjacent states and others provide nationwide service.
How to get better phone service
When you have a problem with your telephone service, follow these tips for effective complaining:
• Before you call customer service, read the contract and any relevant documents to determine your applicable rights, though remedies may not be restricted to contract terms.
• Decide in advance what outcome you believe would resolve the situation, such as a refund, replacement or account credit.
• Take notes about each contact, including date, time, names and summaries of conversations.
• Approach the customer service department calmly and politely. Service representatives may deal more fairly with you if you treat them with respect.
• Cushion the sting of the criticism by sandwiching your complaint with comments about what you like about the service or products.
• If you're still not satisfied, ask to speak to the customer service rep's supervisor. Continue to escalate to higher levels, if necessary. Eventually, you may decide to write to the company CEO or to post your complaint on the company's Facebook, Twitter or other social media page.
• If the situation is severe enough, consider filing a complaint with a state regulatory agency and the Federal Communications Commission.
Should you repair your cell phone?
Your smartphone gets daily use and contains your most personal information. Since it's likely you carry your cell phone everywhere you go, accidents are bound to happen. When your phone quits working, it's imperative to find a fix fast.
If it's an older phone, it's tempting to upgrade to the latest mobile model. But consider a cell phone repair if the issue is simply a broken screen or busted battery. Perhaps your screen won't come on? It could just be a loose wire. Even if your smartphone got wet, a good cell phone repair company can probably restore it and your connection to the world.
Think beyond your phone's manufacturer or cell phone carrier when you need a repair. More and more service providers offer affordable and timely cell phone repair services.
Many are independent repair companies, while some national electronic retail stores also offer repair services. These kinds of companies even fix tablets, computers, music players and other electronic devices you may need repaired. 
Cell phone tips
Invest in a good phone case: A cell phone is an expensive investment that's worth protecting. Invest in a quality cell phone case to keep it from breaking if you drop it. Check to see if the case comes with a warranty, which may pay for a new phone or repairs if your phone breaks while in the case. Some cases are even waterproof, so you can breathe easier if your smartphone takes a tumble into the toilet or through the washer.
Buy a better phone if you're accident prone: A limited number of cell phones on the market are waterproof. If you've been known to take a swim with your smartphone, it may be time to invest in a cell phone model designed to withstand moisture.
What to do with a wet smartphone: Speaking of water, it's critical to get it repaired immediately if you get your cell phone wet. Cell phone repair experts recommend shutting down the device and not charging or using it until the phone is completely dry. Quickly locate a highly rated cell phone repairman so he or she can dry it out properly and remove any minerals or other corrosives that may damage the phone over time — even if it seems to be working fine. While most cell phone repair companies warranty their work for six months to a year, water damage usually isn't covered because of the unreliable nature of the repair.
Back up data often: It's good to get in the habit of regularly backing up all of your phone's data, in case there's an accident that completely kills the phone or a repair requires restoring the cell phone to factory settings, which will erase all of your data.
Don't DIY: Finally, it's a bad idea to attempt a DIY fix if you're not a cell phone expert. Despite the numerous tutorials and parts available online, you could cause irreparable damage or void your phone's warranty. Many cell phone models have a tamper seal that will prove you've messed with the insides of the phone.
Evaluate mobile phone repair costs
It's important to weigh the cost of a new cell phone against the cost of repairs. Prices for a new cell phone often exceed $500, while an iPhone screen replacement or other common cell phone repairs cost less than $100 on average.
While some major cell phone repairs, like a fried motherboard, make a repair economically unfeasible, most phone fixes cost only a fraction of a new cell phone's price.
To decide whether to repair or replace your broken cell phone, first check out any manufacturer or warranty paperwork you have on the phone. Most likely, accidents aren't covered unless you purchased an independent extended warranty that specifically covers such things like a dropped phone or water immersion.
If you pay a monthly insurance policy through your cell phone carrier, consider the deductible amount and timeframe for repairs. You're often limited to a certain number of claims you can file, so it's worth considering an independent repair for minor fixes.
Get an estimate from an independent cell phone repair company or two to see how much they would charge, then compare that cost to your insurance deductible. 
Even if you decide to sell your old, broken iPhone, Android or Samsung phone, you can recoup some of your investment by fixing minor issues first. If the cost of a cell phone repair is too much, see if your local cell phone repair company will give you money for the broken phone, so they can use it as parts, or check with your cell phone carrier about getting a credit toward a new phone. 
How to hire a local phone repair company
It's important to find a cell phone repair company that specializes in your phone's make and model. You want someone with experience and expertise dealing with your type of cell phone, because they'll have the parts and can fix it fast.
Oftentimes, electronic gadget repair companies with a storefront can turn repairs around within an hour. Many offer mail-in services as well.
When you get a repair estimate — or even get a couple of quotes, so you can compare prices — be sure the cost includes labor and parts. Also check to see how fast they can fix your phone. Repair fees vary based on make and model of the phone. 
You can find highly rated cell phone repair companies under the Electronic Gadget Repair and Phone Repair categories on Angi. Want to see how many cell phone repair companies service your area, and find other related info? Search for your city here and look under Electronic Repair or Phone Repair.