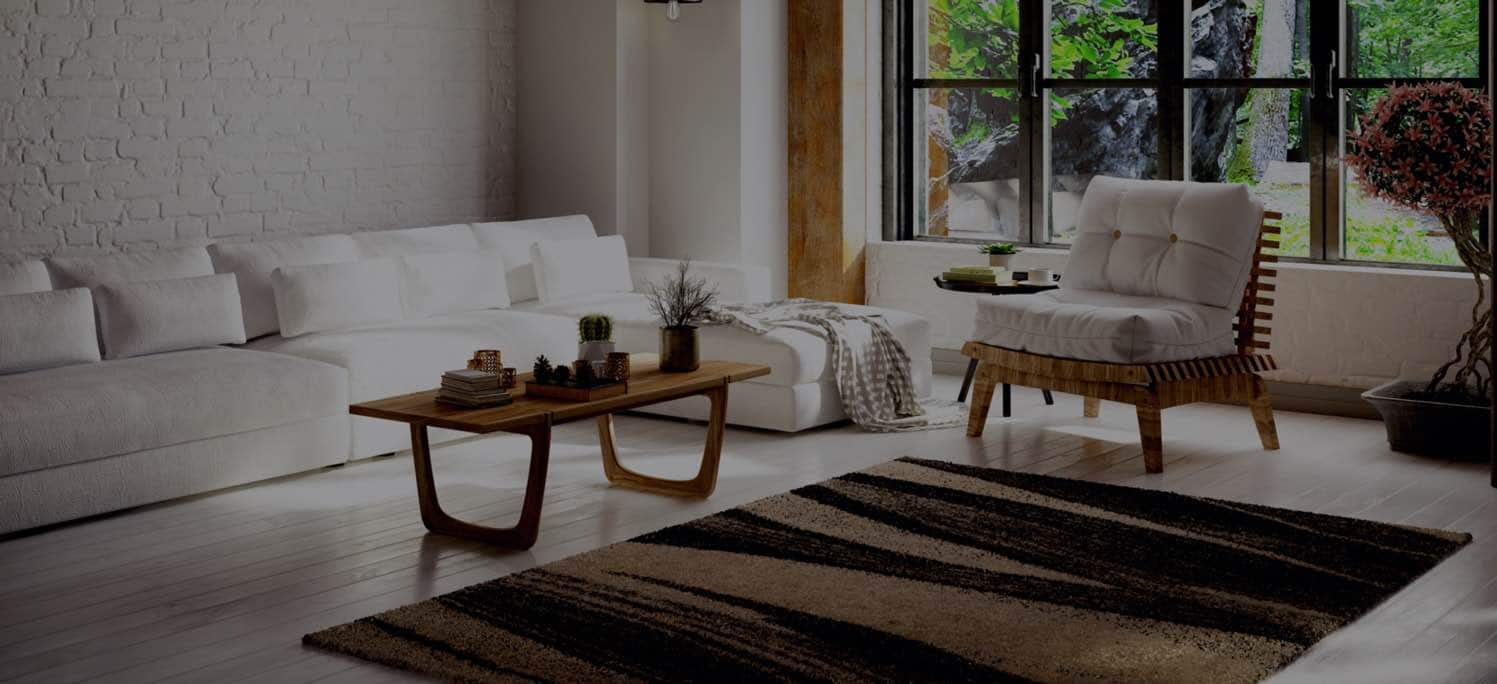 Find top-rated home inspectors in your area
Enter your zip and get matched with up to 3 pros
Angi has local reviews on
home inspectors
Explore Our Solution Center for Helpful Home Inspector Articles
Home Inspection
Hire a good home inspector
1. Do your homework: While many homebuyers hire a home inspector recommended by their real estate agent, you can hire your own, but be sure to check them out. Ask to see proof of state certification or proof of membership in the National Associations of Certified Home Inspectors (NACHI), National Association of Home Inspectors (NAHI) or the American Society of Home Inspectors (ASHI).
2. Look for experience: Both NAHI and ASHI require a minimum of 250 inspections, however most experienced professionals will say it's better to find someone who's performed at least 1,000 inspections and has at least three-to-five years of full-time experience.
3. Ask for licensing and insurance: Ask to see proof of licensing if your state requires home inspectors to be licensed, and inquire about proof of general liability insurance as well as and errors and omission (E&O) insurance.
4. Consider average cost: Home inspections generally cost between $300 and $450, and typically take three to four hours. The cost of an inspection will vary depending on such factors as the age and size of a home.
Understanding a home inspection
There are a number of things homeowners should do and know before getting a home inspection:
Get involved with your home inspection: While it's not required that you attend the inspection, you should be there with your home inspector to discuss expectations and findings.
Demand a detailed inspection: Home inspectors should look for structural problems; roof damage; fire hazards, such as improperly vented chimney flues; electrical safety issues, including old wiring; and problems with plumbing and major appliances, like the HVAC system and hot water heater. Inspectors should physically crawl the attic and crawl space, if possible, rather than just taking a quick look around from the opening or doorway.
Read the inspector's report: Many inspectors provide the report the same day as the inspection. The report should be thorough and easy to understand and should include narrative accounts of the inspector's findings that are specific to your house, along with pictures and diagrams. Many inspectors will also include photographs with their reports. Keep in mind that few houses are perfect, so you should expect some issues to be found. Don't hesitate to question your inspector about the report.
Are home inspections necessary for new homes? Newer homes can have just as many problems as an older home. And, if you are building a home, inspections at key points during construction should be a part of the process.
Home inspection report can impact sales price: A home inspection report reveals problems that need to be fixed. You might use this information to renegotiate the price that you originally offered or you may be prepared to adjust your selling price. Keep in mind, sellers aren't required to fix anything, no matter how egregious the situation.
What's inspected in new construction?
In the case of a newly built home, a good home inspector should identify any problems before a builder's warranty expires. Make sure the home inspector examines:
• Foundation and structure
• Exterior and interior
• Roof and attic
• Plumbing
• Insulation
• Major electrical components
Ask to join the inspector as he or she looks over the home. This gives you a chance to see any issues firsthand and to learn about your home's structure. A typical inspection averages between $300 and $450, depending on the type of inspection, the size of the home and other variables. A thorough home inspection should take at least two hours.
Once the inspection is done, you should receive a clearly worded, detailed report delivered within a few days. A report should list the condition of the home from top-to-bottom, inside and out, with recommendations from the inspector. Don't hesitate to ask questions about the report if you have them.
Pre-listing home inspection
A home inspection can be used as a fast-track selling tool. Getting a home inspected before it's listed puts the cost on the seller or listing agent, but can provide a written report on the pre-sale condition of the property. It can also uncover conditions or situations that might compromise a sale.
Pre-listing inspections performed for the seller have become more common, as a way to move the sale process along. Pre-listing inspections are less common when the real estate market is strong.
When the real estate market is strong for sellers, it's more common that buyers purchase the home inspection to make sure there aren't any surprise defects and to substantiate the purchase price. In an up market, sellers often forgo a pre-listing inspectionbecause they know the buyer is less likely to walk away from the deal for fear of losing their chance to buy that property.
In weaker sales markets, when there are more properties available or fewer buyers, the buyer will sometimes use the inspection to verify condition and negotiate the price down to cover repair and improvement costs.
Pre-listing inspections have other benefits. They help the seller decide what areas to work on to improve the home's appeal. They help the agent set the seller's price expectation and can be used to substantiate a higher asking price. Agents will have fewer issues to negotiate at the 11th hour, and buyers may even waive hiring their own inspection.
By having a pre-listing inspection conducted, sellers can choose who does the inspection and they can offer more information about the home's condition, maintenance and other factors. They can also make sure they have enough time to take care of any necessary repairs or improvements.
A pre-listing inspection may ease some of the stress buyers face, but it's recommended that buyers eventually hire their own inspector, to be sure they have someone who is hired to look out for their concerns.
Home buyers should plan to shadow the home inspector as he or she goes through the home. It's important to see first hand any problems and learn what it will take to fix them.
After the home inspection
At the end of an home inspection, speak to the inspector about the findings. If any issues seem complicated, ask to see the specific areas of concern.
The service should include a detailed written report delivered within a few days of the inspection. An inspector will likely find some issues, even if they are minor.
Make sure the inspector clarifies what's important to get done versus what would be nice, but not essential, to do.