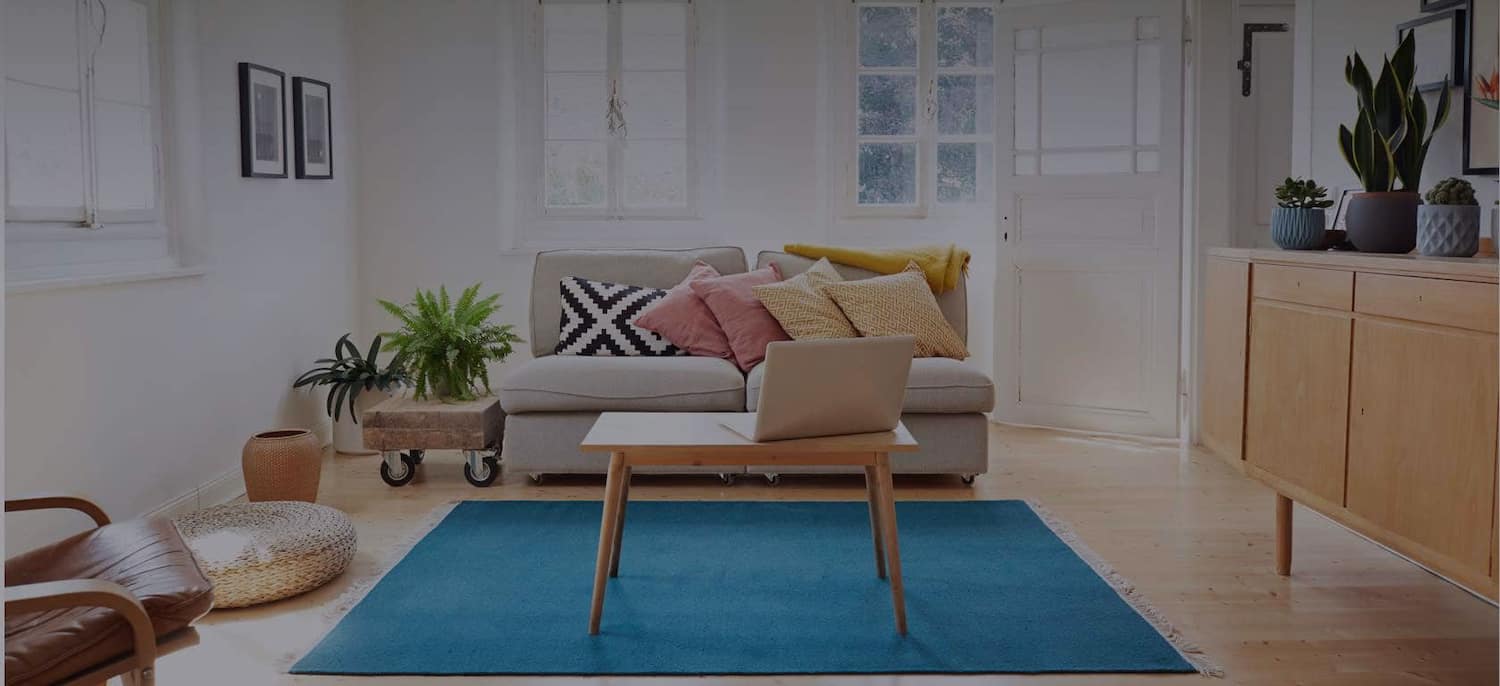 Get matched with top Dog Fence Installers in Harrisburg, PA
There are 7 highly-rated local dog fence installers.
Recent Dog Fencing Reviews in Harrisburg
We moved here from out of state, and didn't know anyone who could recommend a reputable company to complete fence installation at our new home. Ed Shapiro, with Prizm Vinyl, was one of the five we chose to do a quote. He was very knowledgeable and professional; In addition to completing the estimate, he also offered information about the new area. We received the quote the next day and were amazed with the value of the fence and price to install versus the other companies. After selecting Prizm for our fence installation, Ed called to let us know all the details. Rob, the crew foreman, was very experienced and professional. Our vinyl picket fence was able to be completely installed to code within four and a half hours. It has been twenty-three days since the installation and our fence is fantastic! Prizm Vinyl did an amazing job from start to finish and we would recommend them to anyone. They have been a real blessing to us in our new home.

- Jennifer W.

Freedom Fence and Deck Inc

My husband was impressed with them.  It went well.  We are thinking of giving them a job.  We are going to meet with them next Saturday.  They quoted $2400-$2900.  The guy has been doing this work for 23 years.  He seemed really knowledgeable.  He seemed like he knew what he was doing.  My husband is confident that he would do a good job.

- Diane R.

Millcreek Fence and Decks LLC

Amos and gang were all very responsive and helpful. They are quite busy so it took some time to get scheduled. Just some minor issues left to take care of but would definitely recommend again.

- Matthew K.

Tom Witmer and his crew did an excellent job. Tom contacted me within a day of my request for a consultation and estimate and gave me a same-day estimate that was very reasonable for the work proposed. He responded to my calls and texts promptly as we worked through details and scheduling. They spent a week installing the fence, including some challenging rocky soil and four gates. I'm very pleased with the result: a solid, secure low-maintenance fence that will last for years and adds value to the property.

- Angela H.

I was very pleased with the outcome of services. I liked the fact it was not an hourly bill but a flat fee and they worked on Saturday and Sundays along with 10 hour days so we were not without the full use of our home for a long time which was a factor in deciding on this contractor.

- Elizabeth T.

Pet Stop is the best invisibe dog fence company. After moving to the area last year and getting several calls about our dog running through the neighborhood it became crucial that we get a fence. We received several quotes but decided to use Jim's company because he treated my dog like a member of the family and understood exactly how important our dog is to us. Jim didn't just sell us a fence, he solved our problem. Not only did he get us the best price but he offered training for as long as it took for our Duke to understand his boundaries around our house. After only two visits, Duke was fully trained to use the fence and had no more escapes. I had initially been afraid to get an invisibe fence because I didn't want our dog to be terrified of being in the yard and getting shocked. Jim's training made it fun for Duke to learn how far he could go without getting in trouble. It has been a huge relief not to have to worry about our first baby running down the street and possibly being hit by a car. Duke's favorite pasttime is chasing squirrels off the property. Well he can do that now, but he just can't chase them down to the golf course anymore. Duke is happy that he can run and we are happy that he can't run off. Recently our chimney was struck by lightning and multiple home appliances were damaged, even those we had protected with power surgers. It took us a couple of days to realize our Pet Stop fence was out because Duke had not attempted to leave the yard. After we saw the light on the fence transmitter was off we called Jim and he responded immediately and told him it had been affected by lightning. He replaced the transmitter for free and we only had to pay for a service call since the fence had such a good warranty. On a side note, I simply cannot say enough good things about Jim Naughton. Since we were struck by lightning our tv had to be replaced. The day he came out to fix our pet fence was the same day our replacement tv was delivered. Jim saw me struggling to get our big cabinet apart and offered to operate the jigsaw himself. We got it finished just as the delivery driver was bringing in the tv box. Jim even helped me unload it and hook up the new electronics on the tv. Pet Stop is a great company and we feel really lucky to have picked the right one the first time.

- Cassanna W.

INVISIBLE FENCE OF SUSQUEHANNA

It has been wonderful because, once you get through the training, they get the free run of the yard. I can open the door and let my dog out and not have to worry about her. If there is a bad side to this whole thing, it is that the batteries seem to wear out every three or four months and they cost $15-$18. I found a place that will replace the battery for cheaper but the unit fell off of my dog's collar at one point so I had to buy a whole new unit. I call them for a battery and they send one in a couple of days.

- Joan A.

R and S Fencing is a wonderful company. Jason came out to do an estimate on our home that we just purchased to install a 6 foot privacy fence and worked with us on several different options until we found one that was perfect for us. He understood the importance to us of having the fence installed immediately after we purchased the home because we had dogs that we wanted to keep secure and for them to have a place to run. His crew showed up right after we moved in and worked incredibly hard to get the work done in three days. They did a great job!! We even ran into an issue that we found out about while they were installing the fence where a small part of the fence may have to come down temporarily due to some construction work that is being done by the township and they arranged to be able to come back and help us with that if that happens. Everyone was so professional and caring. They do very good work and we would highly recommend them to everyone.

- Sherrie L D.

Chris Roher was the person who owns the Pet Stop of Cumberland Perry. The service was excellent. The fence works as the pets do not get out of the yard which was the goal.

- David W.

Dogwatch of Susquenanna Valley Inc

We adopted a 2-year-old tightly wound retriever who we just could not get to stay in our yard, no matter how much we worked with her. She just kind of went crazy every now and then and went off charging through the neighborhood, terrorizing small children and other dogs. Really all she wanted to do was play but, it wasn't a good situation. The clincher came when she discovered our next door neighbors had a fish pond. She thought it was her own personal swimming pool. So, we had to get a dog fence. Dog Watch came in with a good estimate. They performed the work as explained, working around my gardening needs. They did the initial training of our dog. And it works! She stays in the yard.

- elizabeth s.
Dog Fence Installers in Harrisburg
Explore Our Solution Center for Helpful Dog Fence Installer Articles
Find Dog Fence Installers in
Dog Fence Installers in Harrisburg