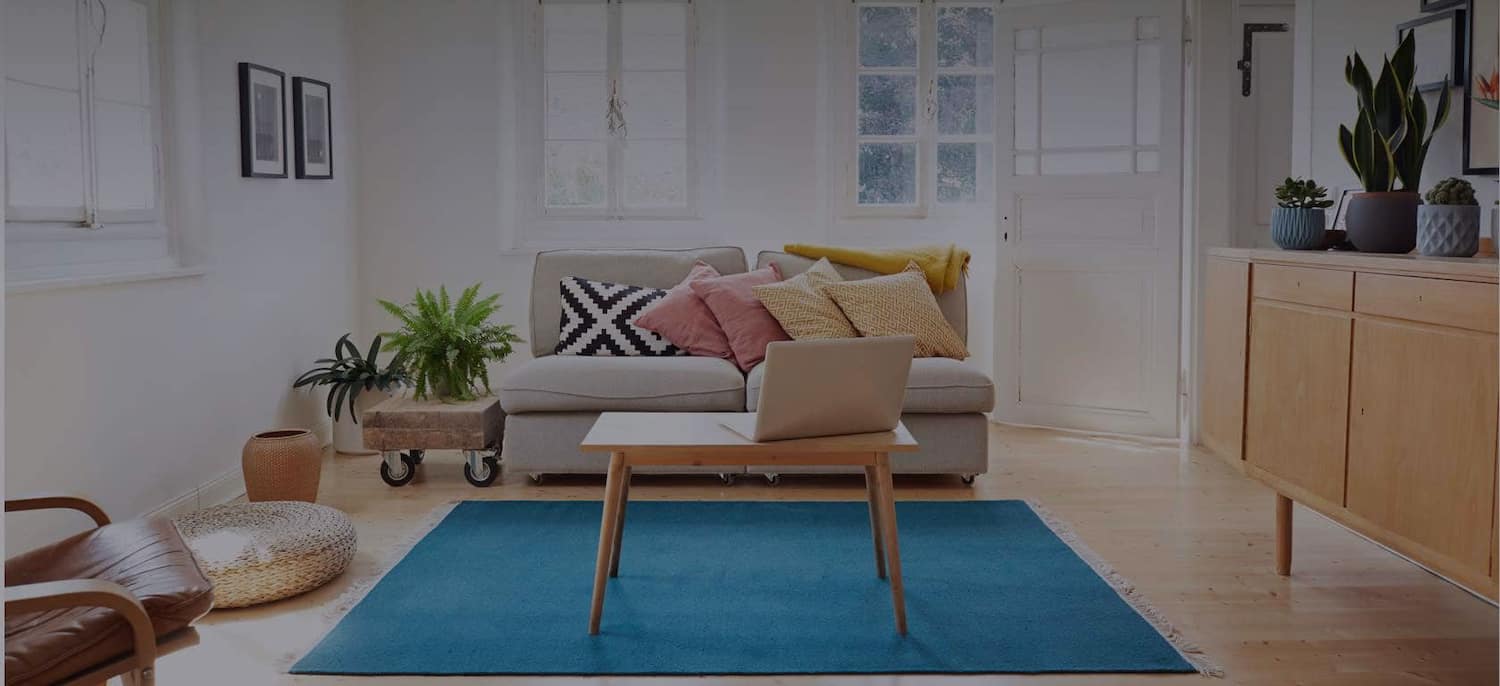 Get matched with top Welders in Albany, NY
There are 0 highly-rated local welders.
Recent Welding Reviews in Albany
I brought in a small brass item that needed a small spot weld. It was important to my wife but not valuable. Mr. Kovel appreciated the project and turned it into a labor of love. It took a couple of days, but the result was better than could have been expected. My wife was delighted. Priceless.

- kathy d.

My 1990 Volvo wagon needed some repair to pass inspection. Govel Welding was recommended to me by the mechanic who services my car. It has been a family run business for over 60 years and I found the owner, George, very helpful and confident the car could be repaired. I did have to wait a couple of weeks for an appointment as it is a very busy shop. The left and right front frame at the control pocket was welded, my car is now ready for inspection and I know it will pass. The cost was very reasonable and the job well done. I would definitely recommend Govel Welding for any kind of auto frame welding.

- June G.

They fixed it, charged me a reasonable price and I couldn't have had better service. I appreciate this type of company that didn't say - we don't do that type of thing (they weld and fix trucks, etc). I got the lamp shade back the next day - the service was professional, fast, and accurate. Thanks Govel Welding!!!

- Joan L.

We called this company on Monday. They measured and estimated the job on Tuesday. We accepted the estimate, and the custom-made set of porch railings was installed on Friday. The work was well-done and the owners (who also fabricated the railings and installed them) were personable. We are pleased with the result.

- Ginit M.

His name is George Govel and he is really excellent. I would recommend him very highly. He is outstanding. He is very competent, and he is very ethical. He is highly ethical, and it is unusual in this state to meet somebody so ethical. I do need welding occasionally, and I have gone to him 5-6 times in the past.

- Richard M.

Not only did Mr. Govel return my phone call the same day! (Many calls to others went unanswered) Not only did he say " if it's made of metal I can fix it" no matter how small the job! I dropped my fixture off in 2 pieces and was told to swing by 3 hours later to pick it up. Before I pulled out of the grocery store parking lot...maybe 1 hour had passed...Mr.Govel called me and said he decided to fix it right away so I can come and get it!! Perfectly repaired and already placed on my kitchen ceiling. I am A+ happy with how I was treated and the workmanship!

- STEVEN A.

Peter returned my message immediately. He happened to have a cancelation that day, so was able to come within the hour. The work was done within 2 hours. I feel like our porch rails will be nice and solid for several years to come.

- Rolf W. S.

Marcus has done many, many, many jobs for us, EVERYONE has always been very happy with the work done and the price he charges. It's refreshing to deal with a person like this.

- Jonathan G.

Randy Littlejohn FOREVERGREEN

Randy Littlejohn promptly showed up after being contacted and provided a quote for tree removal with the job being tentatively scheduled for the middle of July. When I didn't hear back from him by mid August (he was supposed to call to schedule), I left the first voice mail with a friendly reminder. No response. I gave it another week and a half and tried to reach Randy whose voice mail box was full and not accepting messages. He did call me back later that day (he had no idea whose number he was dialing though as I had to explain who I was) and I let him know that if he's not interested it's perfectly fine, all he has to do is to let me know so I can find another contractor. He assured me that the job would be done next week. Have not heard back from the guy since then. Left two more messages, both completely ignored. Unprofessional, unreliable, very disappointing. I wish I'd simply hired another contractor when he failed to contact me on time back in July instead of waiting for Randy Littlejohn.

- Irina K.