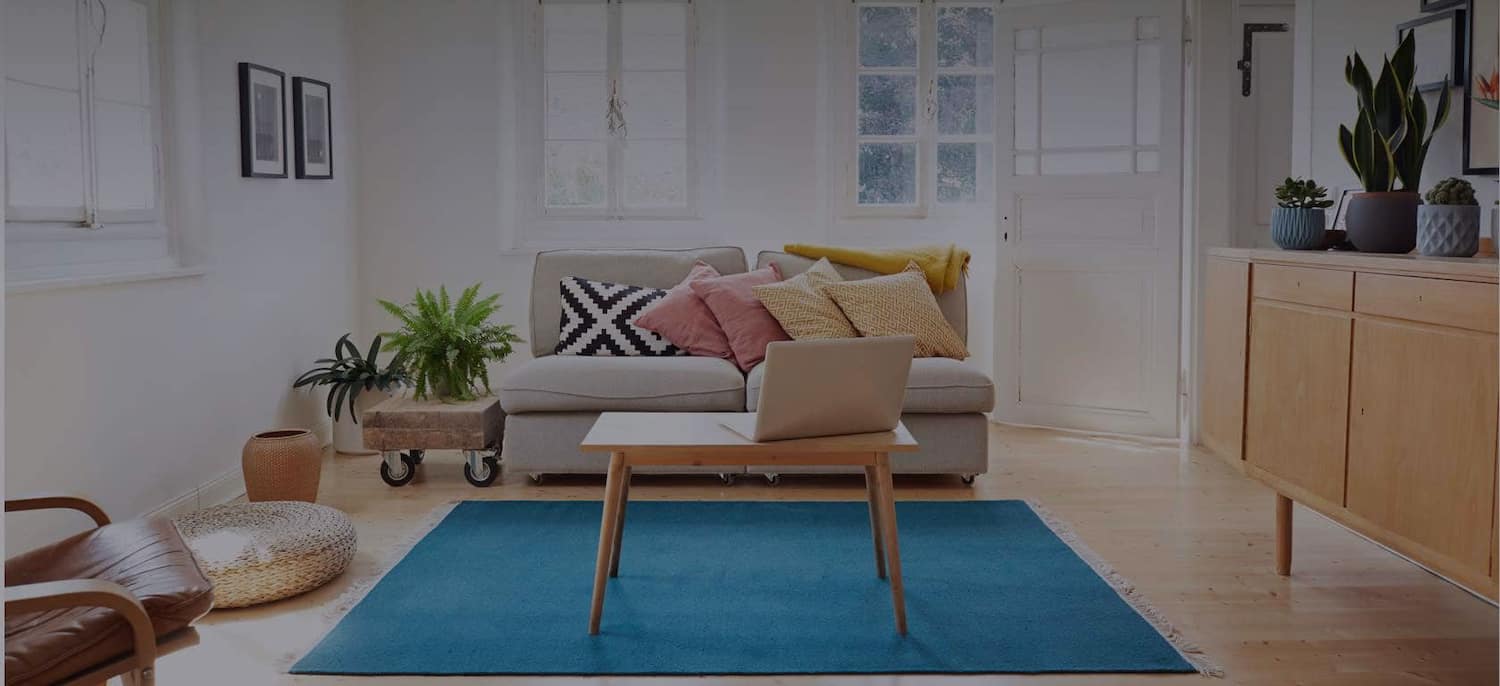 Get matched with top Welders in Virginia Beach, VA
There are 4 highly-rated local welders.
Recent Welding Reviews in Virginia Beach
Paint job and overall workmanship was 2nd to none. The delivered product was better than I could have ever imagined. Mike Maddox walked me thru the entire process and took the time to answer every question and made the experience very comfortable. The car was delivered ahead of time at a great price and couldn't be more pleased. The entire staff made you feel like family and I would highly recommend MiCar to anyone needing quality work at an excellent price.

- TONY V.

It took several days for the company to return our call, and I believe someone was out of town and that's why it took them time to get caught up on calls. They came out and did an estimate and were on time for that. They showed an example of the type of railing but did not have a formal estimate write up (he used the back of a business card, explaining that he was out of the carbon forms). He did follow up with an email estimate. We were told that this type of smaller job would need to be fit in between other jobs, and it might be a week or two. I called to put down a deposit and the work was scheduled for February 8th. When I heard nothing from them, I called the morning of the 8th to find out if they were coming. Mike apologized and said they would need to come out on the 9th instead, first thing. I agreed that they could come at 8:30. Mike then called and said they would need to bump it to around 10:30, if that was all right. I said it was fine. On the 9th, they weren't there by 10:30, and I left the house at around noon or so. I was out of the house until 3:30 p.m. and when I returned, the railing had already been installed. They did a good job, and the quality was there. It's hard to say whether they're just very busy because they have so many jobs or whether there's some disorganization, but the bottom line was, they did do the work and it looks good.

- Michelle L.

They have been there for quite a while. They are local, reasonable, responsible and respectable. The price is good.

- Joel F.

Richard had by far the best price and seemed to be the most concerned of the 3 estimates I got. By concerned I mean he was the only one who supplied references, answered all my questions in a timely manner and gave the impression that he wanted the job! The other 2 seemed rather aloof. Must be nice to be so busy you can look at an approx. $10k job with a yawn. Richard and his employee showed up when they said they would. When weather prevented work to proceed, Richard called to let me know when they'd be back... just being courteous. I liked that.

- randy h.

I called A D and G this morning and they told me to come by their shop on Cleveland street at noon. We drove over and they were ready for us and got straight to work on the hitch. The fix took less than 30 mins (they have a $50 for 30 minute minimum), and they even explained that the original weld hadn't been done very well so they reinforced all the welded parts for us. The gentleman who helped us was very courteous and pleasant, and thanked us for our business and even gave us a couple of pens. It was a great experience.

- Mark B.

Atlantic Welding & Fabrication Company

The experience was great. I sent Jack an email the day I located his information on Angie's List. Jack responded to my email within an hour. In my email to him, I stated the problem and asked if he could perform the work. He responded that he would be in his shop the next day and that I should call if I wanted to travel to his place to have the work performed. I called him this morning (May 1st) and drove to his place of business. I had the chair frame and bar with me. . Jack told me if I wanted to wait he would perform the welding in a few minutes. Within fifteen minutes the job was completed. The chair looked as if the bar had never cracked from the frame. Jack asked me about the bar's location. That is, he wanted to know if it was placed correctly since it was 1/2 inch higher than the other bar that was still attached to the frame. I said I was not sure since I did not have another chair with me for comparison(my fault). He stated that he placed the bar where the previous welding occurred. However, he noted that if he made a mistake, he would correct it at no cost to me. He did not make a mistake. The welding job was perfect. He was professional, courteous and quick. Always, you could tell that he takes great pride in what he does.

- Dorothy B.

Out of four gutters, one of the downspouts is short and one is leaking. I wouldn't use them again.

- Anthony W.

It never went! I have called this company at least a dozen times with no response and no call back. If too busy, at least be courteous enough to call back and say so! Are they even in business anymore?

- Doug D.
Welders in Virginia Beach
Welders in Virginia Beach