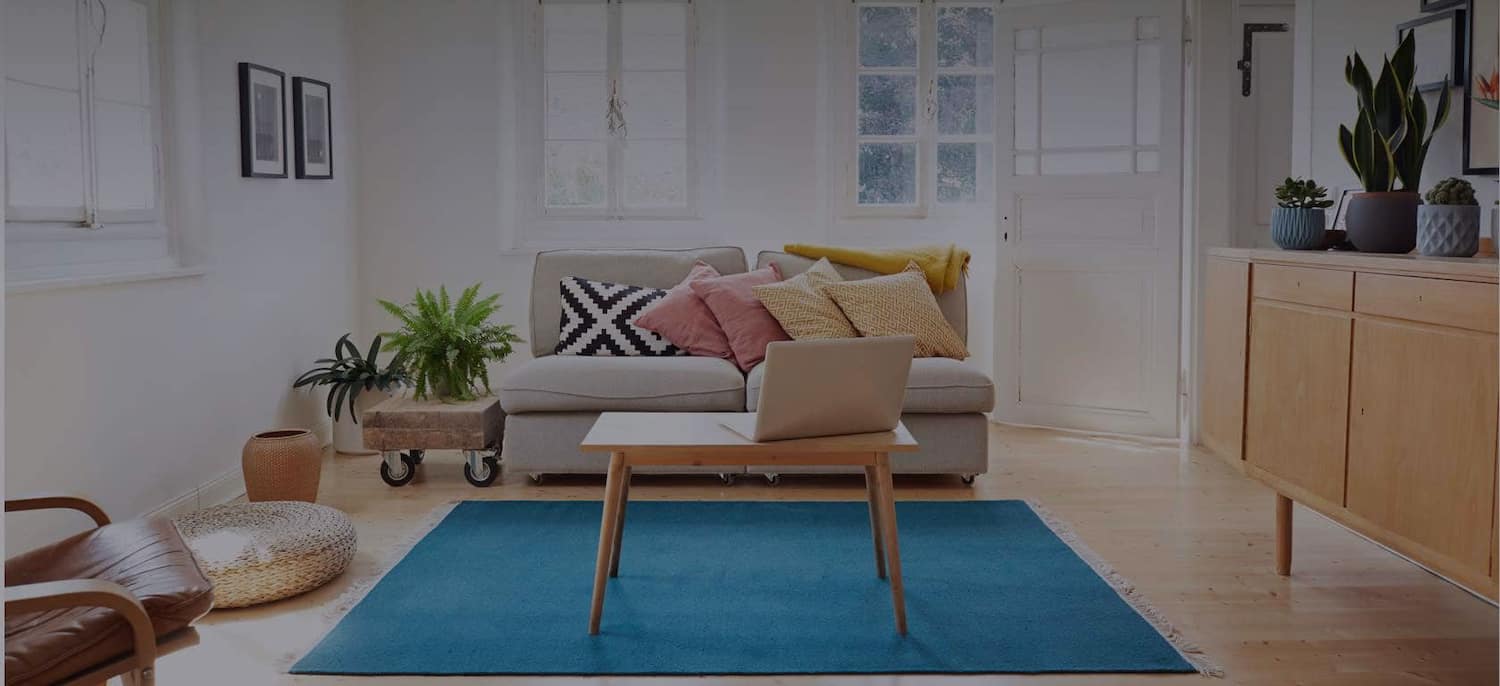 Get matched with top Solar Panel Companies in San Antonio, TX
There are 35 highly-rated local solar panel companies.
Recent Solar Companies Reviews in San Antonio
Steve Herbst managed the installation of our solar system and did a great job. Would definitely use him again.

- Duane R.

Could not of went better it's all hooked up I am making power as we speak the whole experience was a lot better than I thought it would be

- Patrick H.

I work investing into houses and bringing them back to life. So it's very important to have the right person. I've worked with Roberto for years and his work is amazing. He's honest, dependable and will be upfront with everything. Not having to worry about the job being done right is a big stress reliever for me. Would recommend him for anything house or land related. 100%

- Elvis C.

Advanced Solar & Electric LLC

I had my 30 panel system go down after 5 years due to poor installation by another company. Kellie helped me determine the old company was defunct (surprise, surprise) and then got her crew out to diagnose and later correct the problem with new parts (finding the best deals out there for my inverter and a free optimizer, under warranty) and a swift, timely and very professional installation. She also walked me through getting my system hooked up & mapped for monitoring and was a pure joy to work with. GO WITH THIS COMPANY!

- Joe W.

Rep. checked entire system. He found several wires not connected properly and fixed this. He also made recommendations regarding the attachment of the panels to the rood that would provide more stability and leakproofing. The representative appeared to know what he was doing - much better than others, including the representative who was engaged by the roofer (who replaced our rood due to hail damage) to disconnect/connect the panels.

- Philip S.

I enjoyed a great experience with Abundant Solar from start to finish. Dave, the sales consultant, was very informative, and could answer or verify any question that I asked him during the entire process. Trisha is customer-friendly, and treats each client like a friend. She stayed on top of things throughout the process. The two young men who installed the wiring were very patient and friendly. They were also able to give precise descriptions of each step of their part of the process. The CPS Inspectors and Installers were also great. The CPS Installer, who also uses a solar system at his house, was able to tell me of some of the advantages that he had experienced. This left me feeling confident about the entire process. I am very happy that I have switched. Today I read the CPS Billing Monitor and it read "29" , the solor monitor next to it read "48". I was thrilled to see the difference that solar power is already making to my life. I would encourage you to join me in keeping our planet cleaner.

- Vanessa K.

thank you to ms. Trachta for the guidance and conversation with regards to my solar panel system. The questions I had were answered and I am not better equipped to monitor my system. I appreciated the patience and willingness to walk me through the online monitoring system. Glad to know our panels are working optimally. I will also be continuing my discussion to better utilize solar. I know more now than I did this morning. Ms. Trachta and Mr. Brimhall... thank you.

- Michael C.

StarShade Solar Screen Mfg.

Excellent for customer service & quality workmanship to our needs with a three track door system. Highly recommend. Baker's - New Braunfels, Texas

- mike b.

Mauricio and his team were contracted with Holden Roofing to remove and reinstall our solar panels so our roof could be replaced. The team arrived the evening before the roof replacement was to commence, Mauricio was very professional and with high quality removed the panels. After the roof replacement was completed and when the weather permitted (it rained for a week after the roof was complete), the solar panels were reinstalled not just in the same location but split into two groupings. I had asked for this as the original install put them in one location making my roof look like it had a huge mirror. The attention to detail and quality of work gave me a high degree of confidence in the installation. You cannot go wrong by hiring Solartech Technologies for your solar panel work.

- Ralph C.

Erus energy destroyed two fuses and a transformer when turning off and on my power, including a ceiling fan. The repairman from Erus took two weeks just to figure out what was wrong with my ceiling fan telling me constantly "I don't know." Soon after I notice that my A/C is having issues. The repairman did not even look at the HVAC system when I first mentioned the issues to him and said to me that he even is having HVAC issues himself and doesn't know what's wrong with it. Yet he told his company confidently that they were not responsible for the damages. Erus energy told me that it wasn't physically possible for the power surge that they created to cause damage to my HVAC. Yet, one can simply google it and there are several articles that will state otherwise. Not to mention the written statements by those that repaired my HVAC stating that that was what caused the issues. It has been about 3 months since of calling and waiting. After three months Erus Energy agreed to pay me half of what I had to pay to get my HVAC repaired "just to be nice" BUT only if I sign away liability. I have just been constantly insulted the entire time. Not to mention that they decided to attach their box RIGHT NEXT TO A WINDOW…It looks awful and it will be harder to sell my home like this one day. I have told Erus Energy that, to be fair, if they pay me the $900 that they owe me for getting my HVAC repaired And move the box, then I will take off this negative review and call it a day.

- Caroline P.
Solar Panel Installers in San Antonio
Deals in San Antonio for Solar Panels
Explore Our Solution Center for Helpful Solar Panel Installer Articles
Solar Panel Companies in San Antonio