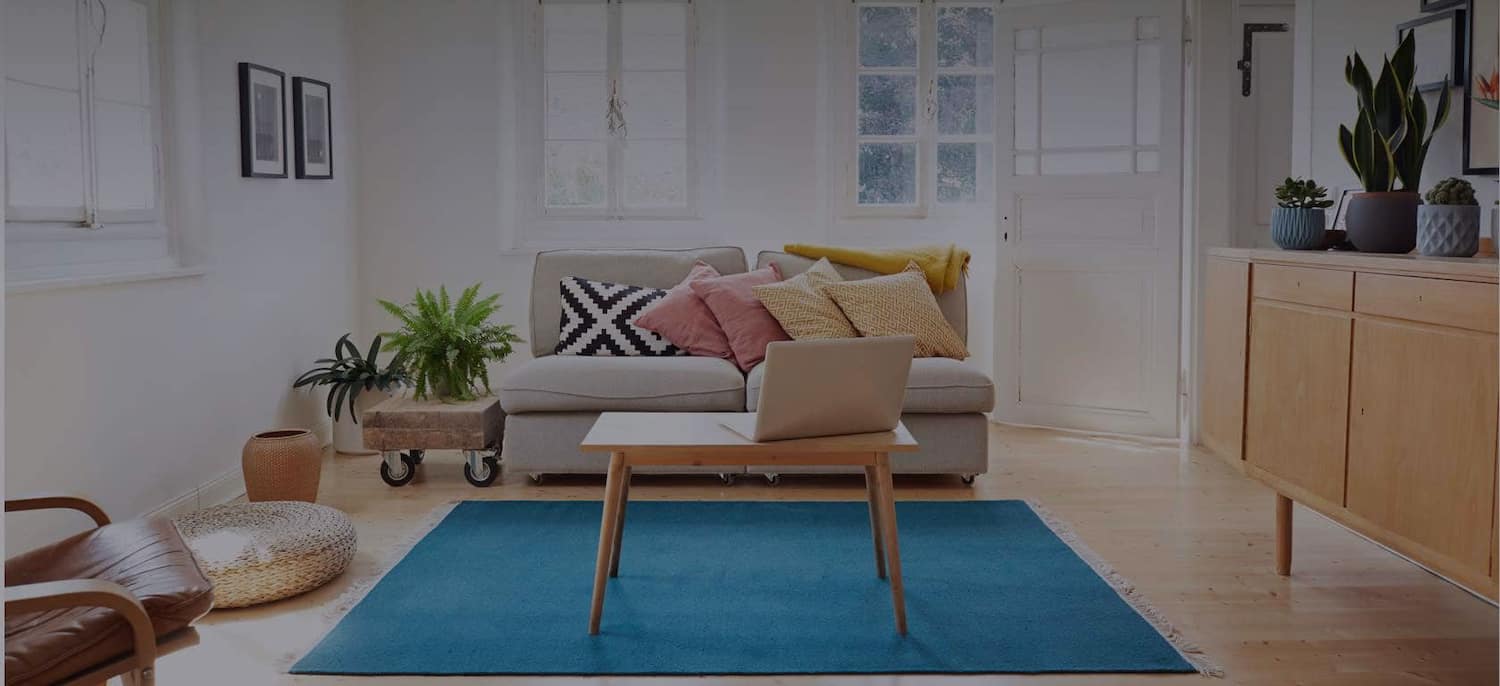 Get matched with top Carpenters in Las Vegas, NV
There are 42 highly-rated local carpenters.
Recent Woodworking Reviews in Las Vegas
TRUSTWORTHY RESTORATION & CONSTRUCTION SERVICES

The Trustworthy team was very professional and performed quality work. I found them to be communicative, accepting of my input, and very easy to work with. They have a great understanding of working with insurance companies and helped me with my expectations. I would recommend Trustworthy without any reservation.

- Steven R.

Thank you for all the hard work Jesse. My wife loves our newly renovated backyard and patio cover. We are excited to get started with the inside!

- STEVE A.

First Quality Roofing & Insulation

The representives were knowledgeble and gave me a through estimate on the roofing and drywall projects. The workers arrived on time (on both projects) and did a great job. The workers were professional, experienced and friendly. They explained to me what they were going to do and kept me informed every step of the way. After the job was completed, they picked up all debris and swept the area clean. Later their office did a follow up to ask if I was satisfied with the work performed on both jobs. I would (and have) recommend First Quality Roofing for any roofing or drywall project.

- C D.

First Quality Roofing & Insulation

Easy. The rep came out, did his observation. Professional and fast! work was done on time, I was at work and found it done. I went up on the roof to find the work done was excellent, and they did a repair on the flashing around my fireplace for free!

- Jim R.

From day one, Anthony was professional. His communication to give us a quote was timely, detailed and specific assisting us with questions and concerns we had. Anthony was able to assess our needs, specifically the stair treads & risers. Anthony returned with a quote in one day and went the extra mile to fit us into the schedule. He put his best man on the job. Hugo was unbelievable!!! His attention to details with measuring, leveling, and fitting each and every piece was spot on!! I appreciated Hugo and his assistant, Alejandro's care in making sure we were happy with the entire installation process. The stair treads and risers were a difficult part of the installation. I was impressed with Hugo's brainstorming to make our staircase look beautiful. Hugo had to take extra time to complete this job as there were only the specific number of stair treads needed. Any mistake in measuring, cutting or installing would be a big problem. I appreciated Hugo taking his time being meticulous. Very Happy Customers!

- Dee F.

We shopped around for new home construction and this builder came highly recommended by a friend. Even though it wasn't the cheapest option, I am convinced we got the best deal out there. The work quality and attention to detail is unsurpassed. I have dealt with several construction/remodel projects before (in other states) and I was truly impressed by this company. their work also comes with warranty, so they really do stand by their work. if we ever build/remodel anything in this area, this is the only company I'm working with.

- Natalia B.

Silverstate (Carlos) had to open up our wall under our stairs to create a finished playroom and storage area from what was bare studs and concrete. He drywalled, tiled one area, coordinated a subcontractor for carpet in another area, created two electrical outlets, installed recessed lighting, painted, framed and placed a new door, relocated our built-in radio and light switches, and built custom cabinets from scratch. It's beautiful and he helped me make decisions for the designs since I wasn't sure at times what would flow best. He listened and took into consideration our needs and made recommendations when needed. We now have an extra 100 sq feet of beautiful and very useful space!

- Leah L.

My husband and I had always wanted a door on our den. Since we had used Silver- state Painting in the past, we contacted them. (Silverstate Painting frequently paints the residences in Sun City Anthem and is therefore, very familiar with the community requirements.) The owner of Silverstate Painting, C, assisted us with the entire process. To start, I found the style of French doors I wanted on the internet. I chose doors with frosted glass for privacy and a clear transom, for the ability to add a stained-glass design in the transom. Prior to the beginning of the installation, C prepared a detailed estimate of services and cost for the project. Included in C's estimate, was quote prepared by the Avanti Door Group, Inc. for the doors, based on the style I had found. We needed to visit Avanti to confirm the doors were what we wanted. Due to Covid, the showroom at Avanti was closed, but C came with us and made arrangements for us to enter the showroom. While we were at Avanti, the salesman took me aside and assured me we had chosen an excellent contractor and we would be happy with the finished product. (It should be noted that C's assistance and coordination with Avanti Door was invaluable, as my research on the internet was very limited. I actually could only find a "similar" door on line. C found exactly what we wanted at Avanti.) When the doors arrived, C took delivery at Avanti and brought them and all of the installation materials and paint to our house. During the entire installation, C made sure the interior of our house was totally protected. This included building a floor-to-ceiling plastic tent, to catch the drywall dust and paint. He also ensured our flooring was protected with a similar covering. All prep work on the doors and baseboards, such as sanding and cleaning was done outside, taking further steps to protect our house. The services provided by Silverstate Painting far exceeded our expectations for the quality of the installation and painting of the doors and baseboards. All phases of the project were neat and were cleaned up at conclusion. After completion, visitors observed how nice the job was. The doors look like they were built as part of the original house. We love those doors! Silverstate Painting is a true professional and dependable organization. We highly recommend Silverstate Painting for future services.

- Mabel Q.

Great! Have used him previously and wouldn't use anyone else. He works non-stop, is honest, cleans the site each day and never leaves your job until it is complete. He will also help in the selection and sourcing of products If needed. I am a single woman and felt safe and comfortable having him in my home.

- Birdetta A.

Great, Warren is Very knowledgeable on alot of different things...extremely happy we picked him and he did a great job...10 of 10 I would reccomend him for ANY job!!!!! Mark Tutunjian

- Mark T.