The Home Services Market Just Grew 17% Year Over Year
Over the last year, construction and remodeling prices increased, the shortage of skilled labor remained and consumers pivoted their spending to the home. But what did the unexpected impact of COVID-19 have on the overall size of the home services market?
Our latest research, summarized in the Economy of Everything Home Report, answers that question: the total addressable market (TAM) for home services grew 17% over the past year.
What drove this?
The short answer is a variety of factors. For example, in addition to increased homeowner spending, prices for supplies and labor both jumped, which also contributed to considerable growth in the total addressable market.
In addition to looking at year-over-year growth, the full report contains detailed breakdowns of the market size, fundamental drivers of change and growth, and topline estimates of home improvement, maintenance and emergency repair project volumes.
This is our second annual report looking at the overall home service market. Each year, we build the analysis from the ground up by modeling the spending habits for every individual household in the country that collectively make up our large population.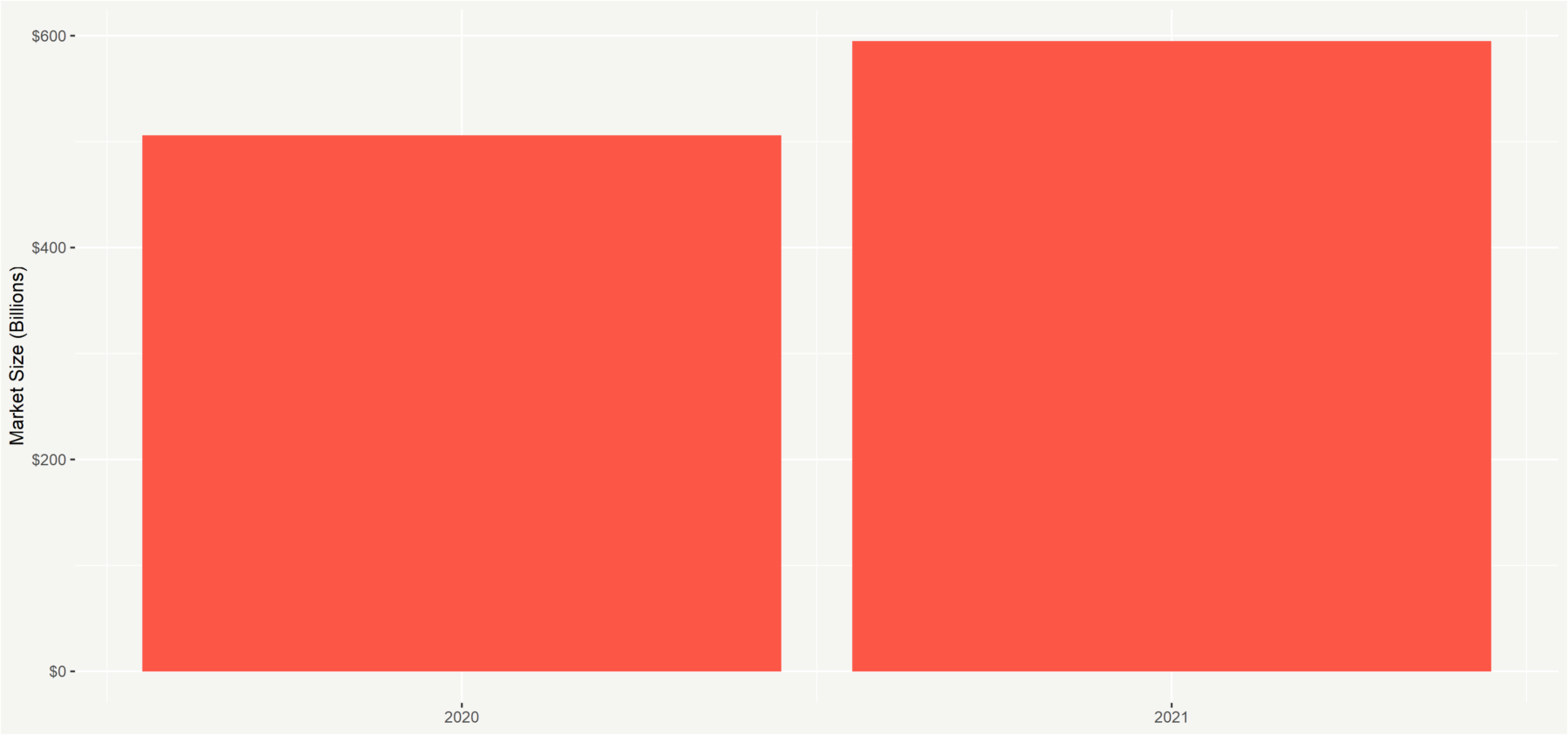 Setting up this analysis means the report also includes a detailed look at the nature and characteristics of the 141.5 million housing units in the country. This staggering amount of physical material undergoes constant internal and external wear and tear. Understanding the characteristics of both the housing stock and our population are critical to understanding the home services market.
With baby boomers aging in place and millennials taking on homeownership, we're likely to see demand for home services continue to rise for years to come.
You can read the full Economy of Everything Home Report here.