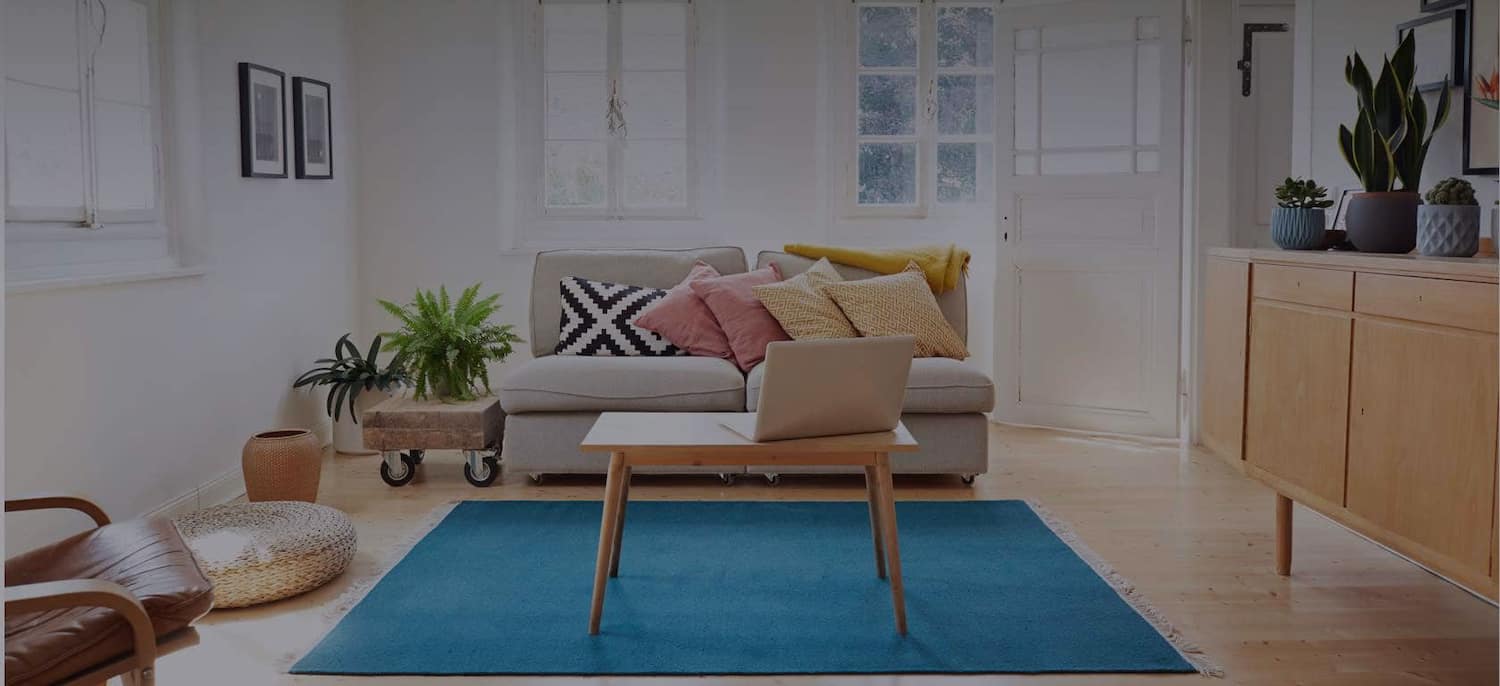 Get matched with top Cable Companies in Sophia, WV
There are 0 highly-rated local cable companies.
Recent Cable Tv Reviews in Sophia
I do not have any problem with their services. I rate them good. I'm not planning on changing them and would continue to use them in the future.

- Melodye H.

Was out of town and arrived home on a Thursday. Got onto my desktop to work Friday and on my web browser it indicated that I had a late cable bill and will be up for disconnection without payment. On this notification it had a section to pay online, which I did. Fast forward to Monday at 2PM... I now have no internet. CAS says they have no payment despite my bank records showing I have paid them. I attempted to rectify the situation by paying again over the phone then stated we could figure the rest out later. CAS followed up with sure but we will have to send someone out and that I will be charged with a reconnection fee. 😆😆😆 What kind of business ethics do they abide by? After I stated I will not pay a reconnection fee after my bank account shows that they have been paid the customer service rep claims "that's on me".

- Chris G.

They responded pretty quickly & resolved current problem but it is a recurring equipment failure. There are limited good quality choices for us so we don't have much choice.

- Debbie K.

Suddenlink Communications

We are stuck with it because it is the only one in town. The only plus I can tell about them is that you do not have to have a contract with them since they do monthly services. They do not really provide any customer service because they do not have to since there is no other cable provider here. They own the monopoly. They keep changing all the packages for the cable channels and they keep putting everything that I want in different categories. It just sucks to get all these different packages that, frankly, I do not use most of them. When I had the initial stuff installed, they were like, "Okay, we have to have a guy come out, install, run the cable and all that stuff for you." So, he shows up and I said, "I want the cable to this room and this room." He was like, "I do not run cable. I do not do that." I was like, "But you are an installer, what do you need to install?" And I waited for him to show up from 12:00 to 4:00. They are the only ones in town so they are like, "We do not really have to do anything. You are stuck with us."

- David T.

We were mislead on what services we needed, bought extreme internet and it wasn't any better than regular internet

- Wendy W.
Cable Tv Services in Sophia
Cable Companies in Sophia