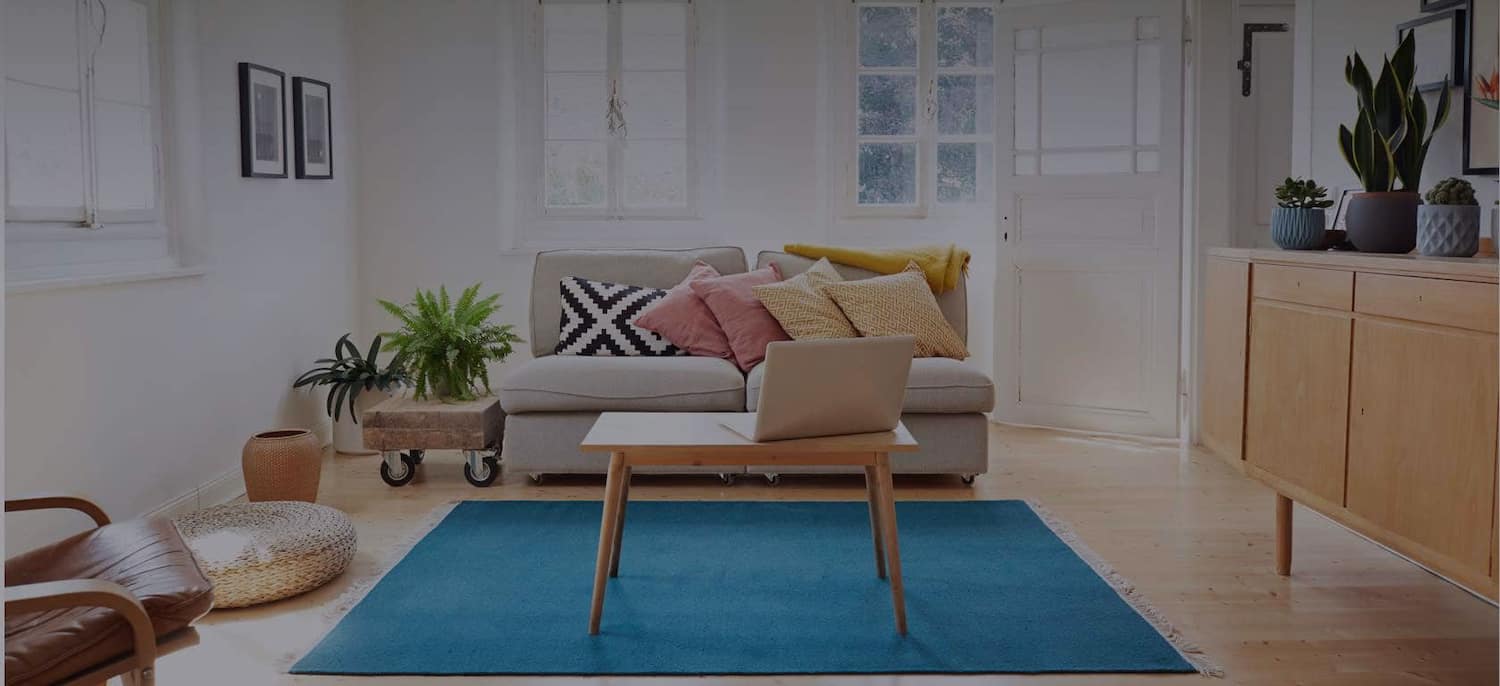 Get matched with top Hardware Stores in Columbia, SC
There are 3 highly-rated local hardware stores.
Recent Hardware Store Reviews in Columbia
I bought a mower online but it came in at Sears.  The sale had to do with the actual online, not the store, but I picked it up at the store.  Very good lawnmower, very pleased, good sale.  I purchased it probably about two years ago in March of 2015.  I'm thinking it cost $250, it was a great deal.  Just because it was Sears online, I was happy and it was a bargain.  You know, the lawnmower had a cheap little part, handle that broke off, we had to reorder that for $50, which is crazy, but I guess it was probably made to do that so that they can continue to make money on that silly lawnmower, but it's been a good one.  The lawnmower has a Honda motor.  There wasn't much experience to it except that I ordered it online.  What stood out was the bang for the buck, it was a great deal.  I could never get that deal at the regular Sears store.  Locally we had tried for years to get a good lawnmower and could not get that good of a price.  When that went on sale online we were like, alright!, we scooped that baby up.  I don't think I dealt with a person until I got to the Sears store, the fellas in the pick up area were nice to me.

- MARYELLEN C.

I contacted Lowe's and after chosing the style of blinds I wanted, the order was placed. Within 2 weeks the blinds were delivered to the store. Upon request, Lowes kept them at the store until the installer was ready for them. Once in, I contacted the installer and he was able to take car of the job within 2 days. Installation was completed that morning. Needless to say, I was very happy with the blinds and how professional everyone was that related with this job.

- A. M. S.

It was a good experience and it was a fun. I don't have any problems at all. They are very reasonable with their prices. The quality is good. We would use them again.

- Raymond G.

Lowes has been amazing! The gentleman in the window treatment section custom cut my 15 blinds and even marked the boxes so we knew where each went. They helped me select ceiling fans to meet my needs. They sold and delivered an upright freezer and helped my husband with his garage project. We've been in and out of there for things for our new house and everyone has been so nice and helpful.

- Amy R.

Everything was performed exactly as requested and on schedule. The Home Depot contractor did an excellent job.

- James H.

They actually had a person come out to the house. They had a little package of samples and pictures to give us. We had a niece that lived in Georgia who had a good experience with them. So we checked them out and it worked out well. The salesman came out and presented what he presents, looked at the windows, showed us how to measure them. We actually measured our own windows then and we did the count of the windows and then we went out and naturally there was one person in there that was a window person. It was a lady and she was very, very good and very accurate. The window lady sat down with my wife and she put them into the computer and did the order. They delivered the windows. I installed the windows myself. They gave instructions of what to do and how to install them.

- Peggy M.

It is a mixed bag with them, I got good service picking out the wood in the store and with the person who came out to do the measuring. The problem is they hire another company to do the installation and they did not call the install so it delayed the installation. The installation was done well but there was a snafu with the date it got installed.

- John M.

The Lowes saleperson helped us find the carpet that would work best for us at a price we could afford. The installer prvided by Lowes did all the measurements, ripped out the old carpet and put in the new, and did a great job. They had some problems in our closet, and knocked down some shelving, but made repairs to our satisfaction before they left.

- Judy V.

I had a extremely positive experience with Lowe's in Columbia, South Carolina. It couldn't have been better, in fact. I did a lot of business with that store. They knew exactly what they were doing. The people came out to the house exactly on time and finished the project exactly on time. Everything turned out wonderfully. Lowe's is a big box store. That gives them a tremendous amount of buying power. They have people who they contract with and they monitor them very carefully. The work that their independent contractors did for me was really quite excellent. They went above and beyond what was required. They saw little problematic areas and glitches in the course of doing their installation and fixed them without even having to talk to me about it. Their price was very competitive.

- Stuart W.

I've been using Lumber Liquidators for about 5 years now. I've purchased about $3,000-$4,000 with them on their Old World oak handscraped 3/4and quot; hardwood flooring. I had never done flooring before so the Internet provided the needed knowledge and the staff at Lumber Liquidators was helpful in offering tips and suggestions as well. I only recently purchased a floor nailer from them; they didn't used to sell tools like that. The nailer was receiving the highest reviews I had ever seen with countless comments of about 28 different owners. After using it, I could see why and also posted a positive review. The nailer I bought didn't require a proprietary nail. So, I could use the nails I already had. Plus, the prices of the nailers and nails were very, very good. Over the years, I have completed our living room, hallway, dining room, and main foyer. And, of course, my wife now wants to replace the floor in the kitchen and wants the other foyer done as well. Every now and then, a board in a box is flawed but not enough of a quantity issue to be concerned with. I've been able to order and pay for my wood online and perform the local pickup when it arrives (I get an email notice). Sometimes they have the type of wood I ordered in stock; I just call and ck. They're always professional. I also like they're open 7 days a week.

- Jeff B.
Home Improvement Stores in Columbia
Explore Our Solution Center for Helpful Home Improvement Store Articles
Hardware Stores in Columbia