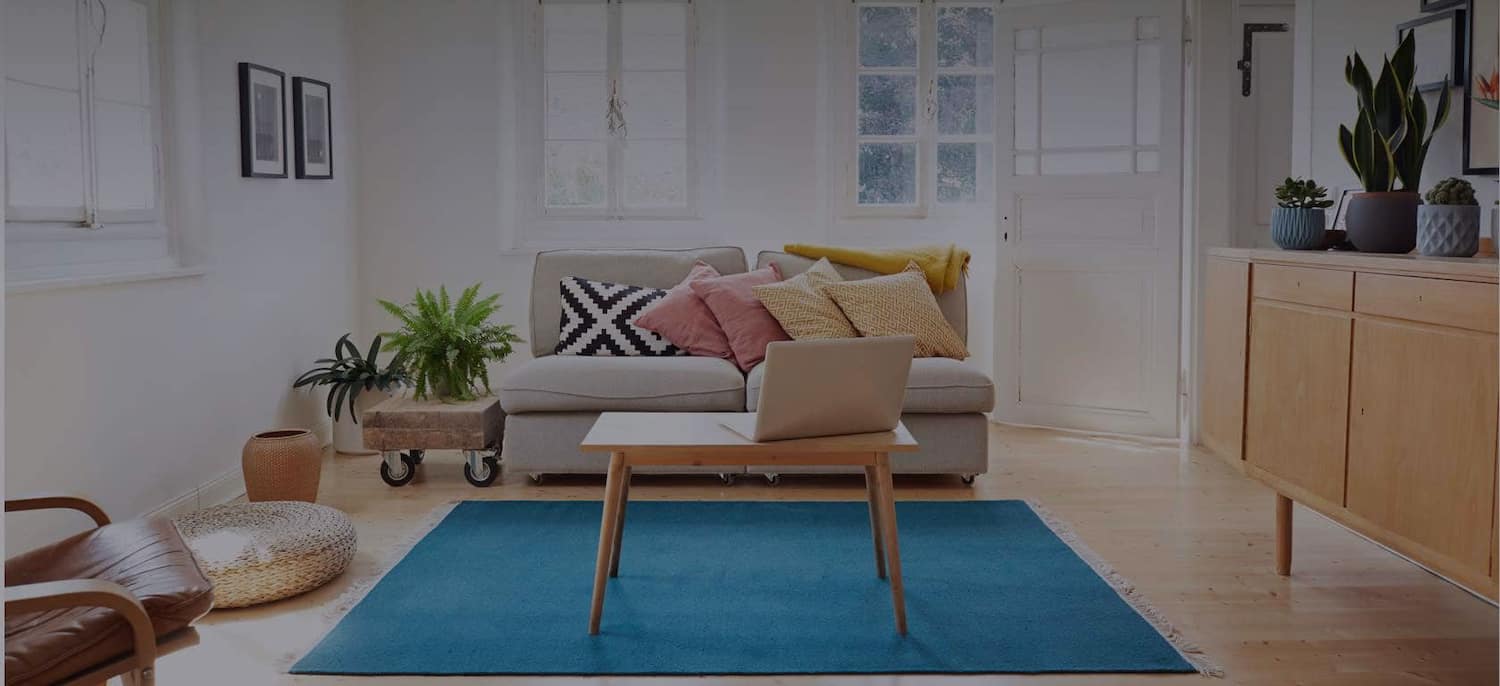 Get matched with top Hardware Stores in Roanoke Rapids, NC
There are 2 highly-rated local hardware stores.
Recent Hardware Store Reviews in Roanoke Rapids
I had a weed whacker and blower combination. It broke after using it 10-15 times. I tried to return it and the guy asked at the desk how do I know that you did not get that at Walmart and I said I'm honest. He called the manager and he said there is a 3 year warranty and serial number on it. I left it there, he said he would call the company, tell them it broke and he gave me a new one. I could have been out $150 but I got a new one and it has a better battery.

- Susan J.

Every time we had a different repairman depending on what appliance it was, and we had a drier and refrigerator, and they were very polite. They came when they were supposed to and cleaned up after themselves. The only complaint I had was they didn't have enough service men and so I had to wait a while to get them; they did tell me that they were trying to hire some new people because they had more calls than they had people for. I would definitely use them again in the future.

- Lou J.

Our contractor for our 1st of 4 buildings recommended a big box store. Material delivered was of poor quality with 30% defects, placed in the wrong space and flimsy. We went to Rustic. Got a stronger product, not only put where we wanted but they helped us move some of it under shelter, and the price was the same or a bit less than the big box. I've found their prices are comparable to the big box stores and sometimes cheaper. Where I spend a minimum of an hour in the big box, I am usually in and out of Rustic in 20 minutes - unless I get into a friendly conversation with these great people! Not insignificantly, the people at Rustic are very knowledgeable, often recommending easier or better ways of accomplishing a project, and often at a lower cost. Big box stores - I'm lucky if they know what aisle a product is on, and read the labels to compare products - I can do that.

- John H.

rustic builders of Lewisburg North Carolina is a fantastic place to get your hardware and building needs.i needed special screws for my project, they not only had them they gave me tips on how to use them. I feel confident that i can call them with a problem and they will come up with a solution they are very knowledgeable and helpful. They have a good stock of building materials. If they don't have it , they will get it for you.

- Patrick T.

My husband and I needed our grill propane tank filled and wanted to have lunch.  They took our tank and filled it completely and had it ready on our return.  It only cost $9.99 which is less than other area businesses and the Sam's Club we visit.  I have visited this store several other times.  Each visit is pleasant, someone always greets you when you come in and asks how they can help; this time was no different.  It is a family run business of three generations; each generation works there.  I looked at items for my garden, house and home improvement.  But we on this trip we only purchased the refill propane and some hard to find fishing lures.  Their prices are competitive and they provide seasonal sale items too.

- Tina P.

I have had a great experience.  Ronnie is a great guy to work with.  They are all reall helpful and carry good quality at good prices.  They also stand by their products.

- Johnnie F.

They have a good selection. The quality was great. They were better than another hardware store customer service-wise.

- Bonnie P.

Customer service inside the store was excellent. The staff friendly and knowledgeable, the service prompt. Outside in the lumber yard , again the service was excellent. The outside staff loaded, or cut and loaded the lumber purchases as necessary. All were courteous, friendly and professional. The quality of their lumber is excellent. I did not have to search through piles of lumber to find a few straight 2x4's. The wood was straight, clean and dry, and didn't feel like it was just cut yesterday. I will shop there again and highly recommend this store and their products.

- Charlie M.

I am very pleased with the value and quality.  I ordered it and it took a week for it to come in.  When it came, I looked at the samples on the floor.  I looked at what I thought was mine and I hated it.  I kind of panicked because I paid $2000 for something I hated.  He said that I calm down and he will find a solution for me and it ended up that I was looking at the wrong one.  But they were willing to work with me if ever I did not like what was delivered.  They were very pleasant and they want me to be a happy customer.  I really liked working with them.

- Patricia G.

Actually I was a little hesitant to choose Kellogg becuase I assumed their prices would be higher than perhaps Lowes. But since they were closer I thought the difference would be offset by the fuel/time to get there. Actually their prices were lower than Lowes and the quality as good or probably better. The personnel were friendly, knowledgeable and very helpful. I would not hesitate to go there again for building materials I may need.

- Charlie M.
Home Improvement Stores in Roanoke Rapids
Explore Our Solution Center for Helpful Home Improvement Store Articles
Hardware Stores in Roanoke Rapids