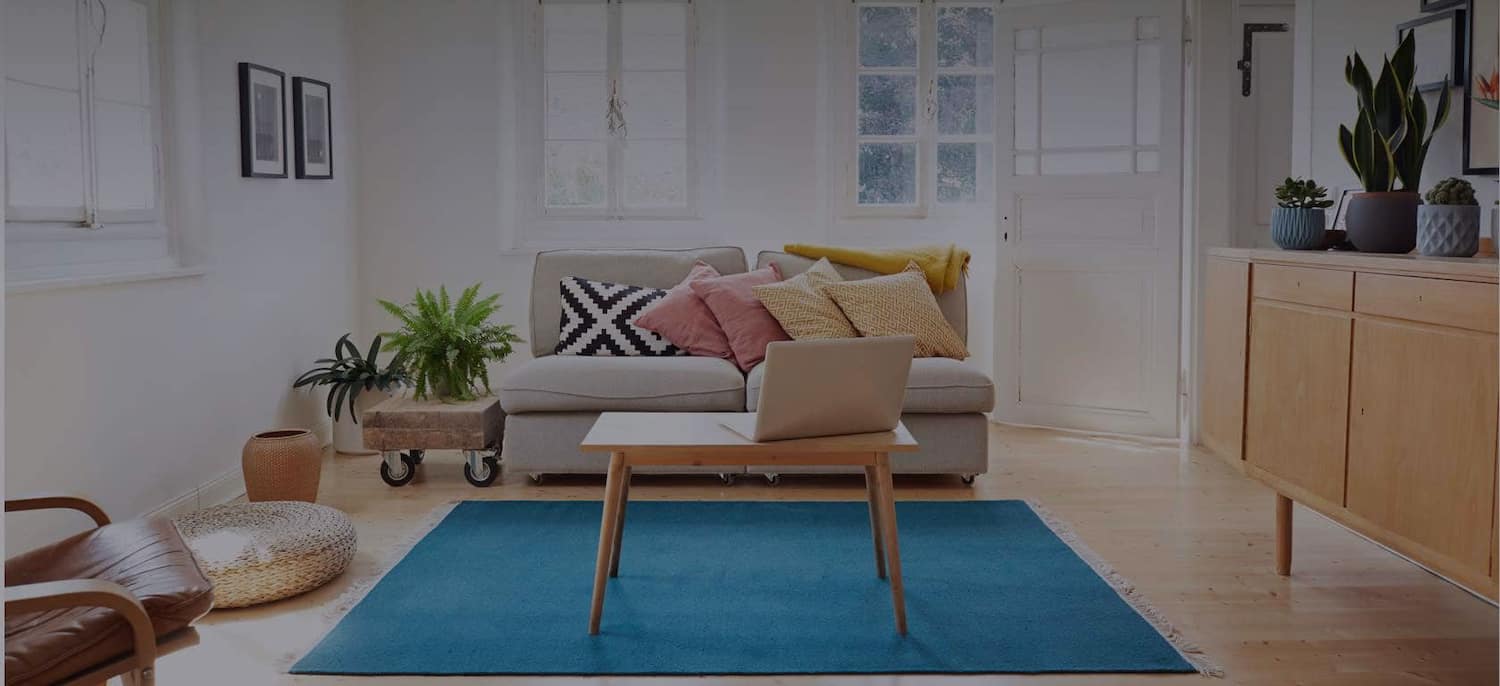 Get matched with top Cable Companies in Royal Oak, MI
There are 7 highly-rated local cable companies.
Recent Cable Tv Reviews in Royal Oak
Anthony was very helpful and knowledgable, and did a great job. I would definitely hire him again, and would be happy to refer him to family and friends.

- jerrod m.

EXCELLENT!! Dan is AWESOME! I had an idea for what I wanted and Dan made it a reality! Cat 6e, and coaxial installed in all the rooms of the home, with the internet gateway along with a new patch panel and 24 port switch that connects all the rooms in the home. Stereo wiring installed in the living room and family room... Ceiling fans and new exhaust fans for the restrooms... All that PLUS he installed my new NEST thermostat also... I will definitely be utilizing Dan again for future projects...

- Neil O.

One thing about this guy is he very professional He does his job very well he knows what he's doing He's my forever TV guy

- Frank S.

The work that was done was done perfectly and completely. He does excellent work and extremely neat and clean after the services are performed.

- toni b.

Blake's Installation Service

Blake's Installation worked harder than I can remember anyone ever working in our home and he took the upmost pride in his work. He gave me a "flat rate estimate" and stuck to it of $85. Other cleaners tried tacking on room deorderant $15 per room or stain removal $15 per room. Blake's was very honest!

- Staci S.

HelloTech: Tech Support To Your Door

The work went very well. I believe the job was more difficult than the work described in the estimate. There was no additional charge. Alvin answered every question. He responded to my emails promptly. He even came back to reset the new system after my dog ate one of the remotes. Two months later my 10 year old TV quit. I had several questions about a replacement TV, which was returned based on Alvin's advice. I will make an appointment to have Alvin install the new TV.

- Lori N.

Today (9/15/2016), without any explanation, after we complained, the internet connection and cable TV was disconnected by Bright House - when we followed up with them, we were informed that it will be restored on 9/17/2016 after yet another technician will visit. Here is the complete chat - verbatim (personal details have been redacted) Customer: No Internet or Cable TV Connection. Brighthouse Representative: Hello Customer REDACTED. Brighthouse Representative: I will be happy to check on this for you. Brighthouse Representative: May I please have your account number? Customer: Address Customer REDACTED Customer: XXX-XXX-XXX REDACTED Customer: BHN Account REDACTED Customer: We do not have any internet or cable tv for the past one hour. This happened shortly after the previous chat earlier today. Brighthouse Representative: Thank you for your account information, please give me a moment to make some checks. Brighthouse Representative: I am seeing that there is a technician's appointment scheduled for Saturday, 09/17/2016, 12-2pm. Brighthouse Representative: This is to have this resolved for you. Brighthouse Representative: We do require that someone 18 years of age or older be present at your address when the technician arrives. Customer: OK - what does that have to do with the Internet / Cable TV that was working till one hour back Brighthouse Representative: The technician will call you before he arrives. Brighthouse Representative: The technician will be able to have this resolved for you as there are no outages in your area and your services should be working fine. Customer: Has BHN disconnected the service right now - can you confirm that? Brighthouse Representative: Your equipment is not receiving signal from us and the technician is now required to have this resolved in your home. Brighthouse Representative: Your services are active and no disconnection has been done. Customer: I see - so you have disconnected the signal -is that correct? Customer: Then can you explain why there is no internet connection? Customer: or cable TV connection? Brighthouse Representative: We are not able to advise you of the reason for the signal loss in your equipment and this is why we have scheduled the technician to come out and resolve it on your end. What we are able to do from our end is send refresh signals and as your equipment is not receiving signal, this will have to be investigated and resolved by the technician. Brighthouse Representative: We have not disconnected any signal to your equipment as your account is active and at no risk of disconnection. Customer: I see - that is unusual - because it was working fine till about an hour back. Brighthouse Representative: I understand and we will have this resolved when the technician comes out. Customer: If that is the case, what can you do to send the technician earlier Brighthouse Representative: I am seeing that the appointment you have is earliest available one at this time. Customer: Interesting! So are you implying that there will be no internet or TV available till then? Brighthouse Representative: Until the technician will be able to come out, your services may remain unavailable, if they return please contact us and advised us of this. Customer: Just to ensure I understand, are you/ BHN unaware of the service being provided to us - is disconnected or not? Brighthouse Representative: One moment please... Brighthouse Representative: We acknowledge that you have services with us and they are active, we are sending a technician to come out and investigate why your equipment are not receiving a signal and correct this , so your services are working correctly. Brighthouse Representative: Your services are not disconnected. Customer: Then can you explain why we do not have any Internet connection or TV - surely, you should be able to view the details of this connection? Brighthouse Representative: One moment please... Customer: ok Brighthouse Representative: While reviewing your account, I checked the equipment to see if they were receiving the signal from our end that is needed for your services to work and they are not, as such a signal from our end would not resolve the matter as it would not reach your equipment, the technician is now going to have to come and do a hands on investigation into the matter to have it resolved by coming to your home. WITHOUT ANY EXPLANATION, THE CSR DISCONNECTED THE ONLINE CHAT

- Anil N.

I don't have a problem with them. They only problem we have was with the line itself and they came out and fixed it at no charge to us. The fixed the cable from the house to the yard. I have been using them for a long time.

- MATTHEW A.

WOW! Cable is a GREAT ISP compared to what I've been dealing with recently. Their prices are okay at best but they make up for it in customer service for sure. WOW Cable wasn't even available in my area but a representative was going around my parents neighborhood and I asked if it was possible to get them in my area. The representative was more than happy to move the process forward and subsequently contact the Condo Association to figure things out. Less than a year later they were allowed to come into our complex and were very professional. Not once did I have a bad experience with their customer service. They called me to tell me when my installer was on-site, promptly setting up service without problems. Internet speeds are exactly as advertised and their Cable/DVR service (Ultra TV) is fantastic - easy to use, and reliable. I'm glad to be locked into my rate for pretty much two years and love the overall service. This is how all ISPs should treat their customers, it's no wonder that they are rated number one!

- Grazyna P.

I am pretty new with them but I think they are fine. The price is good and the quality is excellent.

- Pattie W.
Cable Tv Services in Royal Oak
Cable Companies in Royal Oak