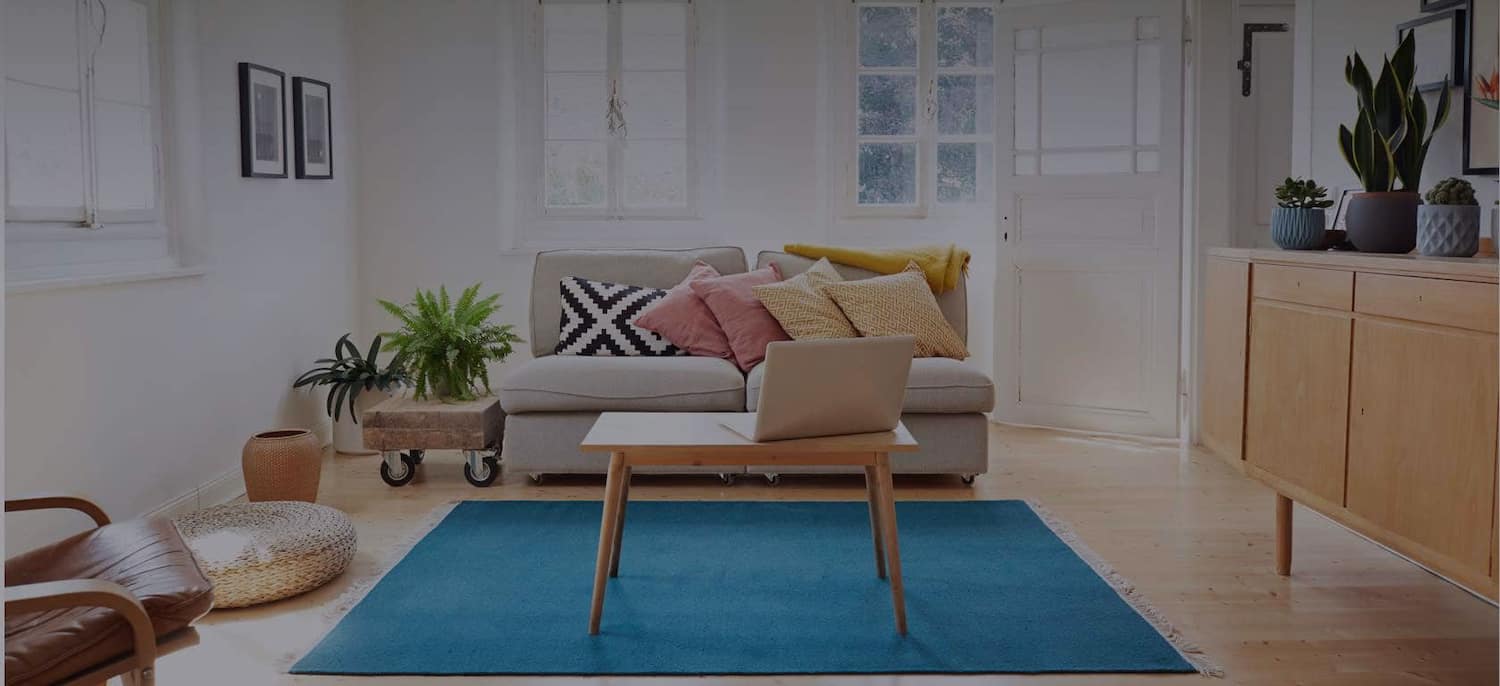 Get matched with top Cable Companies in Pittsford, MI
There are 0 highly-rated local cable companies.
Recent Cable Tv Reviews in Pittsford
It went really good. They asked us if we had any questions and if we did they answered them to the best of their knowledge.

- Marianne P.

Great- all setup and gave instructions on how to use each one- also checked the internet computer speed.

- denise r.

The man who came was friendly and nice and he fixed our internet in a timely fashion it was the lady on the phone who was a super snot she was extremely rude very very snotty and completely unhelpful. At the end of the conversation she ended up hanging up on me for no reason.

- Samantha A.

The service tech showed up, ran all new cable to the house, including attaching it to the house, and made sure everything was operating properly. He was professional, polite, and friendly. I was completely satisfied.

- Margaret W.

We've been with them for about 11 years.  I've been very happy with my service from Charter,  they have a local office in town that I pass on my way to work.  There are wonderful people there, anytime I've had a problem they are wonderful.  I just like these people a lot. I've never compared their pricing but I've always been happy with it.

- P.J. C.

Despite the negative perception of cable guys always being late or not showing up at all, this technician responded very professionally and in a relatively timely manner. He said he would be here between 2 pm and 4 pm; he was there at 4:30 pm (not THAT bad). The cable/internet service does cost a bit more than I thought it would, especially after those promotional deals end, but the service is fast and reliable. I have no serious complaints!

- Tyler M.

They're very good at responding and sending out a check if I need it which I have a couple of times, but I've had Charter for several years. It took some time but it's pretty consistent. They are a little expensive.

- Joyce W.

Service was good and responsive but it would be nice to see some competition in that area. I use the service in my summer cottage and must disconnect in the Fall and reinstall in the Spring at an additional expense.

- William F.

The worker said it wasn't Charter's problem and that our phones were a bad model and we should get new ones, which we did and the reception did improve somewhat but still not great. Charter provides our cable, internet and phone services. I just hate having to call them with a problem because it's such a hassle and often have to call them back for the same problem because the quality and knowledge of the technicians varies widely. I do think that Charter is trying very hard to improve their customer service and have been more responsive lately....

- Linda S.

Charter Communications Houghton

I use Charter. I pay my bill and that is it. The service has been working out fine. The charge for that bundle is good, that is too much, 185 or something, too much. Their customer service is pretty good.

- Evelyn P.
Cable Tv Services in Pittsford
Cable Companies in Pittsford