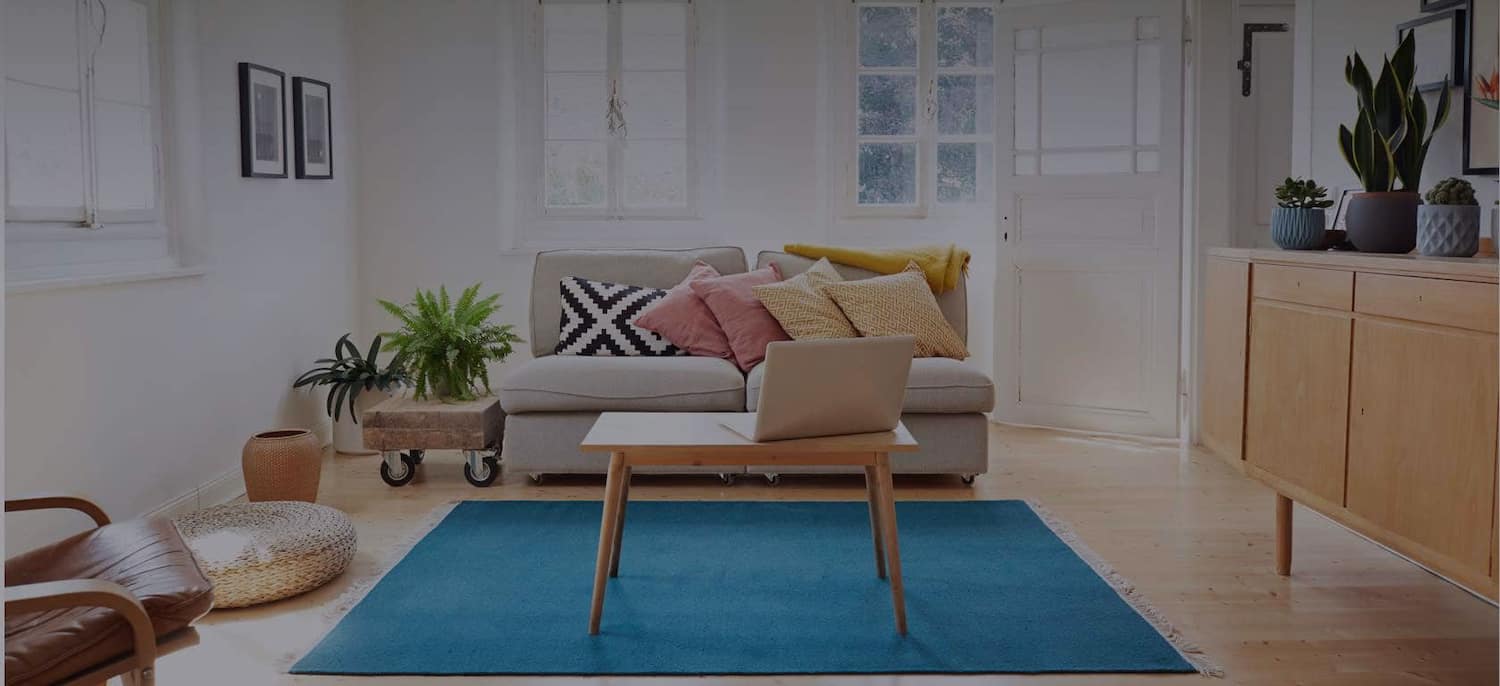 Get matched with top Hardware Stores in Wahiawa, HI
There are 2 highly-rated local hardware stores.
Recent Hardware Store Reviews in Wahiawa
Super easy. They sent me a text saying my order was ready and I just went to the counter and picked it up.

- Gary P.

My wife went to around to a whole bunch of places, and we got some carpeting from them, and they were excellent. They were very prompt, they usually have to wait a month out here in Hawaii, and they came out within a week or 10 days, so they were prompt, and courteous, and every thing was just like we like it. The price was fair.

- Patti J.

CITY MILL HOME IMPROVEMENT CTR

Took a screen door in to store to get screening replaced. Upon asking for a recommendation about which type of screening to get since I have a dog a thicker screening material was shown to me. He patiently waited for me to look at it, ask questions and think about it before I decided to go with it. Was given a time frame for when it would be ready - up to 3 business days - not too bad. Next day, Sunday no less, called me to inform me that my screen was ready for pick up. Picked up screen, was offered assistance taking it to my car not once but twice. Good service given in a timely manner for a decent price by helpful staff . I will continue to go to City Mill in Kaneohe for my screens and more.

- Erin F.

I highly recommend ABC Supply Co, they were great and friendly and able to deliver, even to my property which is up a rough road. They delivered on the roof which is an extra bonus and they have so many shingles in stock, unlike many other places, especially in Hilo.

- georgina r.

Plumbing Parts & Supply Corporation

I called this company to get parts for an intended repair for my toilet, to ultimately save some time and money on the service call if the plumber didn't have the parts with them. The owner of the company actually instructed me how to check and see if the tank is leaking, in case the toilet was cracked, which wouldn't require a plumber but instead a new toilet. After that he gave me instructions to fix the problem, which was simply getting new washers. He spent a lot of time on the phone explaining everything to me and he saved me so much money. He actually asked me to call him back to make sure that I was able to fix the problem. When I called back he even started to troubleshoot another unrelated problem for me. He explained everything to me so it was easy to understand and troubleshoot. In the future I will definitely go to this plumbing supply store for any plumbing needs, and I would highly recommend them.

- Anne C.

They contract out services and that is mainly who we use. They are very professional and finished all facets of the project within 9 days; that is unheard of in Hawaii so I was impressed with that. I will use them again in the future.

- Lars L.

Innovative Housing Solutions

They do panelized fabrication for wall panels. They also purchase steel girders and other materials for contractors to install. I will use them again in the future.

- Aaron W.

Design Trends Construction Inc

Initial contact at a trade show was professional. All call backs and appointments were on time, and scheduled time lines for contacts were on time. Every contact from everyone was professional. Design Trends Construction exhibited complete professionalism from start to finish. Each employee took total ownership of the job as a whole, there was no compartmentalized attitude. I was assisted with referrals to outside appliance and special product suppliers for my specific choices, Design Trends followed up with scheduling deliveries: I had no worries. The design service and drawings were fantastic: I could see that we were all thinking the same thing. Suggestions on the layout and functions were excellent--I had never thought of them--and I am thrilled to be living with them now. I trusted Design Trends to the degree to just say: "surprise me." I have no complaints on the decisions made on the job or finalizing the design; I'm thrilled with them! It was interesting that suppliers volunteered that Design Trends Construction was a terrific company; and, several other contractors who bid for me offered that Design Trends Construction was excellent. The final price is within the range quoted: the "set price" was right on, and the "unknown variables" were right in the range given. I recommended the company to several people looking for a contractor, to relatives, and here. I would repeat the job with Design Trends Construction. I should add that I had seriously been looking for a contractor for the kitchen/bath for five years: Design Trends Construction hit all the marks.

- James O.

NOTE: This is for the new Lowes on Nimitz not the one in Waipahu. 1. To get help and get questions answered on the floor--we had to search for someone to help out. 2. The guy kept disappearing on us. 3. We finally decided what to buy, we were told to go to the front and pay there. 4. We were supposed to get a rebate form--they never gave it to us, though they said they would. 5. They were supposed to call us for delivery schedule the day before delivery--they said they would. They never did. we had to call them. 6. We called them again to say please bring the rebate form because you did not give it when we were there. They said ok. 7. We finally got a call saying they will deliver between such and such hours. Punctual? Nope! We'll see how this goes... I gave Lowes the benefit of a doubt this time while we were buying a refrigerator, I had a bad experience with them when we had to replace our customized Sliding Doors, I ended up canceling my order with them and going with someone else cause it dragged on so long and it was just such a pain. But I said, why not, we'll try them out this time.. Do I regret it? Yes.

- Talia K.

Design Trends Construction Inc

Work was fair at best, owner was very difficult to work with, son missed items in quote and they came back to ask for more money, left wall and doors with cement all over them, never apologized for any mistakes, very late finish of job because other jobs were bigger and more important, customer service was terrible once signed contract.

- John H.
Home Improvement Stores in Wahiawa
Explore Our Solution Center for Helpful Home Improvement Store Articles
Hardware Stores in Wahiawa