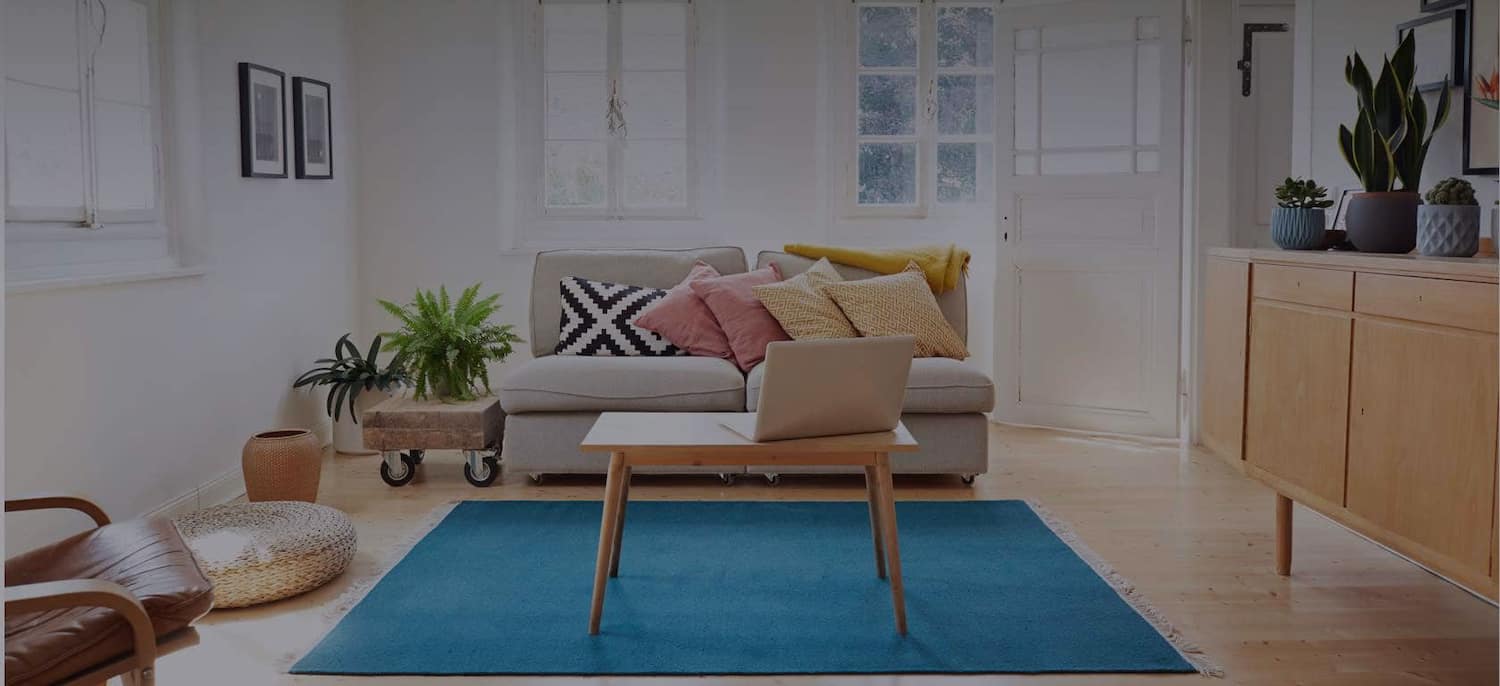 Get matched with top Cable Companies in Hana, HI
There are 0 highly-rated local cable companies.
Recent Cable Tv Reviews in Hana
Oceanic Time Warner Cable

My experience was very good. I like their customer service because they respond very quickly and they take care of any problems that I have.

- John U.

Sales person was extremely helpful. i went with a bundle. Installer was prompt and professional.

- Michele L.

Three guys came and spent a fair amount of time. The leader was very good, took time explaining stuff to me. Unfortunately, the modem was faulty. when I called about it, they suggested I bring it in and exchange it. I drove it to them and installed the new one myself. It has worked fairly well since. Internet service is relatively slow here. There are times I have trouble connecting.

- Annalisa H.

After several phone calls attempting to get a firm price for this service and what the service would cover I finally found 2 reps that actually agreed on both service and cost. At that point i made an appt. to get the service installed. Since they wont tell you when they are coming by you have to stay home from work, lose money and hope they show up when you arent out running errands. Im also gated so they cant get in without contact which they failed to do. Fortunately i happened to be out in the driveway when i noticed their truck come by or it might not have happened at all. I was please to find out their modem now contained wireless so i didnt have to use a router which they failed to inform me of so i had to go back and return the wireless router i bought because the didnt give me the information i needed at the time. The installer insisted he couldnt do it without accessing my back yard with dogs. I insisted he could and guess what...he didnt need to go in my back yard. Then he tried to tell me the thing wouldnt work because i wouldnt let him in my back yard. I told him i had confidence in him he could make it work. Guess what....he did. Then he copped attitude and left. I asked him if it was not part of his job to check to see if it was actually working on the computer. He said that was not his job he just installed the box he didnt check to see if it was working. He refused to hardwire the box to the computer and told me i would have to hire an electrician or handyman to do that. It wasnt his job. I guess TWC is all wi fi now. Gee another thing they forgot to tell me. So after many instruction and frustration after he left i finally got it hooked up to wi fi but then when i went to check the modem it was so hot i couldnt touch it. So i called them back and said hey this is going to catch fire and burn my house down. They didnt seem to care and said they could send someone out in 2 weeks to look at it. Seriously when i touched the wire it was so hot it seared my fingers and created callous like if you touched a hot pan from the stove. I was afraid to use the modem because of safety. I just had a charger get hot and burn a hole in my floor I didnt want another near 911 experience. I called back and talked to a very nice lady. She even said a supervisor would come this time. She said of course the installer was supposed to check to see if it was working and no the modem wasnt supposed to get that hot The day came when they were supposed to send another person out.. I took another day off work. Turns out she never put in the work order and no one ever showed up. I got blown off again....tiresome. Another day of losing money for no service. This free installation has now cost me nearly $300 in lost wages. So I called back again and was told no one was coming and i should just bring the hot modem into the store to exchange it. Why didnt they tell me that 2 weeks ago. So TWC gives you a month trial which is almost up but i havent had opportunity to try it because the modem wasnt safe and they wont extend the trial time nor will they financially compensate me for the lost time due to their very hot unsafe modem. They now have a monopoly in fast internet with no limit on data. I run a business and the other person here is disabled and watches netflix all day so we need fast and unlimited data. I was very happy with Clear who is going out of business. TWC needs some responsible accountable competition.

- shiloh s.

I was not happy with TIme Warner cable. Their equipment is outdated, and they charge top dollar for no HD programming and high DVR fees.

- Tait G.
Cable Tv Services in Hana