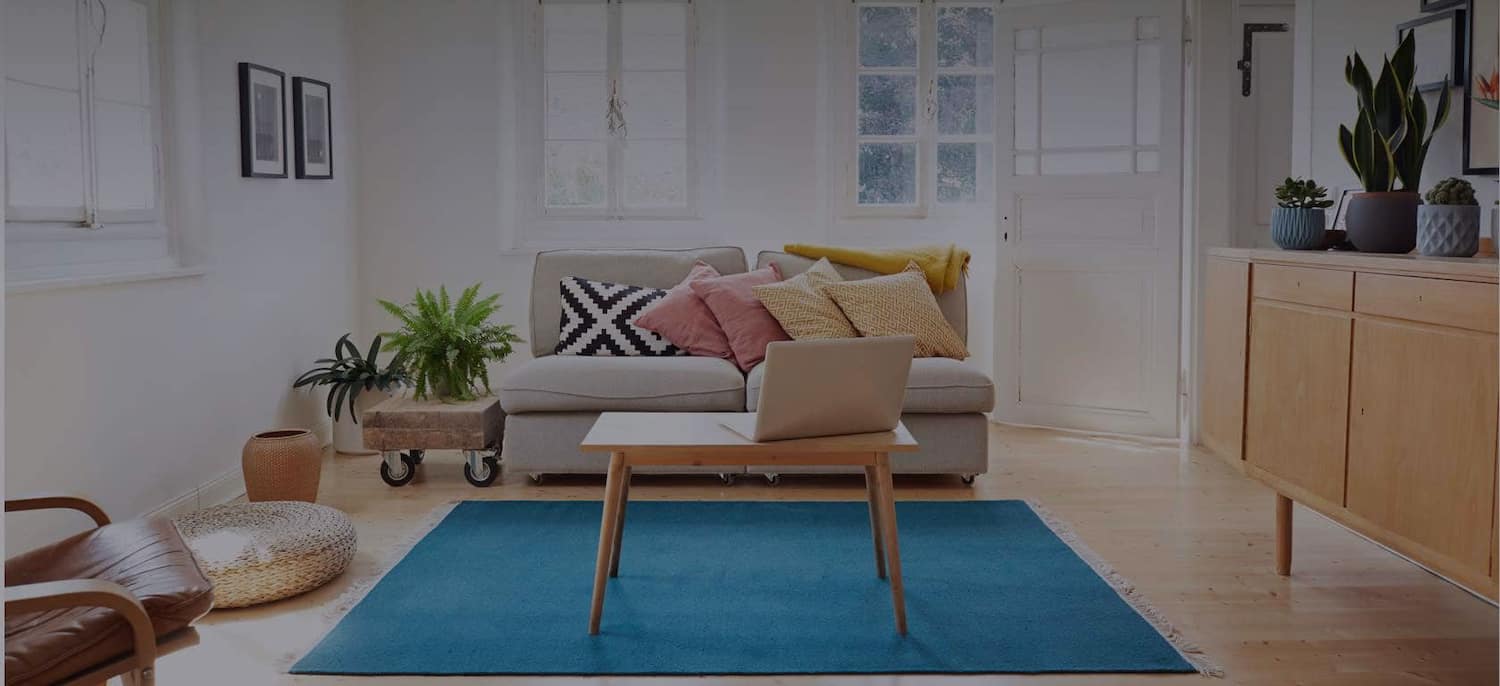 Get matched with top Cable Companies in Craig, CO
There are 0 highly-rated local cable companies.
Recent Cable Tv Reviews in Craig
Comcast Xfinity Steamboat Springs

I signed up for the triple play over the phone and went to pick up all the equipment minus the phone at the local Silverthorne Comcast office. I got curteous and knowledgeable instructions on what to do with my new equipment. I set it all up once at home, called customer service for configuration and whithin a half hour all services where working seamlessly and perfectly. Amazing internet speed for the middle of Summit County!

- Donny N.

We had Chris as our service technician and he did a very nice job. Charter told us to expect our service call to start between 8 and 10am and Chris arrive around 8:15am. He first did an initial survey of the property and the existing cable jacks and discussed the options with me. Upon identifying where cable came into the house and where it could be tracked into the house we agreed on a plan for where to setup the modem and the router. Chris was very professional in his work and his behavior and was able to get both services working during the service call. He was running a little behind due to some unexpected difficulty with the house and prior to being late to his next service call he called and left a message for his next appointment to let them know when to expect him. I have now had two experiences with what is now "Charter" here in Durango and both have been positive. Even though Charter often gets poor reviews elsewhere, it should be kept in mind that it is the local groups that operate under the banner of Charter that make or break the service one receives or associates with the company. In this case I am very happy with the service I have received with the local group at Charter in Durango. I would recommend them to family and friends.

- John B.

Initially I had issues going through the online registration. It turned out there was an incorrect code applied by the call center. The folks in the local office figured it out right away and when I got home my new modem worked perfectly. Have not had any issues since.

- Eric G.

I like the service that they provided me but the one thing I don't I like about them they don't provide TV guide channel within our area and that's kind of inconvenient because you don't know what you're watching.

- Margaret W.

The provider came to our house within the promised time frame, fixed the issues with our DVR, and was very personable. there was no cost involved as it was not our problem but theirs.

- Cheri H.

they supplied the modem for a while I was losing the internet service all the time, I contacted them and they reset the modem. I have not had any trouble since. this was not cost to me. Internet service is $35/ month phone $25 / month all long distance calls within the continental U.S. free

- Richard D.

The cable service is good, but too expensive. The local office has dvr s but does not test them, so if you are unlucky you could pick up a dvr from them, take it home and find out it is broken.

- Greta B.

Comcast Xfinity Steamboat Springs

I am pleased with the product, but I do not like how a different price quote is given to every different customer and prices increase after commitment is given to the Company.

- Vicki H.

Comcast upped my bill out of the blue saying they had not been charging me for my modem/router. I personally purchase my own and hooked it up. Comcast refused to put my bill back down and continued to charge me a monthly rental fee for the modem I purchased saying it was my responsibility to prove to them I purchased it by providing a receipt. I purchased it 5 years ago and needless to say, I no longer have the receipt. I also no longer have Comcast as a provider.

- teri m.

Comcast is the worst. It is shame that they have a monopoly on high speed internet here in the mountains. I have had nothing but problems with them. My name on my account is still wrong. Everytime I call, I inform them my name is backwards but it is never changed. For the first 3 months of having their service my address was wrong. Our cable internet intermittently cuts out and we have had to have the service guy come out to fix outdated cable lines. I would not recommend this company if you have any other option.

- Liz B.
Cable Tv Services in Craig