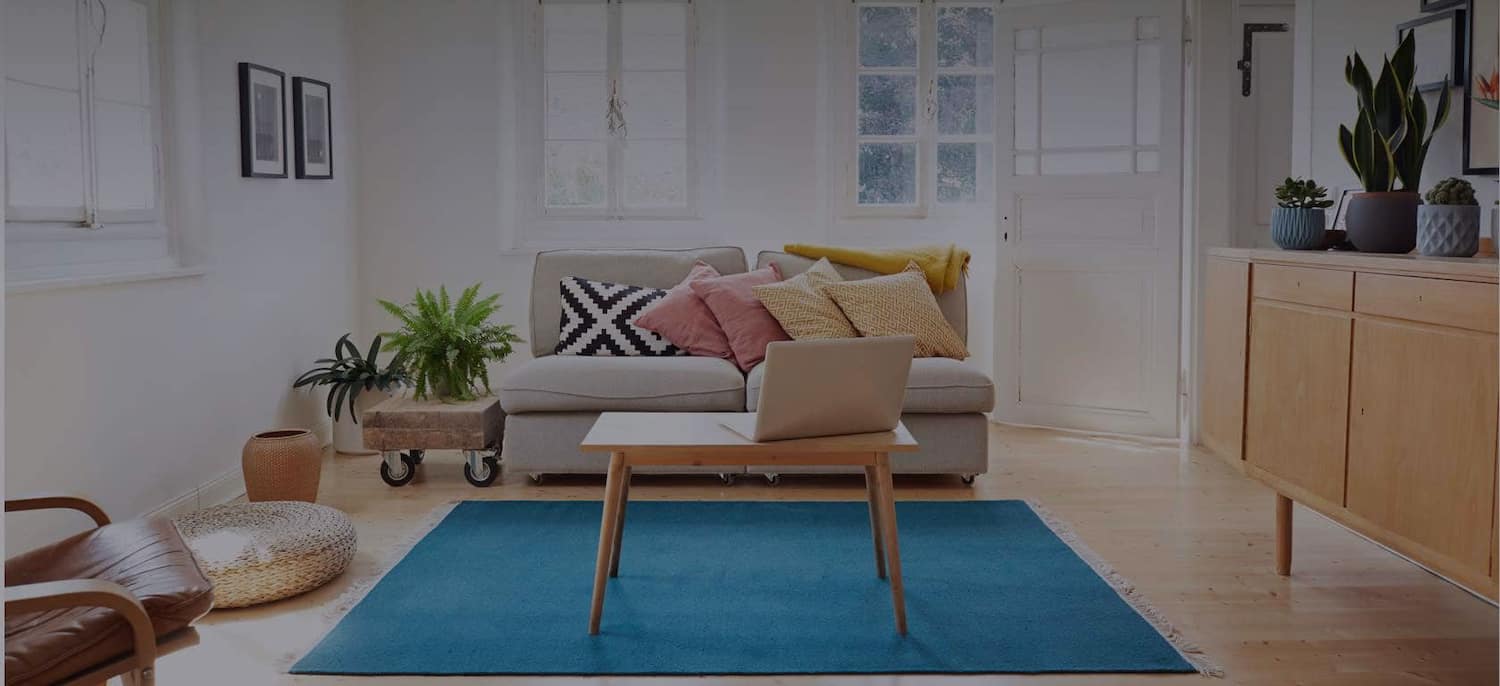 Get matched with top Hardware Stores in Riverside, CA
There are 10 highly-rated local hardware stores.
Recent Hardware Store Reviews in Riverside
Pacific Coast Custom Design

My wife and I hired Eileen, Tom, and Trish from Pacific Coast Custom Design to help us remodel our condo in Corona Del Mar. Bottom-line they are the best from start to finish. This was a remodel of our 2nd home that is 6 hours away. The entire process was great. Eileen worked with my wife and I to design our beach condo that is so unique and special we just love it. Trish worked tirelessly to make sure everything we ordered arrived on time and Tom is an amazing hands-on general contractor. Eileen, Tom and Trish are now part of the family. After a remodel, sometimes the relationship can become soured, not ours. We are all on a group chat and they continue to help keep an eye on the condo when we need them to look at something. If you want to do a remodel in the Newport area, they are the ones to call. We talked to 6 different contractors and from the moment we met with Eileen, we felt so comfortable with her and she saw the vision we had for the condo and helped to make it even better. During the remodel which took about 4 months, the communication was great, and they continued to go above and beyond. I remember when I did a reference check, one client said they were "too good to be true" and that sums it up about Pacific Coast Custom Design. What I also like about PCCD, is they are a small family owned business, not some big company, so you get personalized service and the finish work is beautiful. All I can say is hire them.

- David P.

We chose Supreme Remodeling to help us with a major renovation of two bathrooms and a kitchen, fireplace refacing and new hardwood flooring. When I say major I mean it. Both bathrooms and the kitchen were completely gutted and redone. There were major changes to the layout of the plumbing and electrical. Sinks, showers and tubs were relocated. By the end of the project I would say about 70% of the plumbing and 40% of the electrical wiring was redone in our home! We feel very fortunate to have worked with Simon for this massive project. Simon was there for us every step of the way. He gave us great advice and ideas on how to make optimal use of our space. One of his best ideas was to remove a linen closet in order to extend a bathroom wall and make room for a beautiful soaker tub! We have a town home managed by a strict HOA located in city with even stricter city inspectors. Simon did everything according to city code and our renovations were fully permitted. You hear a lot of horror stories with major renovations like ours and usually the trouble starts when unexpected issues come up once the walls are opened up. We also encountered unexpected issues along the way but the great thing is that Simon worked with us to come up with solutions with which we are comfortable and happy. He always found a way to solve the issue and stay on budget. However, to be completely honest, a couple of the unexpected issues did cost us more money. One issue was that we needed a new electrical main panel because the previous one did not meet city code with the additions needed for this project. Another issue was that we discovered plumbing leaks in our garage that needed to be fixed. In all cases Simon gave us a very good price to fix the issues. In fact, he only charged us his costs to make the repairs and did not try to make additional profit. We were on a really tight budget and this really helped us out! Speaking of budget, we got three bids before starting the project and Simon's bid was the lowest. Simon really took the time to figure out a budget for us that we could handle. We are thrilled with the final results and feel that we were treated honestly and fairly every step of the way. Simon really worked hard to make us happy. He also did a lot of extras for us. This included adding more electrical outlets in the living room, installing a bath fan in a bathroom not part of the remodel, professionally installing under cabinet lighting and a new water filtration system in the kitchen. Thinking back on this experience, we think the greatest benefit of working with Simon was his ideas for how our space could be used optimally. Other contractors we interviewed didn't even try to think outside the box for us. They were simply going to install new cabinets, finishes, fixtures in the same layout as before. If we had chosen one of these other contractors we would never have realized the potential of our space. With another contractor we would have spent a lot more money and still not have a space that was any more functional. Pros - Great design ideas and advice. No other contractor suggested removing a linen closet to widen a bathroom. This was a fantastic idea and we have room for a beautiful soaker tub because of it! - High-quality work - They worked diligently with city inspectors so that all work is permitted - Simon did everything to make us happy. If we were displeased with how something was done, he would redo it to our satisfaction and not charge us a penny more Cons - The project went way over the expected timeline. This was mainly due to changes required by the city to pass inspection, running out of materials, and limitations with scheduling enough sub contractors to help get things done faster. - You need to stay on top of all the details. We are very picky and chose specific materials and wanted things done specific ways. We learned quickly after a few things went differently than expected that it was critical to communicate all the details as clearly and consistently as possible. But again, when mistakes were made, they were corrected to our liking.

- Jeffrey M.

It was a great experience and quite frankly a pleasure due to the fact that my technician, Kevin Linderman was not only prompt, knowledgeable and highly skilled- but took the time to share his wise recommendations in a very thoughtful manner- all while maintaining appropriate social distance for my safety and consideration!

- RAMONA G.

Very well. The technician was very professional and personal. All of my questions were answered to my satisfaction.

- Jerome R.

Very professional, helpful, cost-conscious and prompt. Very pleased with work done. Highly recommend.

- Antonia B.

It went great. Besides replacing the coupler, Kevin made sure the remotes worked, lubed the hinges, springs and track and fixed a latch on the outside of the garage.

- DANA W.

Jr Miller is very knowledgeable he explained every detail of our operation of the garage door. He made excellent suggestions for long proper working service. He has excellent customer service he answered all questions and was patient and kind with a great attitude. He went the extra mile to make sure we were pleased with the service.

- Lisa M.

Kevin did an excellent job, I am happy the way everything was done , will recommend him to my friends

- Ernesto E.

Great service very professional with wrk on time courtesy call before arrival Thank you for your service

- Rudy P.

Absolutely no employees were wearing masks. They could not even bother to put them in while helping out customers. Customers who were not wearing masks were also being helped.

- Caitlin M.
Home Improvement Stores in Riverside
Explore Our Solution Center for Helpful Home Improvement Store Articles
Hardware Stores in Riverside