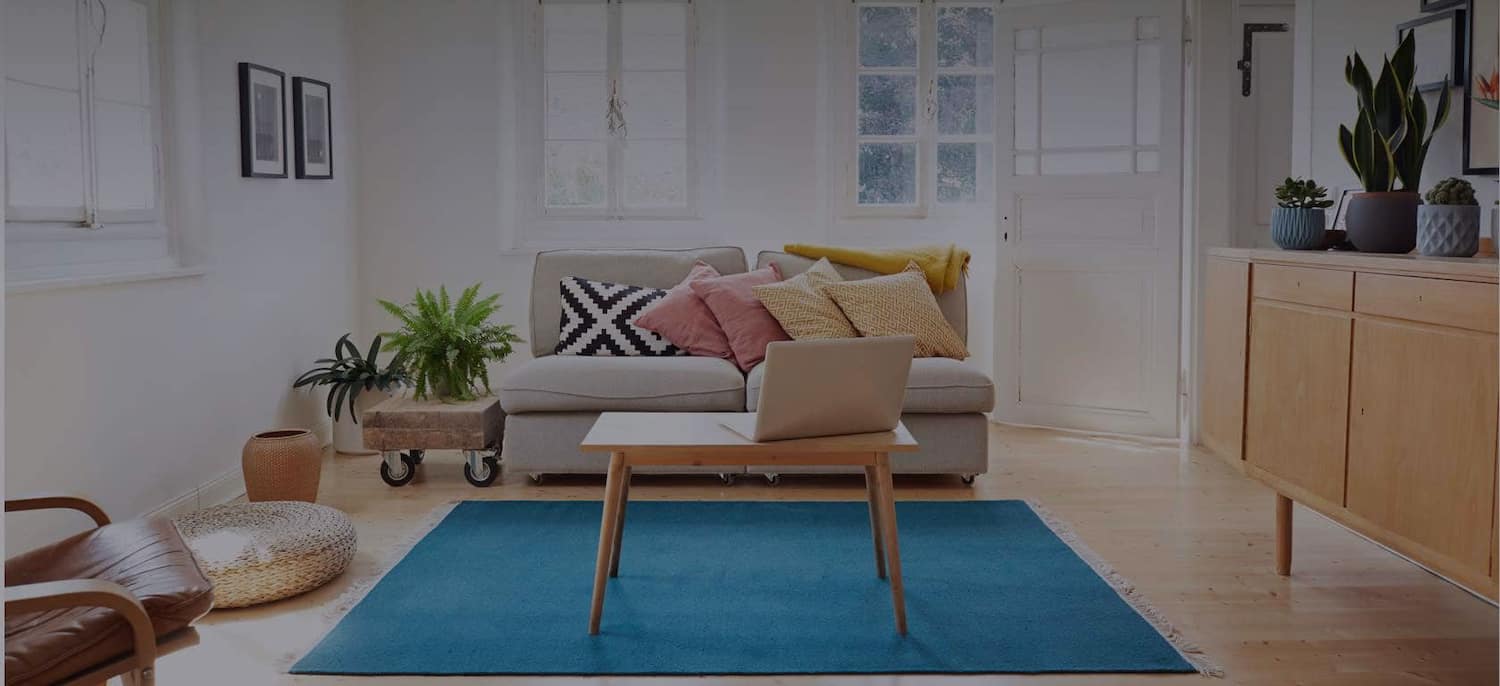 Get matched with top Hardware Stores in Winslow, AZ
There are 4 highly-rated local hardware stores.
Home Improvement Stores in Winslow
Recent Hardware Store Reviews in Winslow
The ladies offer classes for tile designs. The business offers a very unusual and creative approach to tile design. They are very helpful and offer a friendly atmosphere. The business allows the customers to create their own design or the employees can create one for you if you wish.

- ANNETTE D.

Donn Merrick was the one who set the entire appointment up and got everything ready to be done. He was very efficient.

- Alison W D.

Lowe's have the better lumbers than the other places do. The guys help me out a lot too. I go down and I have a sciatic nerve and they help me load everything. I don't have to do much work with them. The guys do it for me. The guys do a lot of the work and help me load it in my truck. They give me a discount because my husband was in the navy. The guys are very professional. They're very respective. Another lady was trying to deal with her baby and the guy wanted to help her.

- bud b.

We are owner/builders and dealt with Brian Roberts in the Contractors Dept. He handled all our lumber needs, as well as windows, skylights, and siding. He was very attentive and easy to deal with, and answered all our questions when they arose. When we had changes, he dealt with them immediately, and confirmed everything via phone and email. He dealt directly with our framer and delivered exactly what was needed, when it was needed.

- Marilyn G.

When I got home the heater did not have manual. I called and guy that helped me in the dept gave me manual from the only other heater that was left. This was great.

- duane g.

They offer a wide variety of handmade Mexican tiles. They are very experienced, knowledgeable, and creative. They offer exterior and interior tiles, bathroom fixtures, and decorative edging. It is truly a unique place to shop for a creative look.

- ANNETTE D.

The Sedona Ace Hardware in Arizona is the best hardware store I have ever dealth. They are knowledgeable about any questions I have. They physically lead me to the aisle where the product is that I am looking for. They know exactly where to find it, even if it is a tiny piece of plastic I need to keep an extra screen in place. They know all about the latest cat food and can tell me the differences in proteins, etc. Fortunate to have them in the town in which I live.

- patricia m.

AIl in all, it was a slow process: usually a week or two between his appearances, which were blamed on APS, Ferrellgas, Coconino County, and his son's broken arm which put the poor kid in the hospital - twice. The expenses were mind blowing. The generator never actually worked until months later when I contacted a Home Depot manager at the Route 66 Flagstaff store, who gave me the name of the real authorized dealer who was in Cottonwood/Clarkdale. (And who had the thing running in a couple of hours.) Home Depot also told me that the guy I'd contracted with was someone who wasn't listed with Home Depot or Kohler to install the generator after all. Installer-person was a far cry from being able to see the job though. Ultimately, he had managed to get the motor running for a few seconds before it cut out - enough to satisfy me that he had programmed the generator to cut off specifically just for demonstration purposes, that he had finished the job, and that his final payment which he had greatly inflated on account of all the 'extra work he had to do', was due. All in all, I paid him about $10,000 including the generator. After that I couldn't get through to him inspite of messages to please get the generator to run and to fill out the paperwork for the warranty with the manufacturer.

- Lynne B.

There are many employees to assist me at Ace Hardware. They approach me upon entering the store. The employees are not always knowledgeable, but I like shopping there because I do not have to wait in long lines to check out.

- ANNETTE D.

They usually have the materials that I look for. The only dislike is that the store is so huge and I had to probably spend an hour and that is the reason why I am not giving an A. At Home Depot, I would like to have the categories more self explanatory so that I need not spend an hour looking for stuff. It is easy for me since I am familiar with the store. But otherwise it not easy getting around.

- Matthew C.
Explore Our Solution Center for Helpful Home Improvement Store Articles
Hardware Stores in Winslow