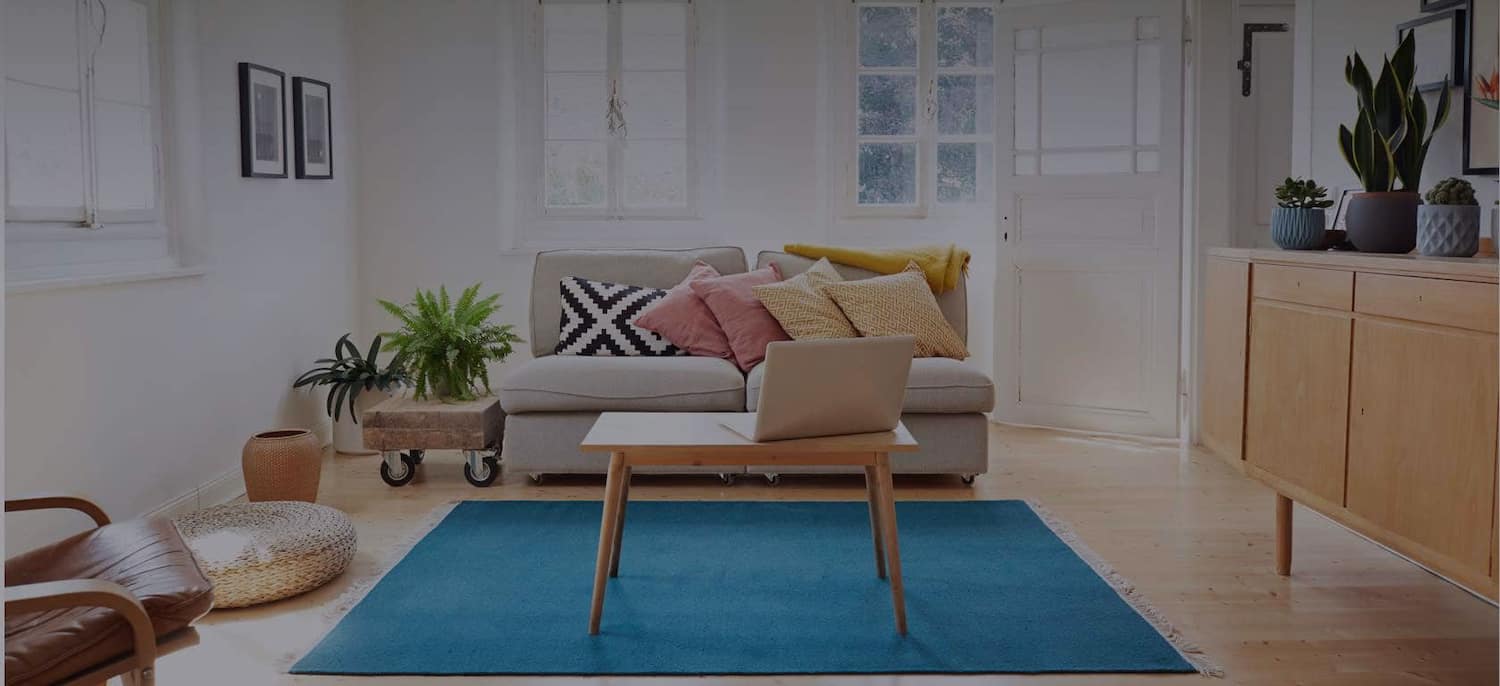 Get matched with top Cable Companies in Fort Defiance, AZ
There are 0 highly-rated local cable companies.
Recent Cable Tv Reviews in Fort Defiance
MIDVALE TELEPHONE EXCHANGE INC

Befor MTE purchased our community system in 1995 we were serviced by Quest. Telephone service was only fair and repair service was very slow. MTE is the best thing that ever happened to our community. Their phone service is reliable and repair service is more than prompt. Prior to their DSL service we had only dial up of satellite internet which was restricted according to data usage. With MTE there is no data restriction and the service is perfect.

- Gerry M.

Everything went fine but he could have explained the hook-up he made on the second receiver a little better. For some reason, he didn't run the signal through a VCR we had, but instead ran it through the and quot;Gameand quot; port on front of the TV.

- Sammy B.

They are very good, very professional and very nice. I like Direct TV because unlike the other service providers, I can get all the channels I like with one package and I don't have to get all the other ones. Their punctuality was excellent, they were here right on the dot.

- Don W.

No immediate resolution as problem was regional. Two weeks later our speeds increased dramatically and we can now stream Netflix HD with zero issues. Almost always get 14+ Mb/sec.

- David S.

I recently signed up with SuddenLink and although the service is not the same as it is Tucson with Comcast, I was not disappointed. The technicians were a bit unprofessional, but nothing significant. I purchased the highest speed internet and it appears to work for my needs. I do not have frequent outages, which is great. Overall I would recommend them for basic cable. If you want more channels and greater options, better to go with DISH or some other company in a rural area. Not great for TV on demand.

- Liz N.

The only reason we had them do it is because they were the only provider that did that in our area. We had our choice of one or none. He just replaced the dish that was already there and upgraded it from regular to a high-definition. What I like about it is the ease of use. It's pretty intuitive to use. The service stays on when it's raining or storming. There are tons of channels to choose from. It's pretty standard.

- Don L.

I called to pay bill and did so, before the date they say the cable would have been cut off. ( I had lost the previous bill so forgot about it). Then I found out on statement that my credit card that had been on file charged full amount again, thus putting me that much more in debt. Since then their has been an increase on the last few bills of surcharges and such. we already thought they were way high.

- duane g.

havent heard back if they intend to use the cap or are raising it. a rumor going around is this is a test period they just bite the big one their is no local office they have all the phones forwarded to a facility 80 miles away when you call all you get is this spiel that they are busy and will call back but they never do ive seen complaints of how theyve allowed customers to go 16-27 days without service ive been lucky so far and have only experience outages of 1-2 hours

- Ed R.

itthey fill the channel lineup with mexican language programs , jewelry sales shows, took away both c spans never did return them to the channel lineup like they said they need channels like bio ion etc bravo etc price is high compared to value delivered in the form of interesting timely programming everybody loves raymond is a big deal on this cable tv system almost twice the price as other cable systems ie cox tv in phoenix arizona they make u buy phone cable and internet to get a 100 gigabytes of their high speed internet otherwise its 50 allowable per month which isnt enough for a family of four then its 50 cents a gigabyte for anything over 50 gigabyte limit h****** a 2 adult 2 kid family they charge me 50 dollars a month for 10 megabyte unlimited service when it should be about 25 if they were competitive they dont want to improve quality only keep raising prices to much reality tv

- Ed R.
Cable Tv Services in Fort Defiance
Cable Companies in Fort Defiance