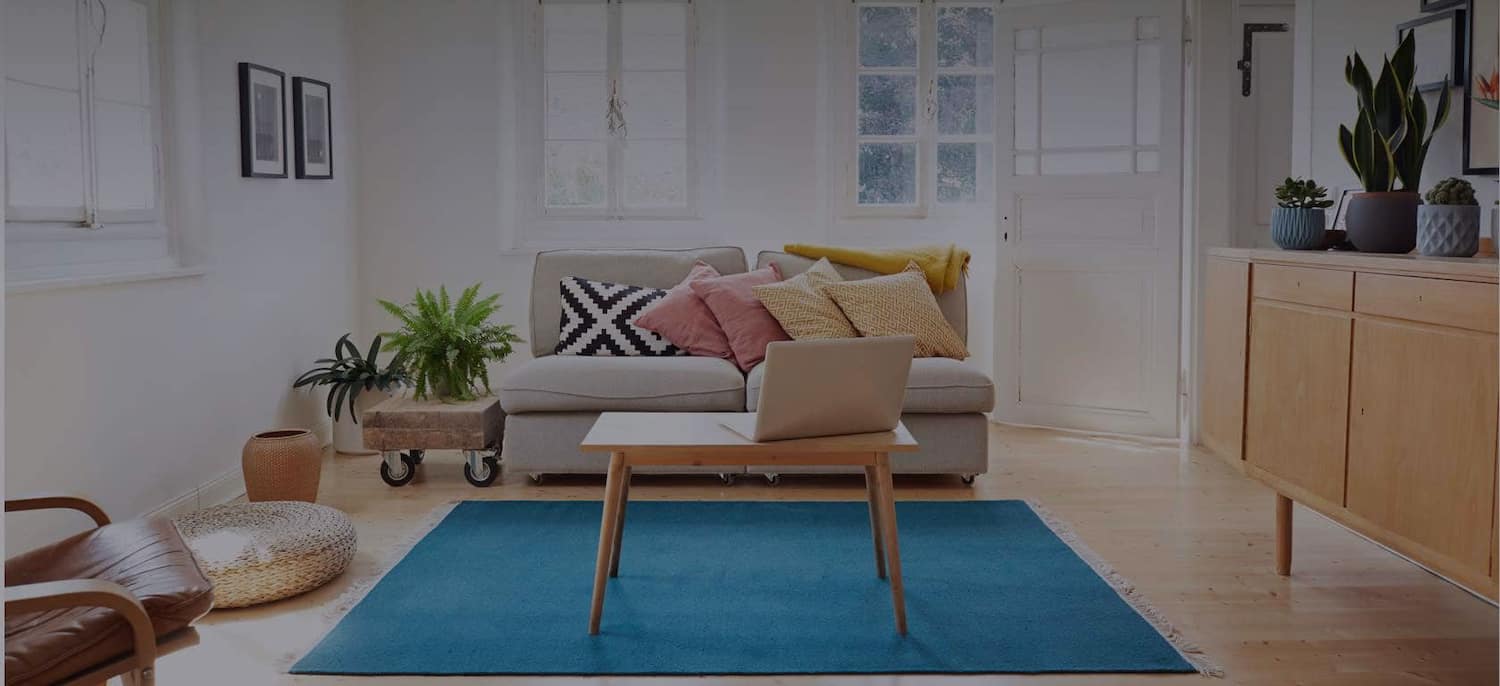 Get matched with top Cable Companies in Chino Valley, AZ
There are 0 highly-rated local cable companies.
Recent Cable Tv Reviews in Chino Valley
We have never been to their location. They come out and deal with the cable. When we first moved into this house the cable was very unstable for about the first year after we moved here. They've gotten a lot better, they doubled the speeds, and the service. They increased the speed in September and we rarely lose service.

- Heather N.

The installer was courteous and gave me choices on the routing and placement of the new line. I was very satisfied.

- Ron W.

The installer was courteous and did a nice job of hiding the cable as best he could around the back of our house instead of putting it across the front, which we did NOT want. He went under the house with the spiders to use the existing cable access under our den floor instead of taking the easy way out and drilling a hole in our outside wall. The non-digital channels are a bit and quot;fuzzyand quot; compared to the HD we're used to. But we don't watch TV that much and we're pleased. We got what we paid for. We can always upgrade later if we want to.

- Barbara D.

If I were to deduct the international callings that I make, the bill is roughly about $149 to $179, but it's about $249 to $260 depending on how frequently I call out. Their customer service is wonderful. I know that because I have to call them frequently as our service drops quite frequently being in a little bit of a rural area. It's a good service when it's working, but it drops a lot. Their service is great when it works, but it doesn't always work. When the internet cuts out or when the cable cuts out or when the modem cuts out or when the phone doesn't work or nothing works, it's from anywhere between 2 minutes and 20 minutes which is pretty inconvenient.

- mary ann a.

We have some trouble with the cable especially the TV channels it's pretty frequent. Sometimes we're watching TV, and then suddenly it freezes and then locks up and then unlocks and then locks up again, It happens too often. And for a time the telephone line goes down or sometimes the Internet lines go down. And we've never experienced that in other places that we've lived, so I would say they're not really terrible but they're not great also.

- Sharon W.

The accessibility of information is difficult. I can't get a hold of their local office, and their website does not report if there is something wrong, so I can't log in and see what the issue is. When I call, it is some guy in Phoenix. I have driven down to talk to them twice. The second time, things were really serious and there wasn't one technician there. I can't understand because there was a lot of stuff going on. The overall responsiveness of the organization is poor, because of communication. The guys that come do come when they say they are going to come. The same services are cheaper in other areas, they have a monopoly in this area. I don't have a choice but to use them in the future.

- John H.
Cable Tv Services in Chino Valley
Cable Companies in Chino Valley