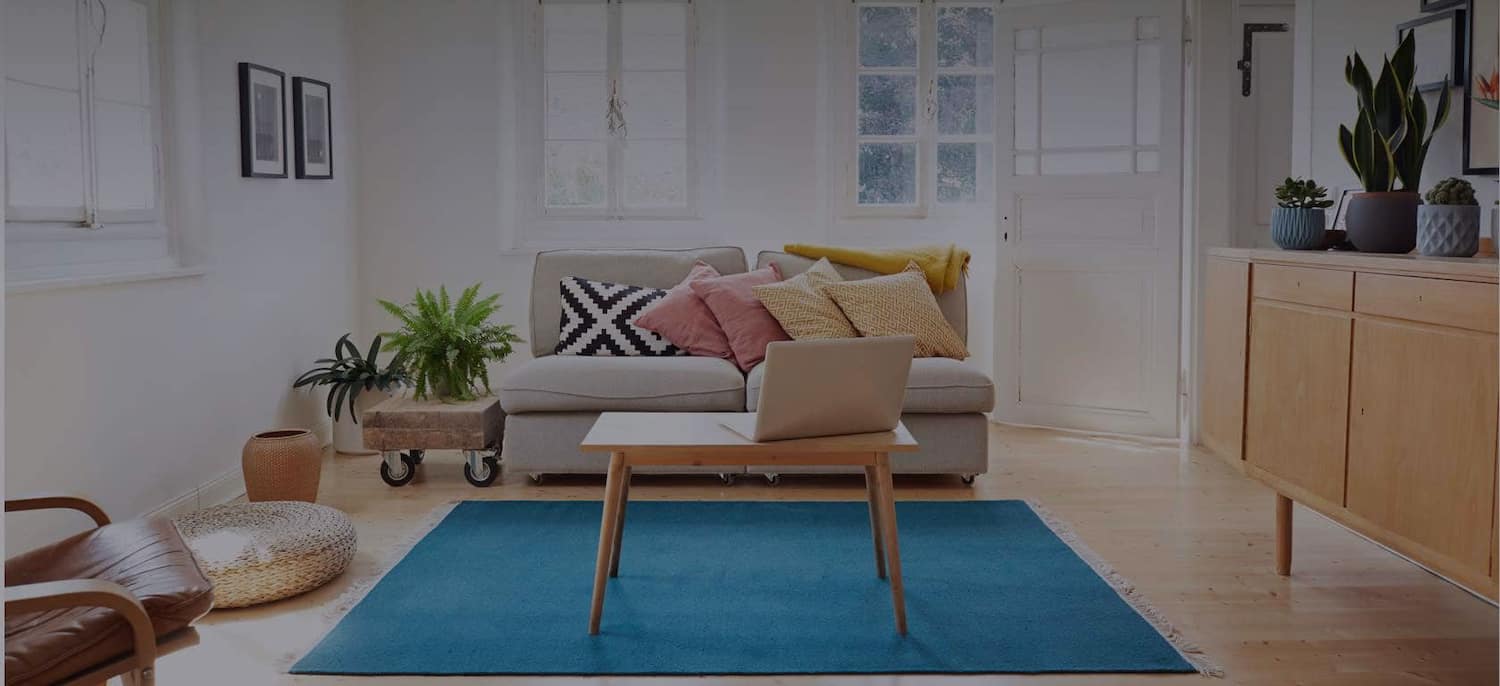 Get matched with top Cable Companies in Rogers, AR
There are 0 highly-rated local cable companies.
Recent Cable Tv Reviews in Rogers
I recently moved into a new house and had to move my Unverse service. Upon meeting the service tech, he quickly discovered that all of the wiring inside the home was out of date and would not be able to fully support the Uverse services. Instead of complaining about his situtation, he installed new wiring from the main box outside to the room where my main Uverse router/box would be located- this even involved him climbing aound in my atic to get it donw properly. Very pleased with his professionalism.

- Steve A.

Cox Communications Customer Service

Cox Communications is a good service. Once in a blue moon, I will have service problems, but they are prompt with solving them.

- Gary P.

We live out in the country and I am not kidding every time the weather changed we lost the satellite signal. What I love about the cable is that it is an extremely stable signal. We had a very hard freeze and thousands were without power. When we fired up the generator, we plugged in the cable box and we had the internet. Also, we aren't locked into year long contracts. We are on a month to month basis with them. We had a box that was on the fritz and they said bring it in and we'll give you a new one. They didn't run you through a list of things and try to make sure they didn't have to. They were just, boom, bring it in. They are always very competent and very professional. They deliver an outstanding product.

- Jim L.

Mr. Miller did a great job! He is efficient, very skilled and did a beautiful job on our deck. He power washed years of dirt and slick moss off the deck redwood boards before he stained and sealed them; then he hand brushed the stain into the wood! Now the deck is not only beautiful, it is protected for the next four years. Mr. Miller also relieved our anxiety over several very tall, very dangerous trees that had died due to past ice storms by removing the trees safely and affordably, and he cut and stacked them for firewood! He has cleared out brush and cedar trees and is building a firepit down below the house for the family to "camp out" close to home, have an awesome fire to cook on and/or just enjoy while star gazing. He has been very instrumental in helping us plan out and build that area. Mr. Miller is pouring a concrete slab too for a propane generator to use during the winter when the power goes out as it frequently does. He will then connect the generator and get that online for this coming winter. He is very competent and skilled with all of the on-going maintenance needs for remote homes and estates near and on Beaver Lake. We give our best recommendation for Miller Construction. We trust his work, his integrity and his advise about what needs to be done and what does not need to be done and so can anyone else.

- Lana D.

AT&T High Speed Internet Service

I have been using ATand T for 14 years for my cell phone. Their customer service is horrible. The service is not great, but it is not the worst.

- Leslye W.

Cox discontinued our service because they had failed to put in a change of address form which was requested. When calling about the issue the cost to re-establish service was $200. You will never reach a manager, even after leaving several messages. They called to set up a time but were calling the number that they had disconnected. When I called to cancel my service due to the above, they asked for $1800 to finish my contract. Spent days talking to them to get this removed and still received a bill for the month in which no service was provided.

- Trista M.

On July 19, 2013, I ordered a TV + Internet bundle from Cox Communications via their website, requesting a "Record-6" Whole-Home HD DVR plus two client DVR units. This transaction was completed with me entering my credit card information and receiving a price-lock guarantee of $140.49 plus tax for 24 months, and scheduling an installation date and time. I have documentation of the offer and acceptance of this agreement. On July 28, the date of the installation, Cox's third-party installer brought a regular non-Whole-Home DVR box and said that Cox denied I had ordered the Whole-Home units. He stated that the "Whole Home" DVR would cost a lot more money than my previous agreement, which Cox would not be honoring. On July 29, I spoke with Susan in Cox's customer service department, who confirmed that Cox would not be honoring the original terms or price that I "locked in" on July 19, and instead the price per month for the equipment would be around $170 per month. She denied that my original order was for the "Whole-Home" system and stated that instead, I had ordered the ordinary HD-DVR unit, despite the fact that I have an online receipt that proves the contrary. I also noted that my same deal, including the Whole Home DVR, is still available at $140.49 per month according to the Cox website as of 7/29/13. Cox took the position that a "TV Preferred" package, at substantial extra cost, is required for their "new" Whole-Home DVRs. I have screenshot proof that this "requirement" is not indicated on the website, and was not, as it should have been, automatically added when the Whole-Home DVR option was selected. Even if there is some additional cost requirement for Cox's Whole-Home service, that is the fault of Cox and not the consumer. Cox is engaging in a "bait-and-switch" tactic where they "guarantee" a "price lock" for services for 24 months, then reveal to the customer at the time of installation that the price will be much more than previously agreed. Susan at Cox's customer service center said that Cox would not honor the terms of my original agreement with them, and she had no authority to do anything about it. Apart from the inherent dishonesty, there is a distinct danger that many people will be confused about Cox's practices and feel they are obligated to pay the higher prices revealed upon installation. This danger would be most prevalent with respect to elderly consumers. Cox's practice is fraudulent, and has caused me to go without internet and television services (which I use for my business) for several days.

- Joel F.
Cable Tv Services in Rogers
Cable Companies in Rogers