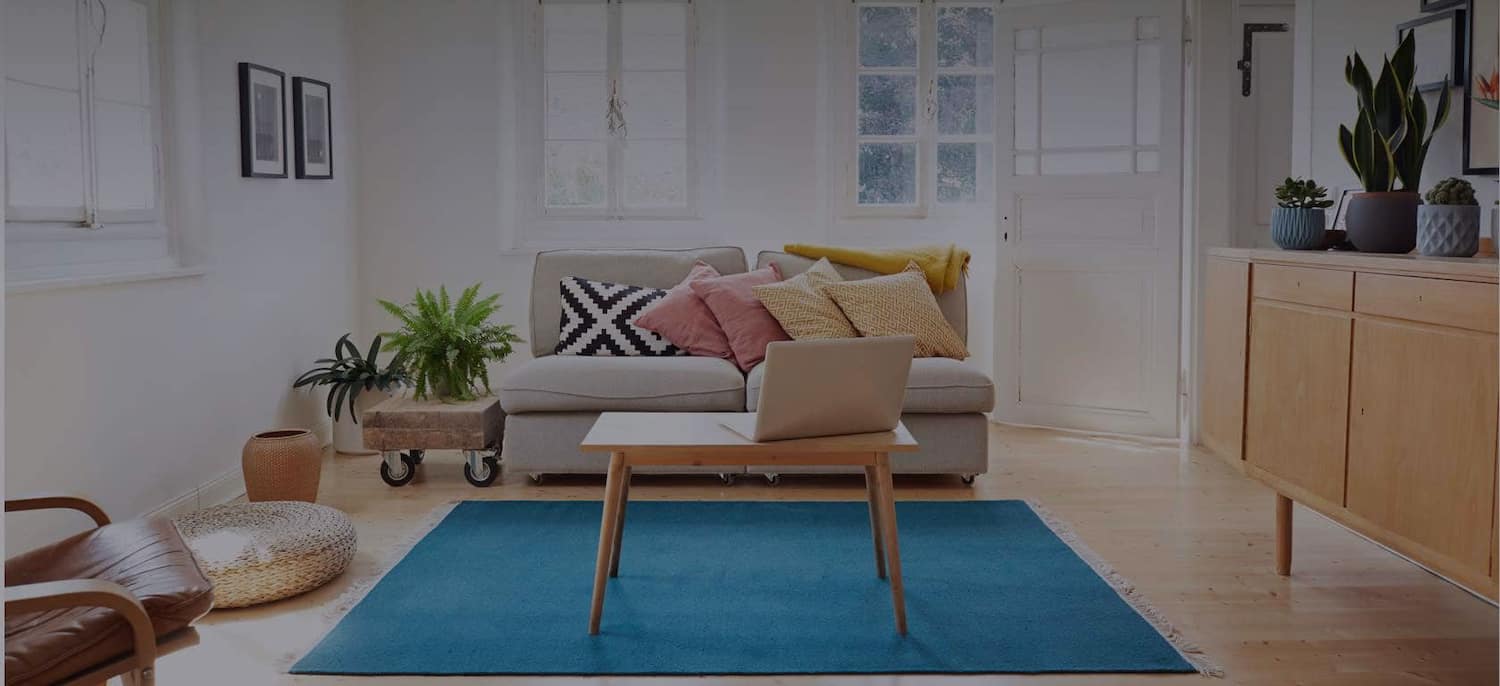 Get matched with top Cable Companies in Eureka Springs, AR
There are 0 highly-rated local cable companies.
Recent Cable Tv Reviews in Eureka Springs
Suddenlink Communications

Couldn't believe the honesty of the installer, he actually suggested going along a different route - detailing some services that were not needed for the services that we want. He actually was able to save us some money.

- Paula W.

Tech arrived a few minutes early. He called first to get directions to house. He was very nicely dressed and had identification. He was courteous, informative and efficient.

- Charlotte V.

Everything went smoothly . my dish had been on the pole for two years and had come loose during a storm. the technition realigned it and ran wire for me to the far end of my house to accomodate another room. he was very nice and funny.

- Angela H.

I recommend their services over any other company. If I had problems, I could get them solved by chatting online with the technicians. If I ever called and requested any changes, they were made immediately. Unfortunately, I have moved and their services are not available in my area now.

- Theresa H.

The time range for the technician to get there was very vague, sometime between 1 and 5, and he did not arrive until the very end of that time frame near 4:30. I would have preferred if they had called 30 minutes before and then I would not have had to take off so much time from work. The man was polite and finished quickly.

- Catherine H.

SUDDENLINK COMMUNICATIONS

Serviceperson was on time and polite. No problems. Just feel that ALL ISPs over charge for too slow connections.

- James M.

Suddenlink Communications

Besides the high prices and time spent on the phone with the salesperson it was a great experience to use Suddenlink. When you schedule the install date and time make sure you are around all day. They have other work cancel on them that day or have to stay later on a job that is giving them problems. That is very understandable, but they didn't call to let me know they would there 8 hrs early.

- Jeremy H.

Was given a old DVR that would only record a few shows and the memory was full. Had to take it bak and get a real DVR at a extra cost of course. Was also billed for a special event that I didn't order or watch and it took 3 months to get it off my bill and they acted like they were doing me a favor. Last the people working in the Bentonville office were very condescending.and not helpful in making sure I had the correct plan and equipment. I can't get dish at my location so I'm forced to use them at this time. You know something is up when they send out informative information on how to read your bill.

- Randy L.

Did not arrive at my home until 7:30 pm, was supposed to be there by five. Once they tech finally came he was very rude.

- falisha F.

SUDDENLINK COMMUNICATIONS

The technician did great job, and everything is working well. The company did not assign me a login pin number and does not seem to be capable of doing this now so I can not log into my cable account to pay or access the other features that I should. Numerous calls have not yielded results either. I was told that I needed to go to the main office and explain: When I go there they tell me it is an online issue and that I need to talk to technical people to resolve. The result is that nobody wants to help.

- Stan S.
Cable Tv Services in Eureka Springs
Cable Companies in Eureka Springs