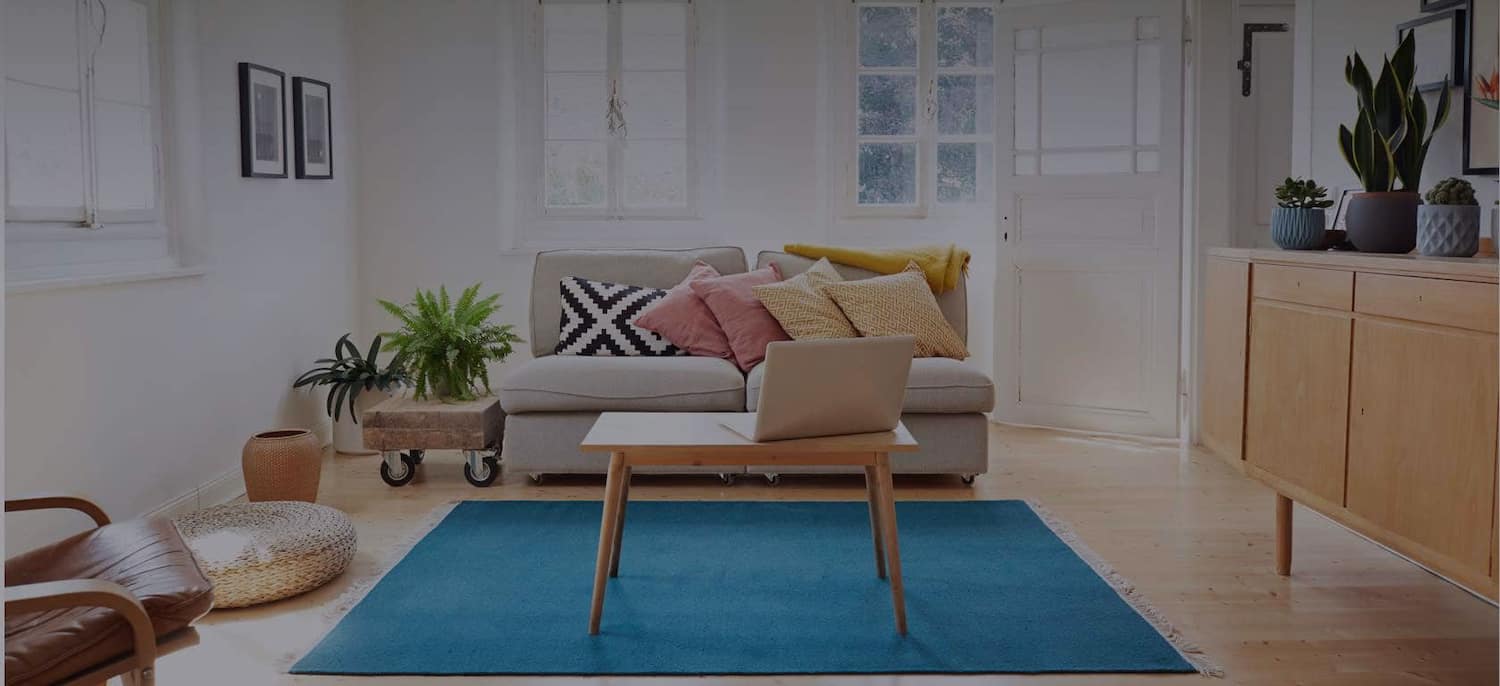 Get matched with top Cable Companies in Nikiski, AK
There are 1 highly-rated local cable company.
Recent Cable Tv Reviews in Nikiski
When I called, I was told by the rep that it was a neighborhood thing, and just to "wait it out". They were very empathetic and kind. I called again a few hours later and was told that it was statewide? I couldn't believe that but I swear that's what they told me. I should have asked to speak with someone else but didn't. Anyway, awhile later I called again and was told by yet someone else that it wasn't either of the previous things but was probably my modem and we went though a few testing steps together but nothing helped. This was a Saturday evening and I was told that the soonest a tech could arrive was on Monday. This was all in the evening so I finally gave up and went to bed. The next morning, Sunday my computer was working normally and I called to cancel the tech for Monday and to tell someone what I had been told the night before. The above is very unusual for them and I have been very happily with them for several years, at least 5-6.

- Barbara R.

We had an upgrade recently to our cable and this was a call from GCI that wanted to do this at our convenience. We set a time and company completed the upgrade at our residence. The cost quoted above is our monthly cable service bill.

- Allen C.

They pretty much cover Alaska. GCI is good. I would refer them. They are like the go to group here. We have the basic deal package with them. We want the price a little more competitive. I have not had any issues with it.

- David and Cindy O.

I have my cellphone from GCI Cable Company. I live one mile from the Cell Tower and I have poor reception. It is angled up and down the highway and doesn't do any peripheral space. If I go one block from my house, then I have Cell service. I go from 1 or no bars to 3 bars. I have complained to them a lot. Overall I've had good experience except for the Cell Phone coverage areas. They are good but I can almost see the tower from my house and I still don't have a signal! Internet Service is good. Cable Service is good but at $75 a month it is expensive. The Customer Service is usually fairly good. When the Cable goes down they are efficient about resetting the box. The reason for the low grade is the problem with the Cell. If I had Cell service I would get rid of the landline.

- Mathew W.

Very good service and professional manner. However, the cost for the overall GCI service is rather expensive.

- Emma M.

I use MTA Communications. We currently use them. The price is right with everybody else. They are trying to upgrade their system and it's the machinery and not the people. They are trying. They are very appologetic when things go wrong and I can't complain about that.

- Carol N.

While GCI may not have anything special in terms of their monthly rates for cable service...the customer service was fantastic and they repaired my dead line for free. The repairman was here exactly when he was supposed to be and he was in and out in 10 minutes.

- Teddy P.

GCI Cable Inc maintain everything on the outside. I get my cable free with the town house that I have. They have been professional, they call you before they come and they are courteous, they take care of what they have to do and then they are right out of the door. They are pretty good at responding. They give you a block of time like they will tell you they will be there between noon and four so you are handcuffed to your house. I find that aggravating because I would like to know.

- Terra C.

Fine though a 2nd technician had to come out to fix an issue a month later that original guy set up incorrectly.

- Denise P.

They offer the home phone as well, but I don't have it. I like that they have a lot of stores here, and you can find stores everywhere, and you can also call them from your cell phone, and it will not cost you anything. My dislike is just how much the internet costs.

- Megan L.
Cable Tv Services in Nikiski
Cable Companies in Nikiski