Instead of shunning technology in the bedroom, use these modern-day methods to get a good night's sleep.
Get quotes from up to 3 pros!
Enter a zip below and get matched to top-rated pros near you.
As cellphones, laptops and tablets become ubiquitous in our daily lives, people who suffer from insomnia often turn to their electronic devices to get through the night. Those devices, however, may exacerbate insomnia, making them a no-no in the bedroom.
Unless it's technology created to help you sleep.
Lack of sleep does more than leave you feeling sluggish in the morning. It affects your health, and sleep deprivation is a serious issue for 50 to 70 million Americans, according to the Centers for Disease Control.
If you're sleep deprived, check out these modern-day sleep aids.
Reduce blue light
Let's be honest. Many of us know cellphones, laptops and e-readers emit blue light, which can disrupt the release of the sleep hormone melatonin. However, we still want our electronics in the bedroom! Thankfully, there are products that reduce blue light so you can read a book on your Kindle while in bed and still get a good night's sleep.
Film: If removing mobile devices from your bedroom sounds like an impossible feat, use a blue-light reducing sticky film like those created by SleepShield for phones, tablets and more.
Apps: Filter blue light by downloading an application, such as f.lux, for your phone or your laptop. You can use your device, and your brain won't be tricked into thinking it's daytime.
Nightlights: Unfortunately, energy-efficient light bulbs like CFL and LED tend to produce more blue light. Instead, use a special light in your bedroom, such as the Good Night LED light bulb, which filters blue light.
Quiet alarms
Is there any noise more jarring than the incessant, annoying beep of an alarm clock? It's downright rude. Sure, there's the music option, but it's still disconcerting. Instead of waking up with a racing heart, start your day with a kinder, gentler awakening.
Vibrating alarm clocks: Using vibration instead of noise, alarm clocks, such as the Lark Silent Alarm Clock, use a cellphone application and wristband to wake you up — not your partner. The app also tracks your sleep pattern to help improve sleep quality.
Light-emitting alarm clocks: Wake up with the sun as our ancestors did thousands of years ago. Only this sun is artificial. Philips Wake-Up Light mimics sunrise to help you rise naturally.
Sleep monitoring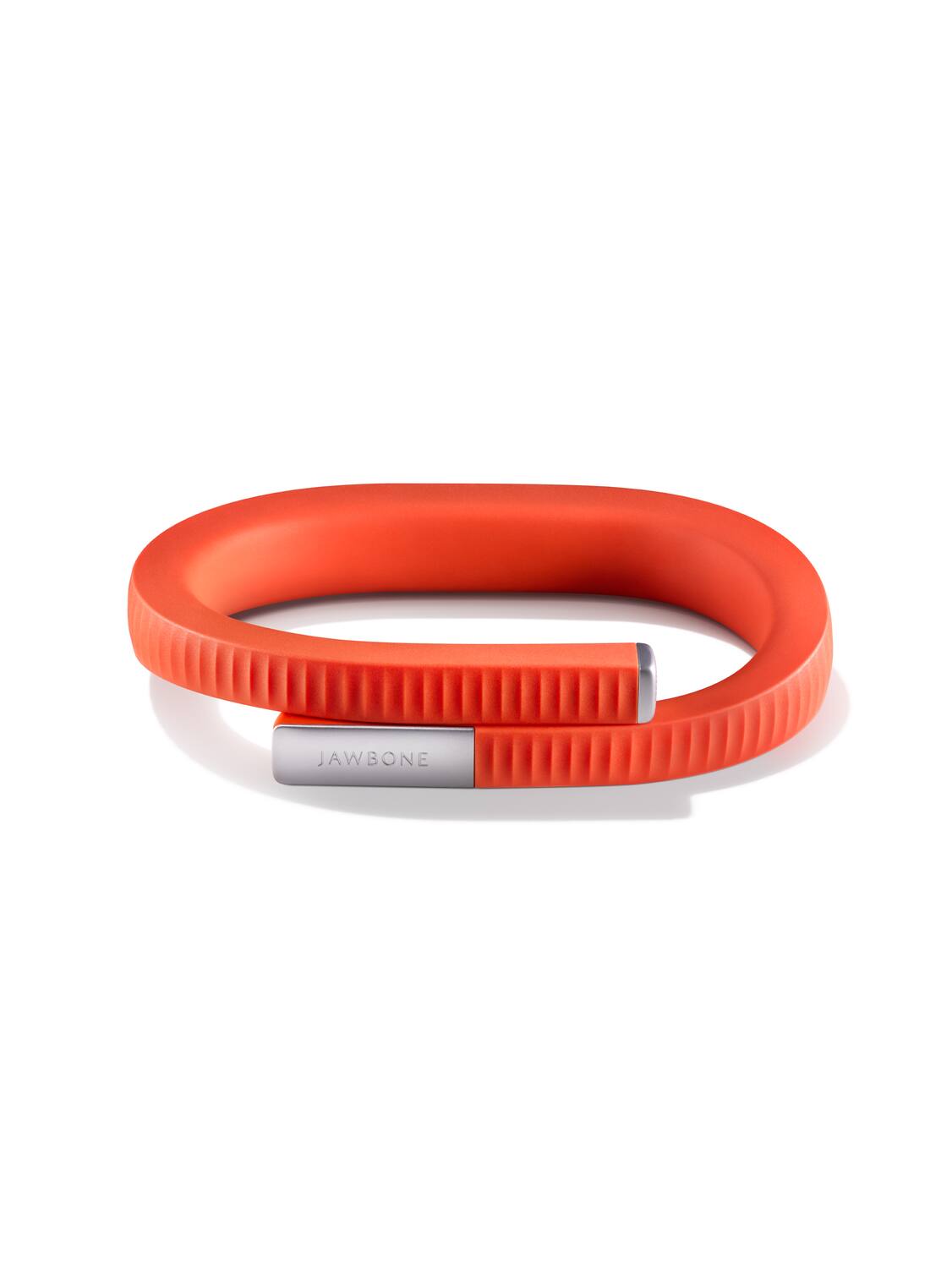 How long does it take you to fall asleep each night? How much light sleep do you get? What about deep sleep? Bring a sleep study into your bedroom by tracking your sleep cycle, get a sleep quality report and set sleep goals with these devices.
Wearables:  Jawbone and Fitbit are just two devices that use wearable technology to track sleep. The wristband monitors sleep activity and transmits the data to the phone app.
Non-wearables — Not into wearing wristbands while you sleep? Try slipping Beddit Sleep Tracker under your sheet. The device sends your sleep data to the phone application. The Aura Total Sleep System monitors your environment — temperature, light and sounds — instead of you for optimal sleep. Aura also makes a sleep-tracking device to place under your mattress.
Sleep sounds
Some people require the hum of a fan or some other type of noise to fall asleep. A white-noise machine could be a better option — especially if your significant other isn't a fan of the fan.
White-noise machine— A white-noise machine lulls you to sleep with sounds from nature while moving the sound of a dripping faucet into the background. Buy a device for your nightstand, such as HoMedics Deep Sleep, or get personal with earplugs, such as NewSound In-Ear White Noise Sleep Aid and Tinnitus Masker. While it's not a white-noise machine, Amazon's Echo has a sleep timer that allows you to set it to play music, a podcast or audiobook for a specified time while you fall asleep.
Apps: Of course there's an app! Save money and download an app that works like a sound machine, such as the appropriately named White Noise.
What tips or tricks do you use to fall asleep? Tell us in the comments below.